The Hyundai Ioniq hatchback is about to end its run, since Hyundai has announced that it will end production in July 2022. The Ioniq was the start of the new Ioniq sub-brand, but it will not be replaced.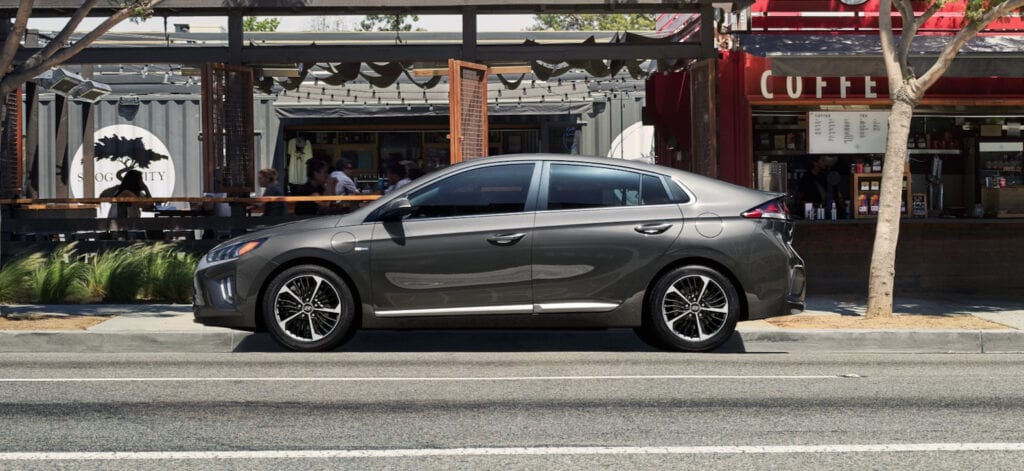 The Ioniq arrived for 2017 with three different powertrain options: hybrid, plug-in hybrid and fully electric. The Ioniq was a significant addition to the lineup and the ideal rival to the Toyota Prius. The hybrid was rated at 59 mpg combined, while the plug-in hybrid version was rated at 119 mpg-e.
The electric version originally arrives with a 124 mile range, which was increased to 170 miles for the 2020 model year.
While we're sad to see the Ioniq retired, the Ioniq 5 is one of the best EVs currently on the market. Hyundai has also already confirmed a new Ioniq 6 sedan and an Ioniq 7 large crossover.