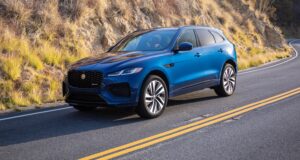 Effectively a raised sport sedan, the 2022 Jaguar F-Pace is an under-appreciated luxury SUV that excels for performance and style. The F-Pace is a...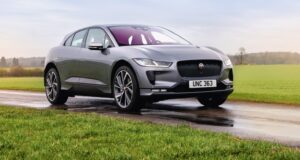 Jaguar has already confirmed that it plans to switch to a fully electric lineup by within the next few years and now we have...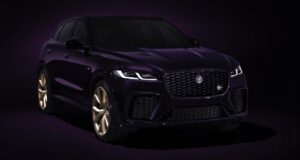 Jaguar has unveiled a very limited version of the 2023 F-Pace SUV, called the F-Pace SVR Edition 1988. It pays tribute to the number...