Several automakers have signed deals with Tesla to give their electric vehicles access to Tesla's North American Charging Standard (NACS) charging port, which will give them access to Tesla's Supercharger Network. Now Honda has made a similar announcement, which will see its EVs get the charging port starting in 2025.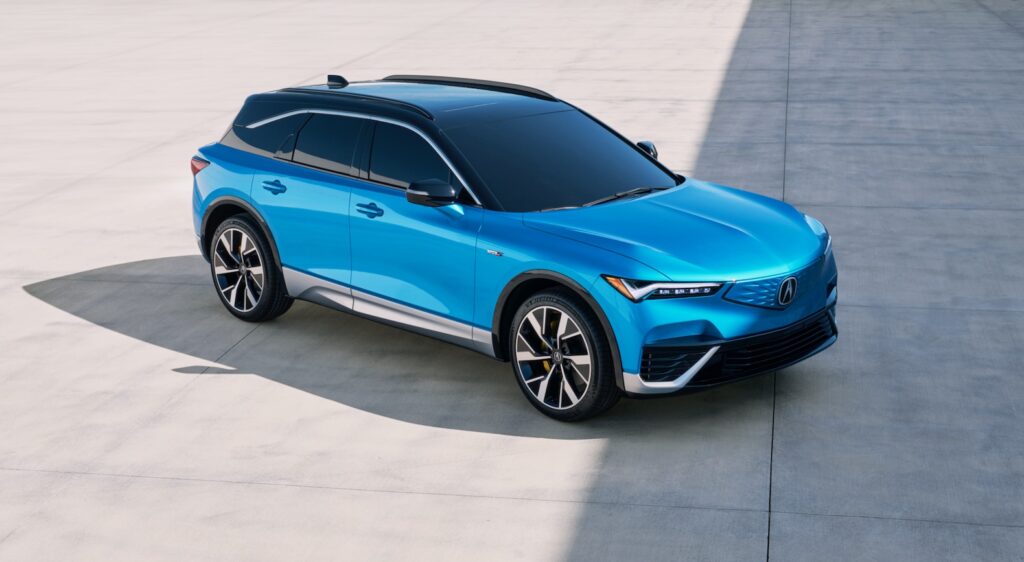 In 2025, Honda is planning to launch a new EV model in North America equipped with a NACS port and from that point forward, Honda will continue adopting NACS standards for its models. A charging adaptor will be offered as well for Honda's EVs that are arriving before 2025, like the Honda Prologue and Acura ZDX.
Honda also recently announced that it is teaming up with seven automaker to build a high-powered charging network in North America.