Volvo is going to reveal its new flagship electric SUV, the EX90, next month. But in the meantime it's continued to release a few teasers about the EX90. Today we have our first preview of the EX90's interior, which features a minimalistic design.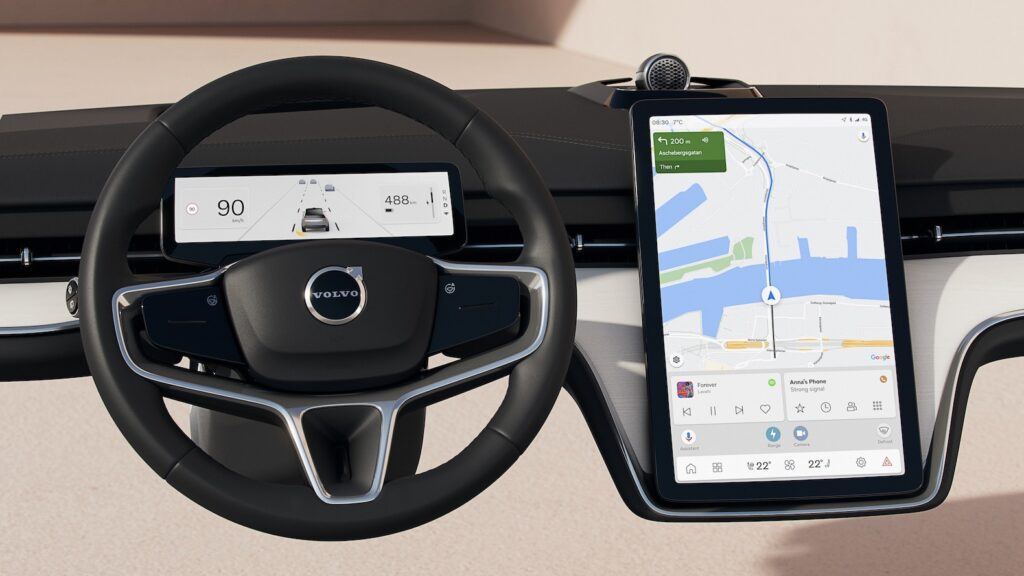 The new teasers show off the EX90's dashboard and infotainment system. Just like the XC90, the EX90 will feature a tall infotainment screen, but below it there aren't any physical buttons. In front of the driver there's a smaller gauge cluster, which provides a lot of real estate for the info about the EX90's driver assistance tech.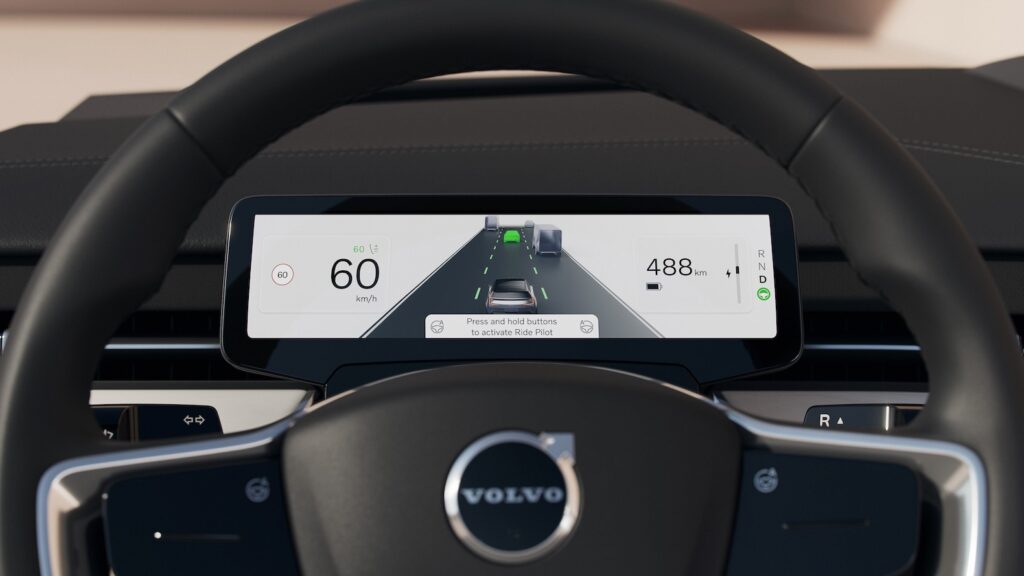 "It's all about providing you with the right information at the right time," says Thomas Stovicek, head of UX at Volvo Cars. "We want your driving experience to be focused, simple and safe. Since the car also understands its surroundings and you better than ever before, we can create an even safer situation by reducing mode confusion, distraction and information overload."
The Volvo EX90 will also be hardware-ready for unsupervised autonomous driving, but Volvo hasn't announced when it will be enabled.