It's been over a year since Ford unveiled the new global Ranger and now Ford has announced that it will reveal the US-spec 2024 Ranger on May 10. The good news is that this time the Ranger Raptor will be offered in the U.S.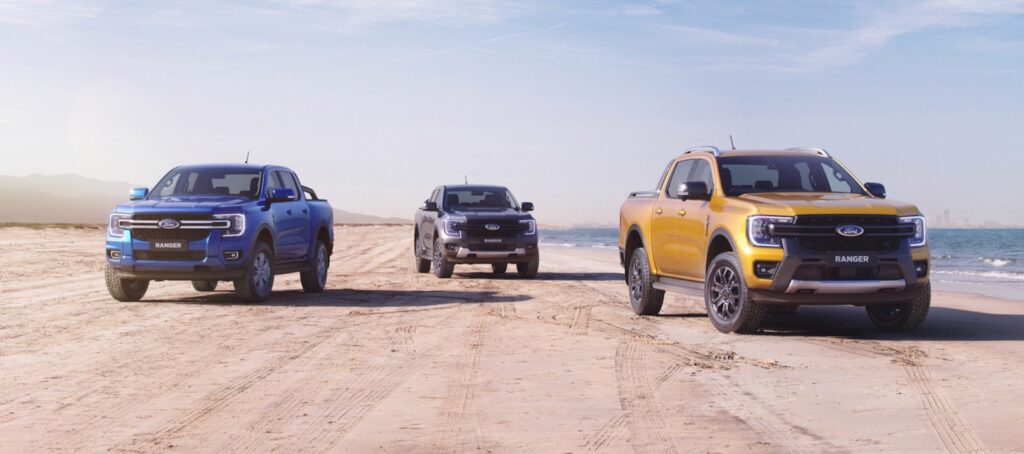 Ford originally debuted the next-generation Ranger at the end of 2021, which you see here, which was then followed by the debut of the Ranger Raptor. The new Ranger is based on an updated version of the T6 body-on-frame platform, which is also used by the Bronco. Single, Super Cab and Crew Cab models are available in other markets, but it's not known which versions will be sold in the U.S.
Since the Ranger shares its DNA with the Bronco, it will likely be powered by the same engines, which includes a 2.3-liter four-cylinder, 2.7-liter V6 and 3.0-liter V6, all of which are turbocharged. It's been reported that production of the 2024 Ranger in July.