Home
Tags
Volkswagen ID. Buzz
Tag: volkswagen ID. Buzz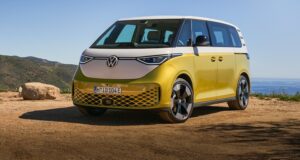 We have some big news about Volkswagen's electric vehicles, since VW has confirmed that it will add a sportier GTX version of every ID....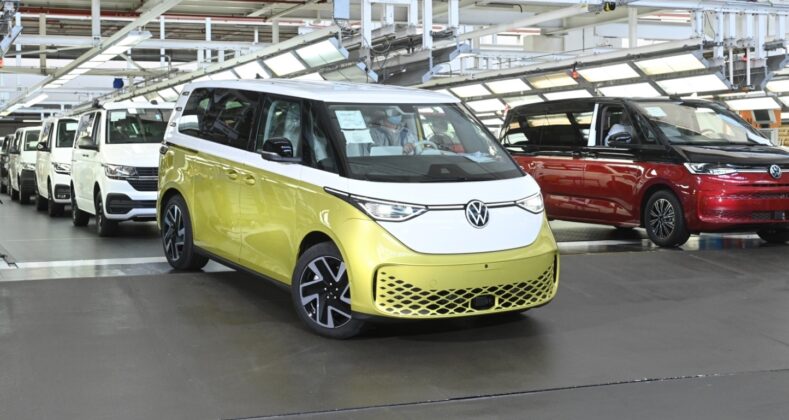 The VW ID. Buzz electric van is almost here, since Volkswagen has announced that it has started production of the ID. Buzz Cargo and...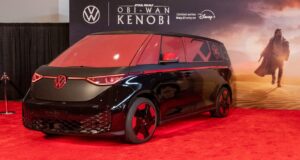 Volkswagen is joining in this year's Star Wars Celebration in Anaheim, California, part of the brand's ongoing collaboration with the new series, coming to Disney+...