Home
Tags
Volkswagen ID.4
Tag: volkswagen ID.4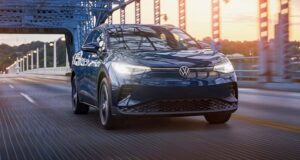 The 2023 Volkswagen ID.4 just got a bit more attainable thanks to the introduction of a new entry-level model with a smaller battery. The...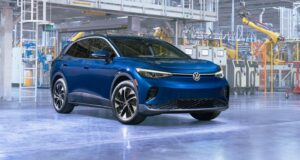 Volkswagen is now building the ID.4 electric crossover at its plant in Chattanooga, Tennessee. VW hopes to ramp up production to 7,000 ID.4 SUVs...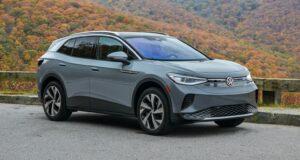 Volkswagen has announced that the 2024 ID.4 electric crossover is getting a new entry-level version that will be powered by a smaller 62-kWh battery...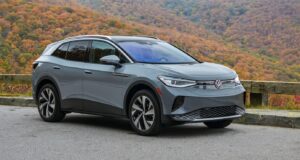 The 2021 Volkswagen ID.4 gives families the right formula for saying farewell to tailpipe emissions. The ID.4 is a fully electric compact crossover with...