Volkswagen of America has announced a raft of meaningful updates to its ID.4 EV for the 2024 model year.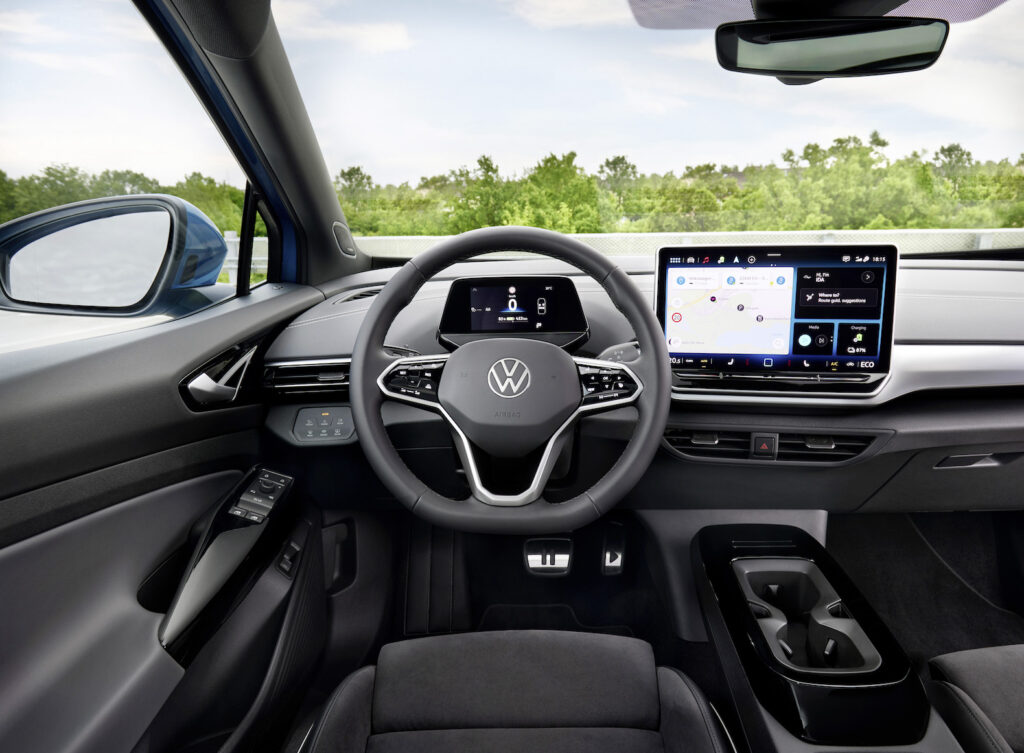 Models with the larger 82 kWh battery are set to receive a new performance drive unit that delivers greater horsepower and range. Rear-wheel-drive models will now produce 282 horsepower, while all-wheel-drive models will now produce around 330 horsepower. Volkswagen will release updated EPA-estimated range numbers at a future date. Models with the smaller 62 kWh battery will not receive any powertrain updates.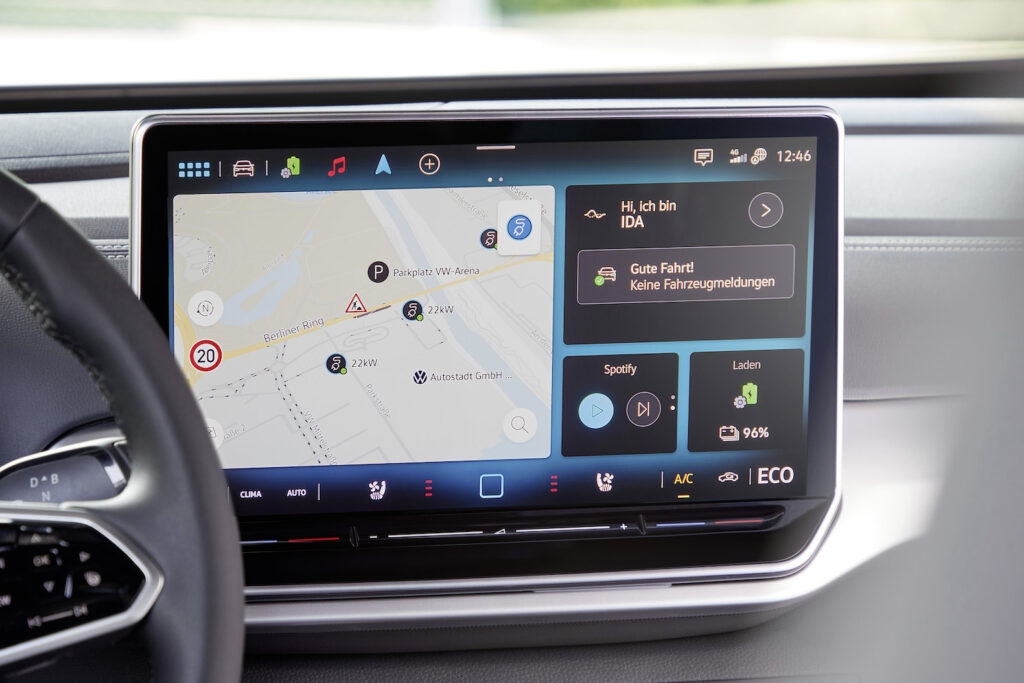 Arguably, the most notable of the updates for the 2024 model year is the inclusion of backlighting for the climate and volume control sliders located directly below the center infotainment screen. This lack of backlighting has long been a sore point for the ID.4 (and numerous other Volkswagen models). Unfortunately, this upgrade only applies to the updated 82 kWh models, which will also feature a new 12.9-inch infotainment screen. We'd like to see Volkswagen implement this change across its lineup, as muscle memory only goes so far when driving in dark environments.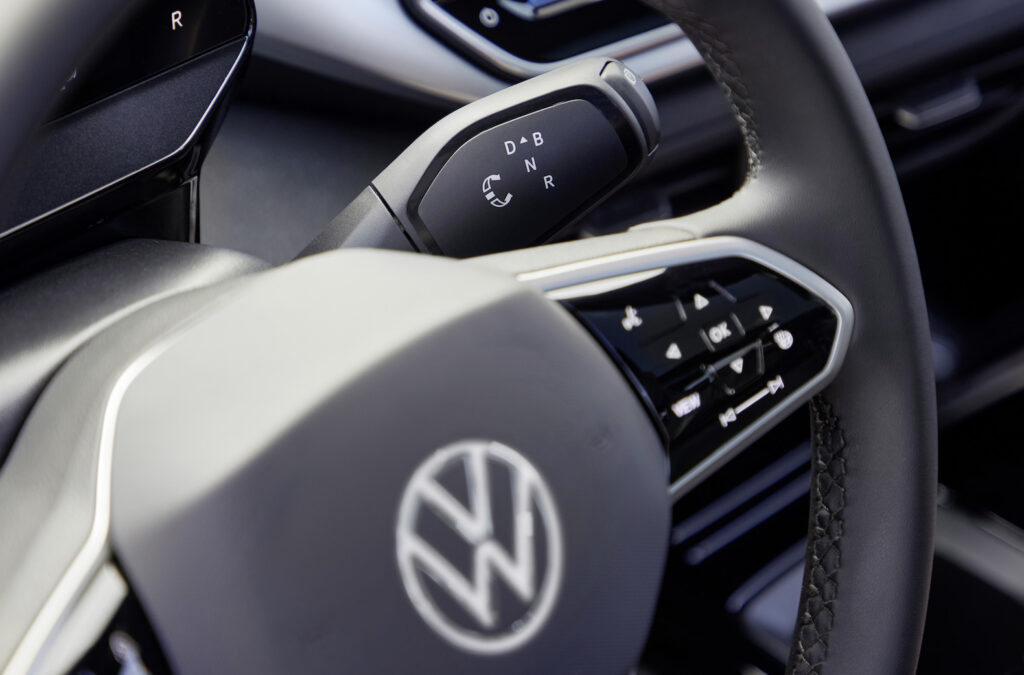 Other notable upgrades to 82kWh models include ventilated front-row seats on S models and a premium harman/kardonTM audio system with nine speakers, a subwoofer, and a 16-channel amplifier on S Plus models. All models will receive a redesigned and repositioned gear selector and a revised steering wheel layout.
External updates are limited to new wheel options.
American market ID.4s will continue to be assembled at Volkswagen's Chattanooga plant, meaning it will continue to qualify for the US government's $7,500 Federal Tax Credit.
Volkswagen has announced an on-sale date of early 2024 for the updated ID.4.