Home
Tags
Toyota highlander
Tag: toyota highlander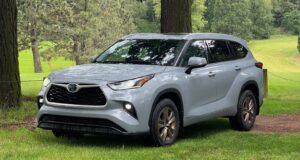 The 2022 Toyota Highlander accomplishes minivan feats of utility, without doing the minivan dance. The Highlander sells families on its three rows of seating...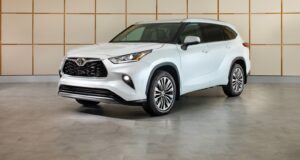 V6 engines are continuing to disappear with many automakers switching to smaller turbocharged four-cylinder engines. Toyota has unveiled the updates to the 2023 Highlander...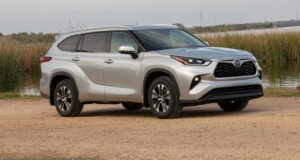 Three-row crossovers are now the norm for families, but if you're also worried about the rising gas prices, there are a few hybrid options...