Home
Tags
Bentley Bentayga
Tag: Bentley Bentayga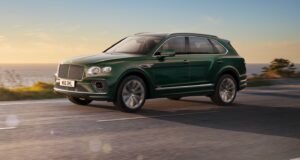 Bentley continues to grow its number of hybrid models and now we have the debut of the 2023 Bentayga S and Azure Hybrids. The Bentayga...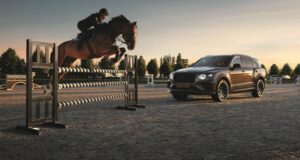 Bentley has announced the creation of a ten-car collection of bespoke Bentaygas that celebrate the art of show jumping in Belgium. The special Bentayga...
Bentley has revealed an additional version of the 2023 Bentayga EWB, the Azure First Edition. The unique version will sit at the top of...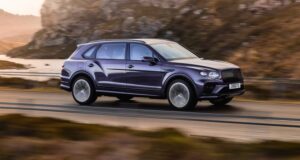 Bentley has unveiled the latest addition to its lineup, the Bentayga Extended Wheelbase, which can be seen as a somewhat worthy successor to the...