Bentley has unveiled the latest addition to its lineup, the Bentayga Extended Wheelbase, which can be seen as a somewhat worthy successor to the recently departed Mulsanne. The new Bentayga EQB is designed to give rear seat passengers even more comfort and luxury.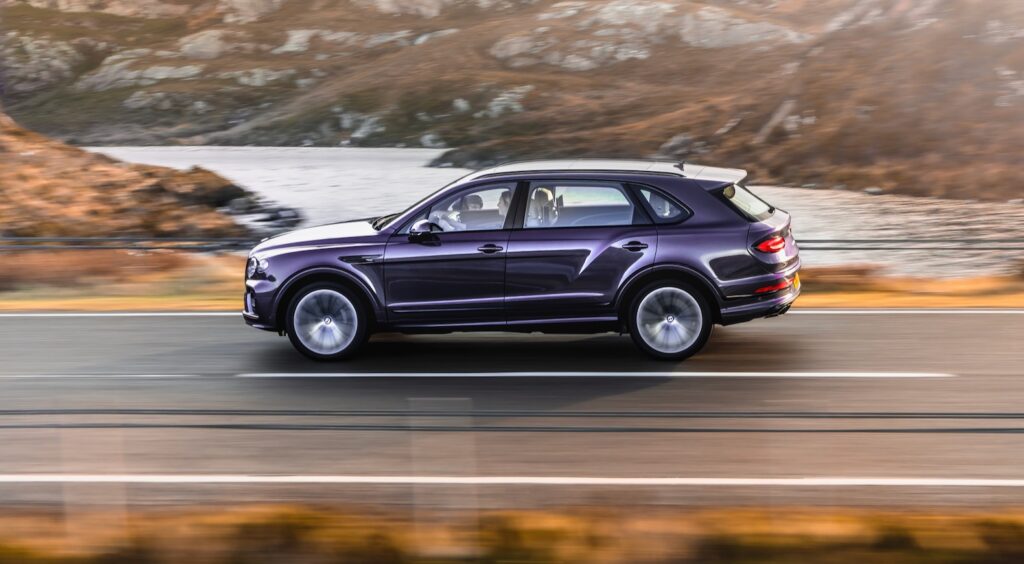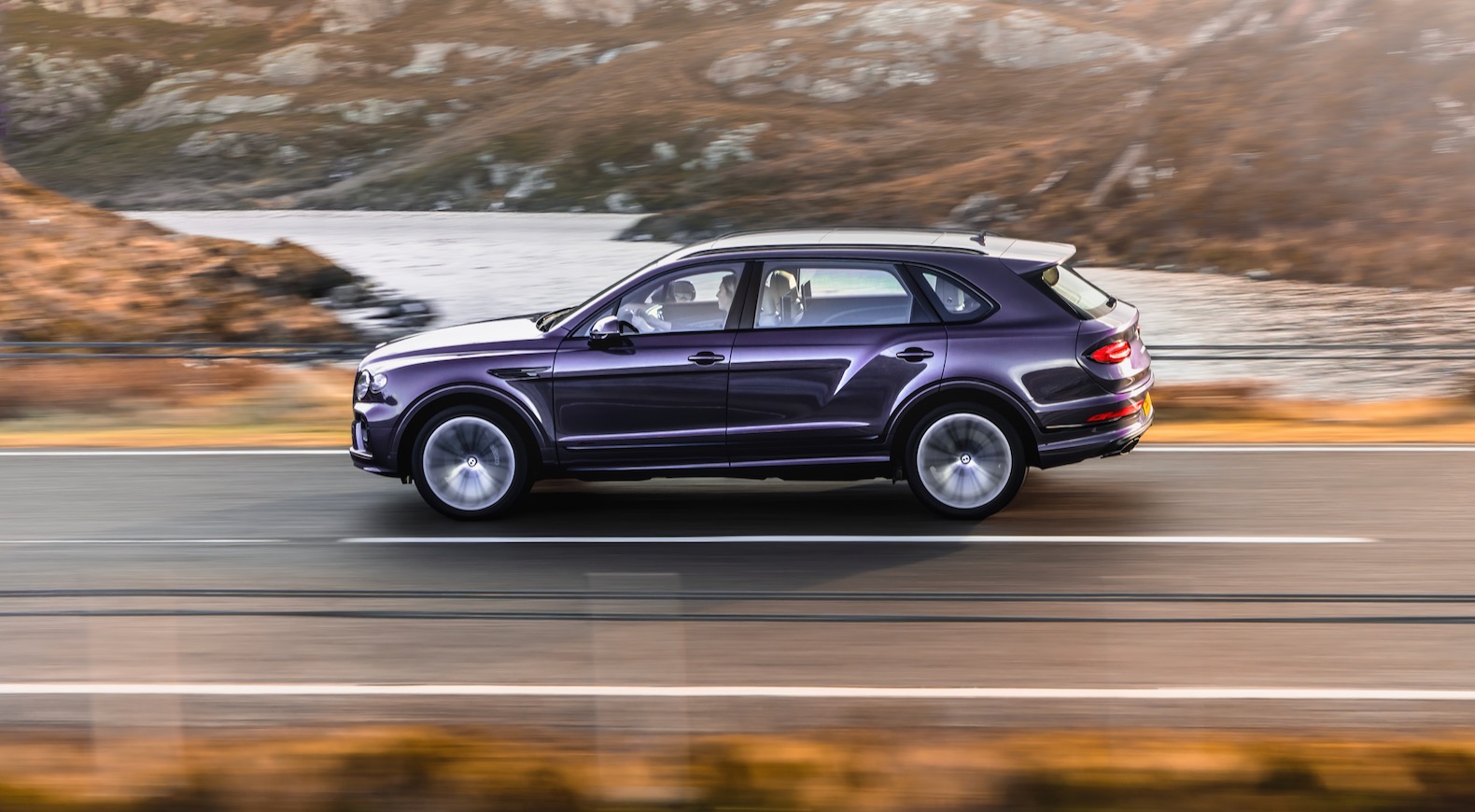 The Bentayga EWB is seven inches longer than the standard Bentayga and all that extra length has been added to the rear door. This means there's an ample amount of legroom now for the back seat and thanks to the extra room the passenger-side chair can now recline up to 40 degrees. There's also a footrest. Bentley calls the setup Airline Seat Specification with its 22-way adjustment, 177 pressure points and automatic heating and cooling.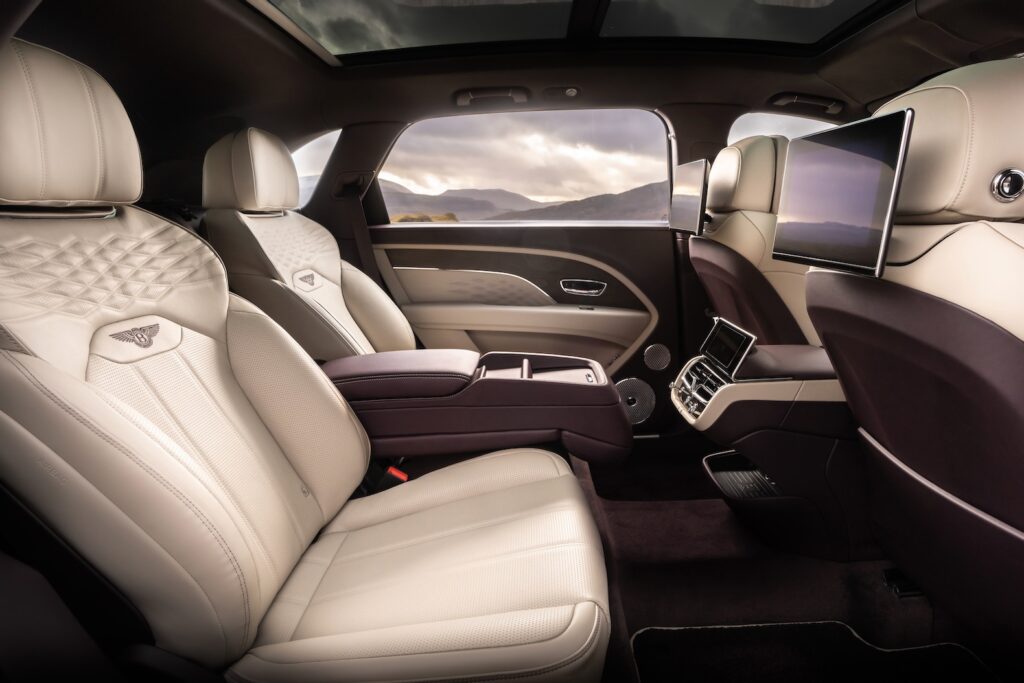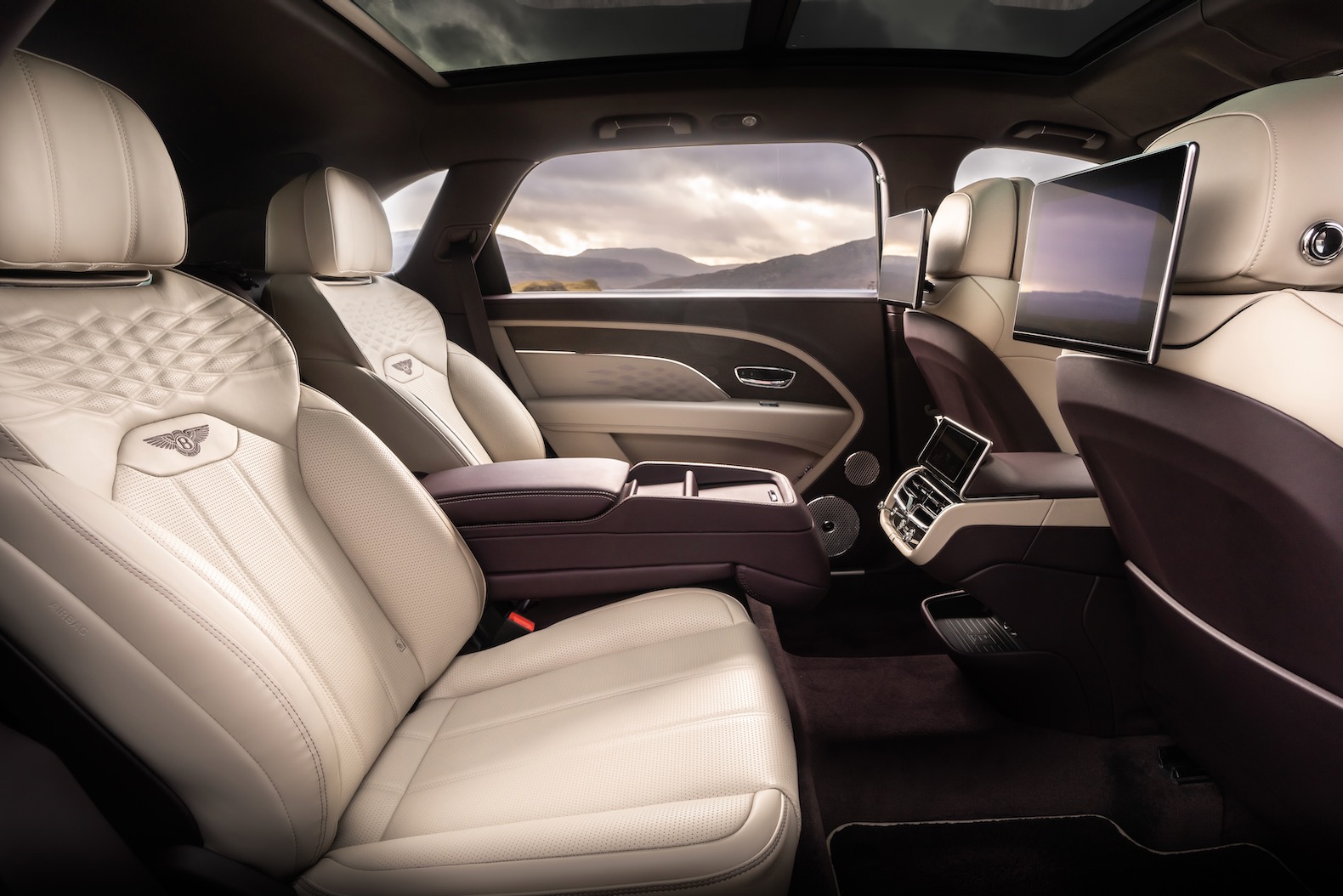 At the back there are three seating options to choose from, which includes a full bench for three, a "four-plus-one" setup that features a middle console that can be folded into the back seat and two individual chairs with a fixed center console.
The Bentayga EWB also gets illuminated door quilting, which features lighting behind the leather that shines out through the perforation. Overall Bentley says that there are 24 billion different trim configurations for the Extended Wheelbase model.
On the outside it stands out a little with its unique grille with vertical slats, unique 22-inch wheels, special trim on the lower bumpers and special badging.
Under the hood the Bentayga EWB is powered by a 4.0-liter twin-turbo V8 with 542 horsepower and 568 pound-feet of torque, that's mated to an eight-speed automatic transmission. Bentley says that the EWB can accelerate from 0-60 mph in 4.5 seconds. it also gets rear-wheel steering, all-wheel drive and an adaptive air suspension.
The Bentley Bentayga Extended Wheelbase is slated to arrive by the end of the year.