Ram was expected to reveal its electric rival to the Chevy Silverado EV and Ford F-150 Lightning this month at the Los Angeles Auto Show, but now those plans have been changed. Ram has decided to reveal the Ram 1500 electric truck at CES in Las Vegas, in January.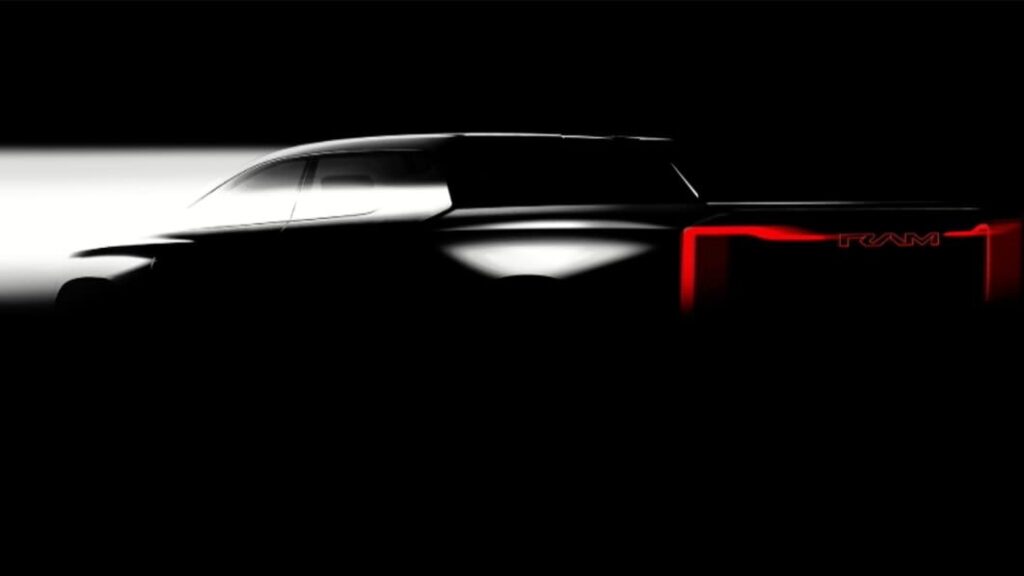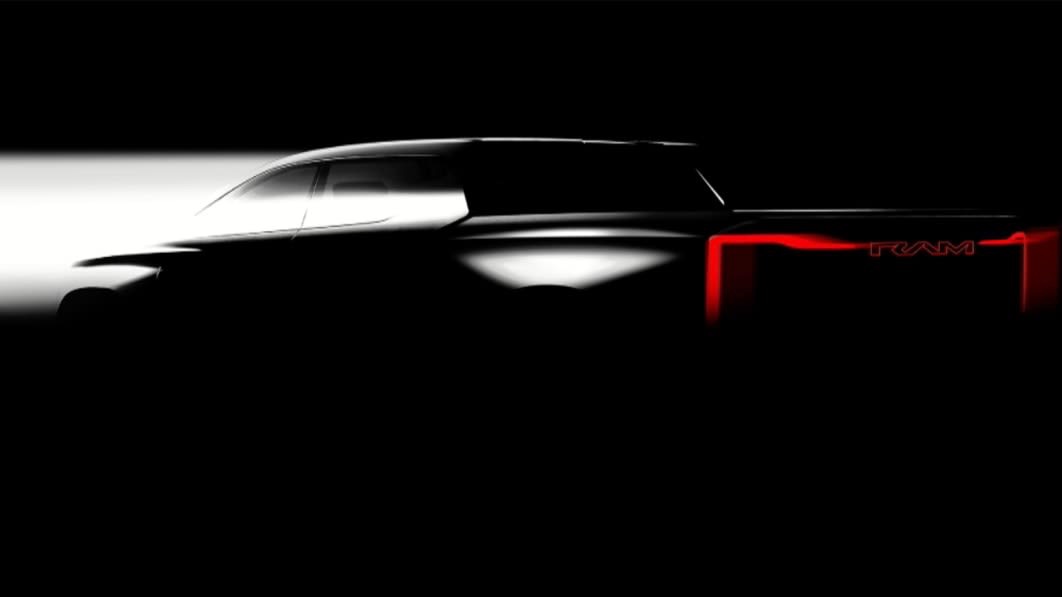 In an interview with The Detroit News, Ram CEO Mike Koval Jr. stated, "This concept vehicle is absolutely loaded with leading-edge advanced tech features honestly that the world has never seen. And because of that reason, because of its wide array of advanced tech, as well as the brand's recent global growth that we've talked about and potential for more, we felt that it makes perfect sense to reveal the vehicle at CES 2023."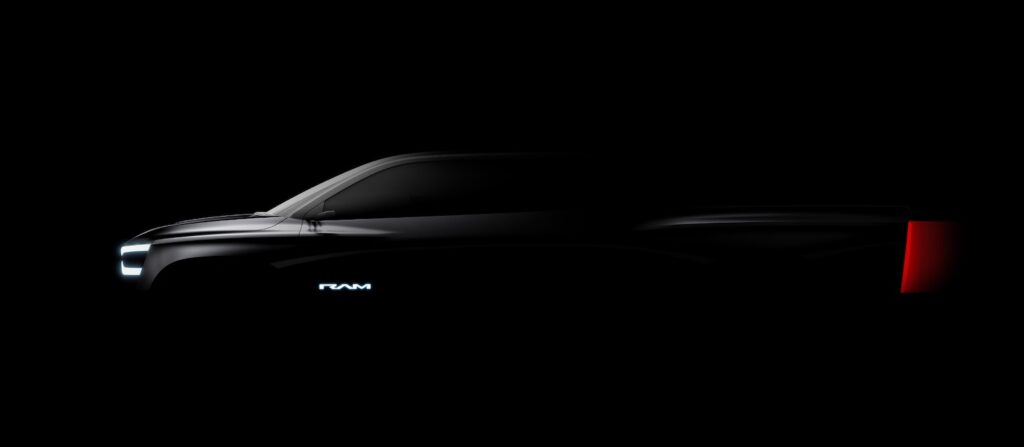 The truck that we'll see in January will technically be a concept version of Ram's upcoming electric truck. Ram is still planning on starting production of its new EV in 2024.
"The way we look at that is that it is decidedly an advantage for us, because we know with full knowledge of what our competitors have announced that we will bring an even better suite of solutions to the market in 2024," Koval added.