It's already been reported that the next-generation Nissan Z is in the works and that it's expected to be called the 400Z. Now a new report claims that an even more powerful Z is in the works and that it could be called the 480Z.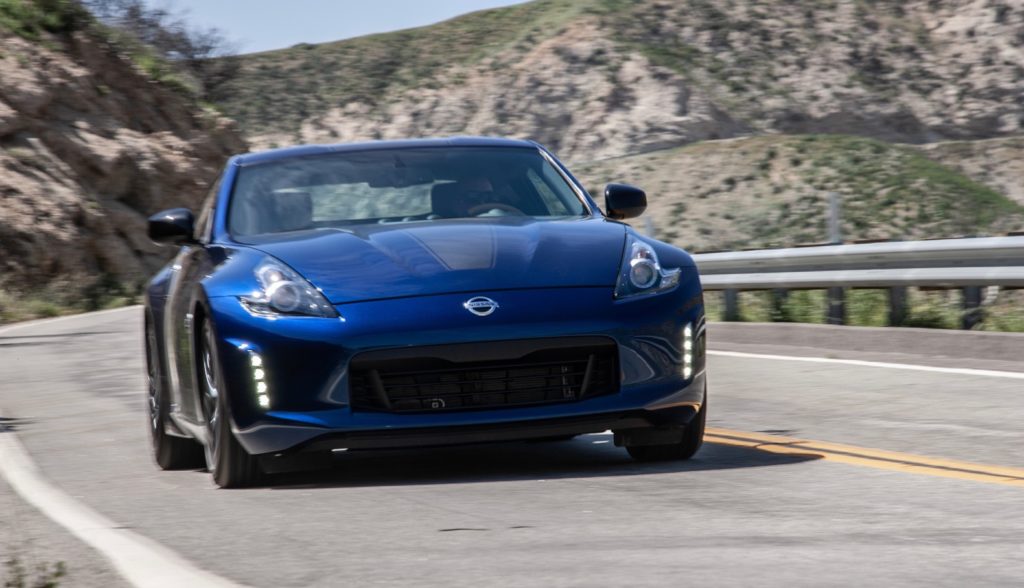 The next-generation Nissan Z is expected to borrow its twin-turbocharged 3.0-liter V6 from the Infiniti Q60, which generates 400 horsepower, hence the name 400Z. But now Japan's Spyder7 is reporting that the top spec model will be called the 480Z and instead of that hinting at a 4.8-liter V8, the 480Z name is drawn from how much power the engine generates – 480 horsepower.
This is the first time that we're hearing about a range topping version of the next Z, so we'll have to wait and see if the report is accurate. Other reports also claim that the next-generation Z will debut within the next year and that it will feature a retro-inspired look.