We have some big news today for Nissan Z fans. It's no secret that the current Nissan 370Z is ready for a successor and although Nissan has confirmed that it's working on a new Z, it hasn't released that many details. Now a new report claims that the new Z could debut within the next year and it will get a new name, 400Z.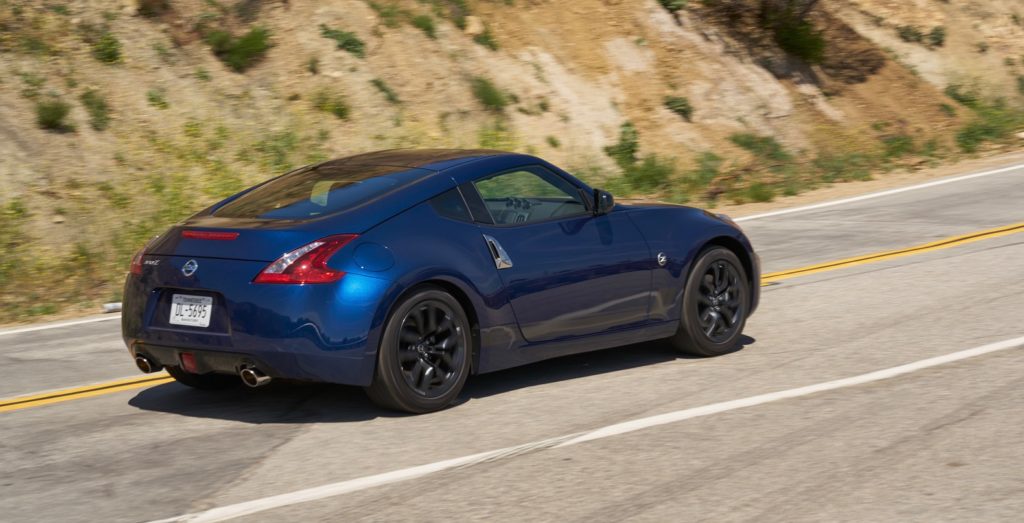 Autocar is reporting that the Nissan 400Z will be powered by a twin-turbocharged V6, which will replace the current naturally-aspirated V6 in the 370Z. The new engine is being borrowed from Infiniti and it's expected to generate around 400 horsepower.
While the Infiniti Q60 is powered by the 3.0-liter V6 and features all-wheel drive, the Nissan 400Z is expected to stick with rear-wheel drive. Hopefully the 400Z will also be offered with a six-speed manual transmission, which will give it a leg up over its biggest competition – the Toyota Supra, which is only offered with an automatic.
Sources claim that we could see the 400Z later this year, but coronavirus pandemic could push its arrival to sometime in 2021. We also know that the new Z will be getting a new retro-inspired logo.