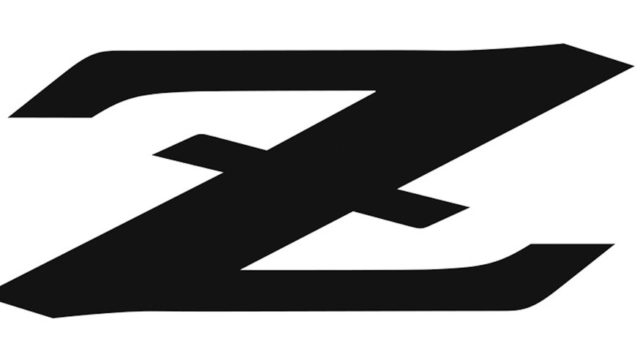 We've been waiting to hear more news about the next-generation Nissan Z, but although Nissan hasn't revealed any details about what it will look like, a recent trademark may give us a preview of its new logo. Nissan recently filed a trademark for the stylized Z logo in Australia and Canada.
The trademarked Z logo features a diagonal slash through the middle, which hints at the redesigned Z which will likely get more retro design cues. The font of this Z logo recalls the original Datsun 240Z and the 260Z and 280Z models.
We don't know much about the new Z, but it is expected to be called the 400Z, which will bring some big changes under the hood. Instead of getting a 4.0-liter engine, which would align with the 400 name, the next Z may instead get the same turbocharged 3.0L V6 as the Infiniti Q60 Red Sport 400. If that's the case, the 400 part of the name would align with the 400 horsepower rating that the V6 generates.
It's rumored that the next Z will debut before the end of the year, so we shouldn't have to wait too much longer to get all the details.