Honda has unveiled a fleet of 10 modified Honda Odyssey minivans that have been specifically designed to transport people that are potentially infected with COVID-19 in the City of Detroit, in addition to healthcare workers.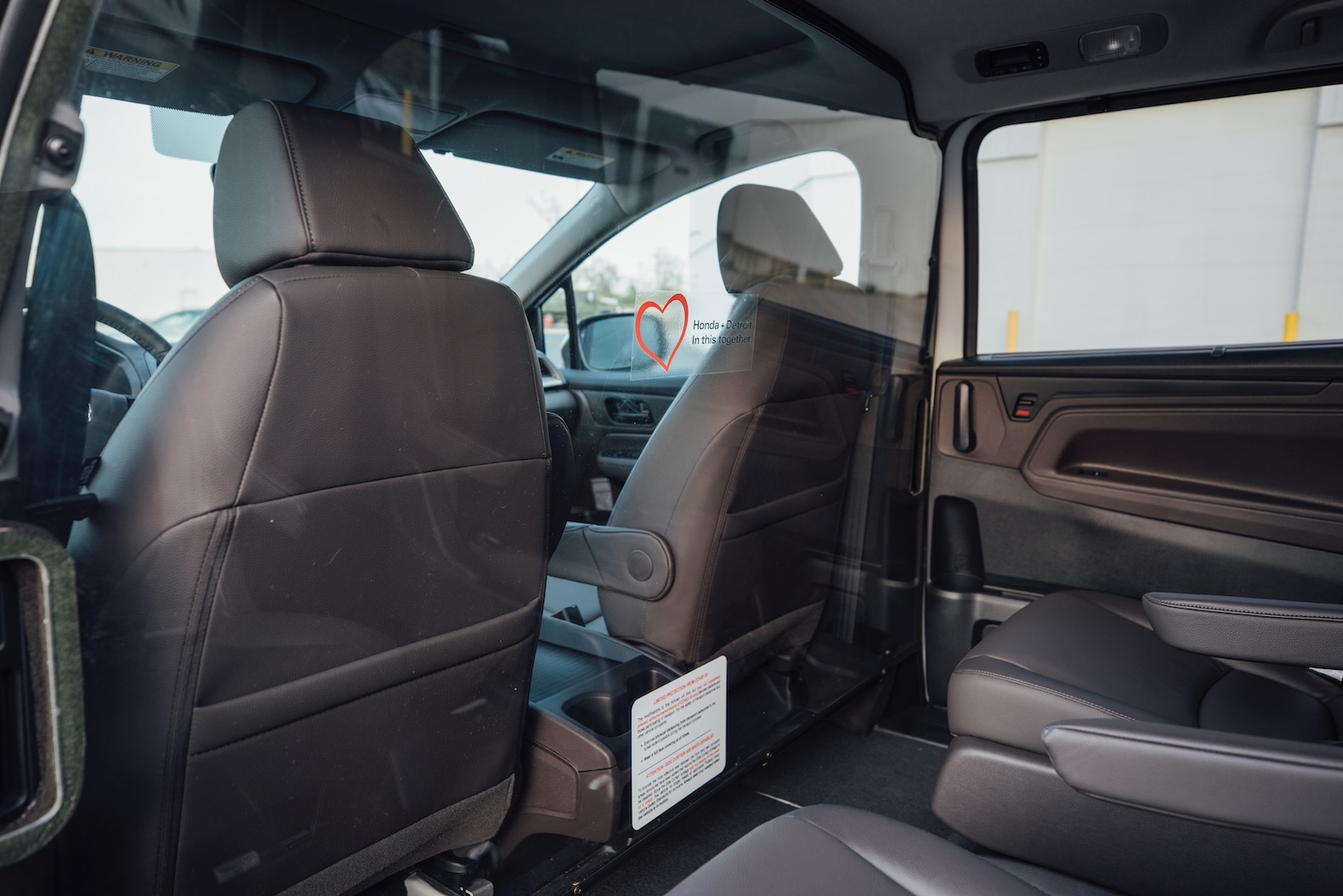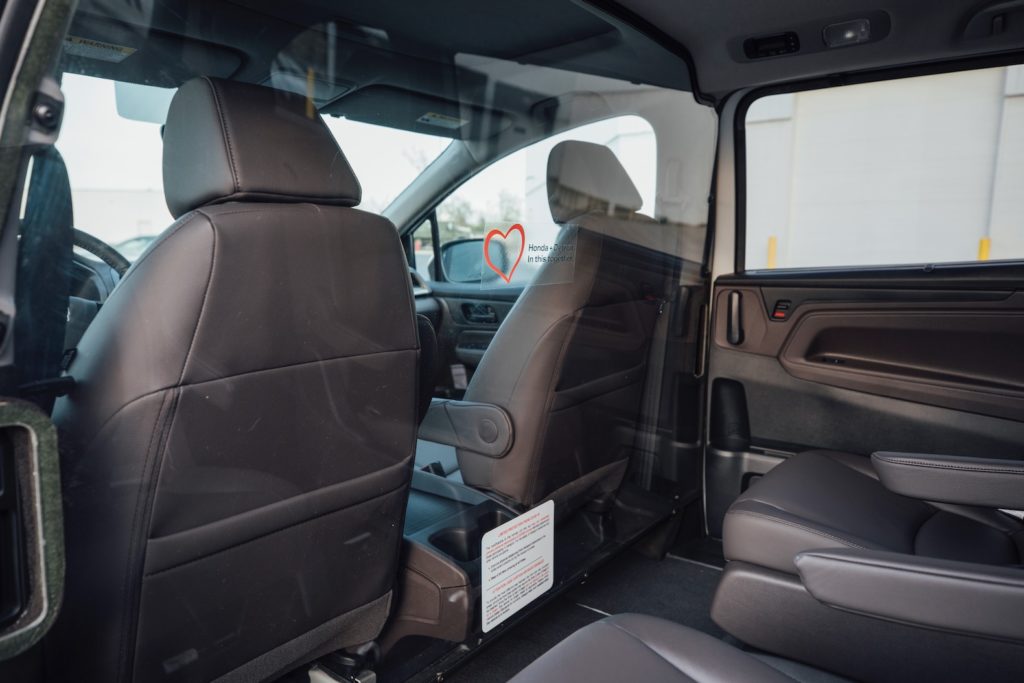 On the outside the modified Odyssey looks identical to what you can buy, but inside Honda's engineers modified the interior to protect the driver from the potential for droplet infection during transportation. The Odyssey minivans have been retrofitted with a plastic barrier installed behind the front seats, plus modifications to the ventilation system to maintain an air pressure differential between the front and rear seating areas.
"As of today, the City of Detroit has tested over 20,000 residents and employees for COVID-19. Transportation is a critical component of ensuring every Detroiter has access to a test. We are very appreciative of Honda for choosing Detroit to deploy these newly modified vehicles," said Mayor Mike Duggan, City of Detroit.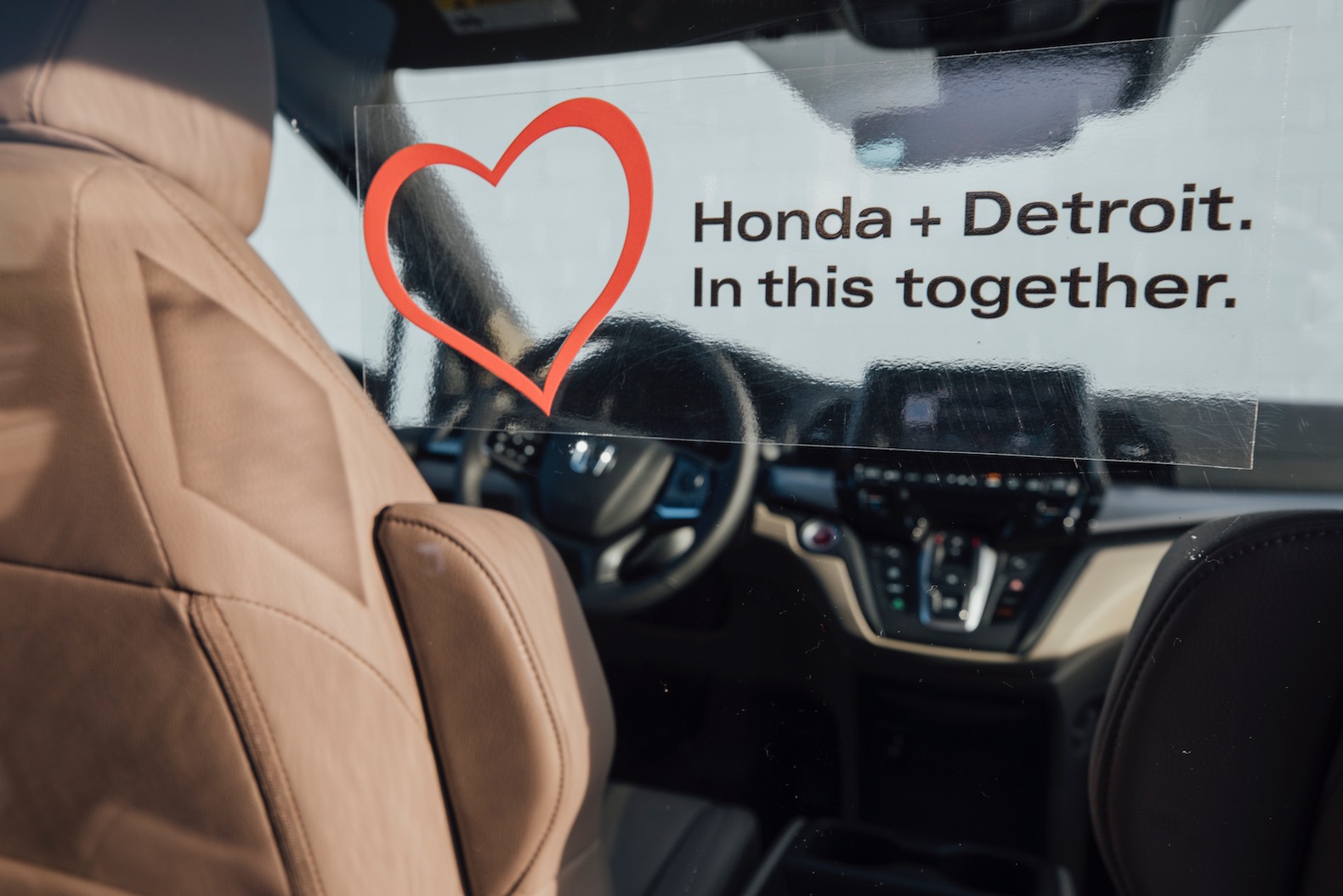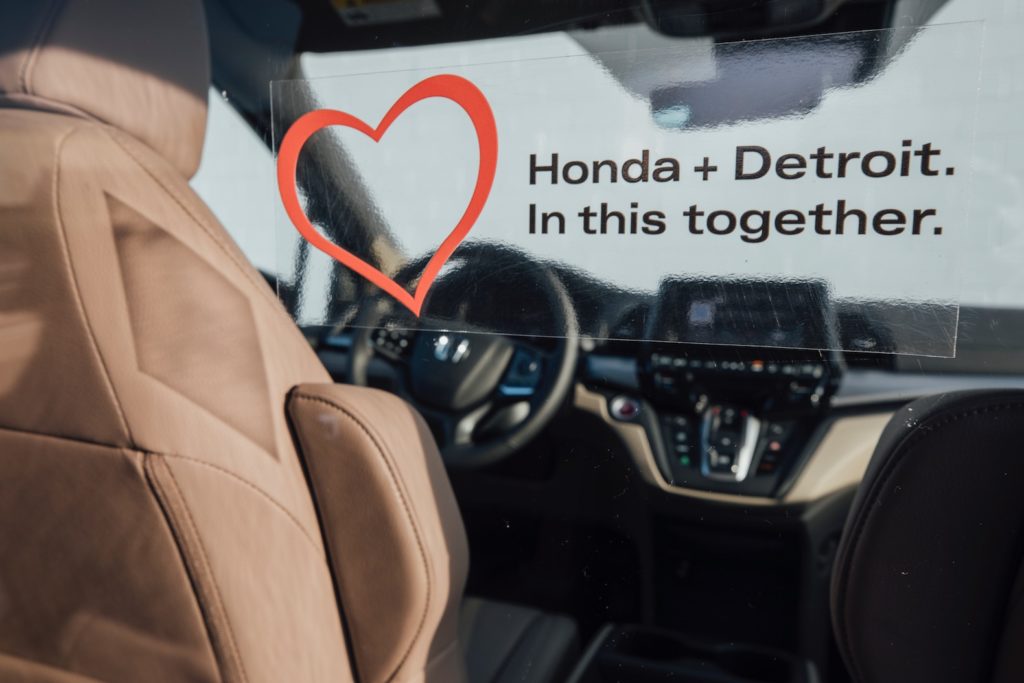 Honda has also modified the JDM-spec Odyssey in Japan to serve those infected in Japan as well.
"We're very proud of the efforts made by Honda engineers in Ohio to quickly devise a plan and modify a small fleet of Honda Odyssey minivans to support the people of Detroit in the face of this unprecedented global pandemic," said Rick Schostek, executive vice president of American Honda Motor Co., Inc. "This project is one of many initiatives being undertaken by Honda and our associates to support communities throughout the country during this very difficult time."