We've been wondering what Volkswagen has planned for the Golf, as the brand makes its shift to electric vehicles. Well we have good news, VW has confirmed that the Golf and GTI will become part of VW's ID line-up of EVs when the ninth generation arrives.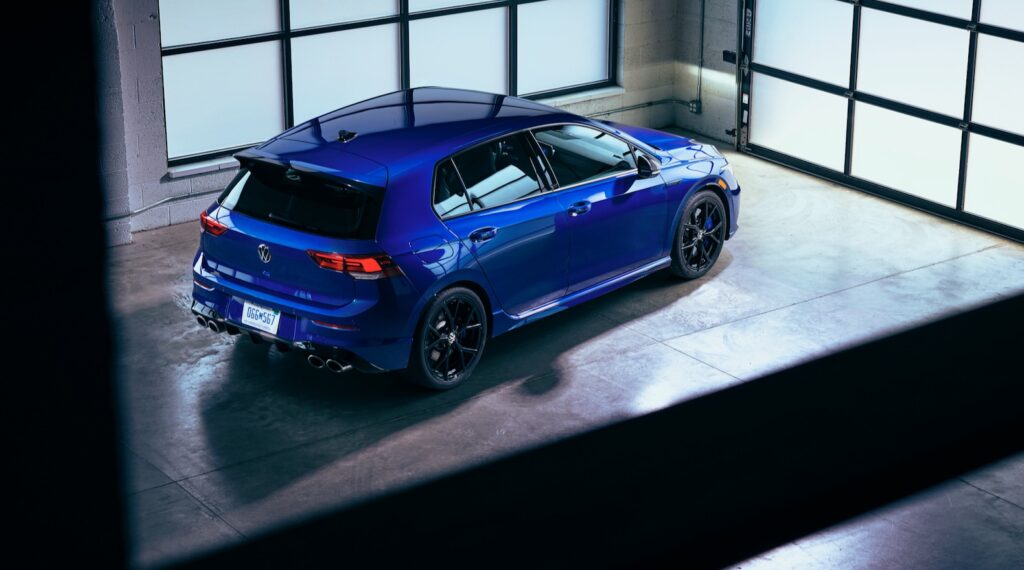 "There is a connection with VW and ID, and there is no need to cancel [ID]," Volkswagen boss Thomas Schafer told Autocar at the Los Angeles Auto Show. "We have iconic brand names, Golf and GTI. It would be crazy to let them die and slip away. We will stick with the ID logic but iconic models will carry a name."
That means the next Golf will likely be called the ID Golf. VW already offers the ID 3 hatchback in some markets, but VW says that its lineup has room for both the ID 3 and ID Golf. It's expected that the ID Golf will sit in between the ID 2 and ID 3 in the lineup. VW also recently confirmed that its high performance R brand will also make the transition to electric by 2030, which means there will likely be an electric Golf R in the future.