Fiat's lineup has looked pretty scarce the last few years since the 500 and 500L models left the U.S. a few years ago, leaving only the 500X SUV. Now Fiat has announced that the electric 500e is coming back to the U.S. after four years.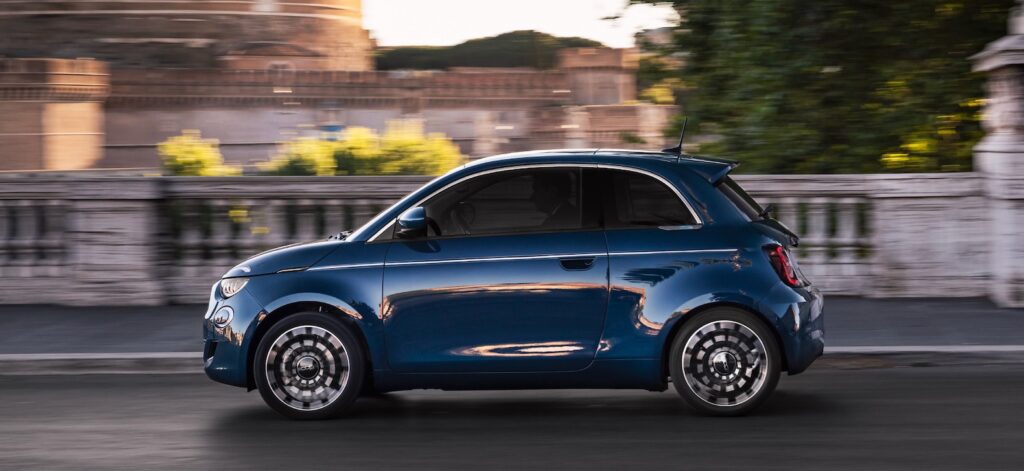 The new 500e is already on sale in Europe. In the U.S. it will be powered by an electric motor with 162 pound-feet and will have a driving range of about 150 miles per charge. It will likely get the larger battery pack that is offered in Europe, which is a 37.3-kWh unit.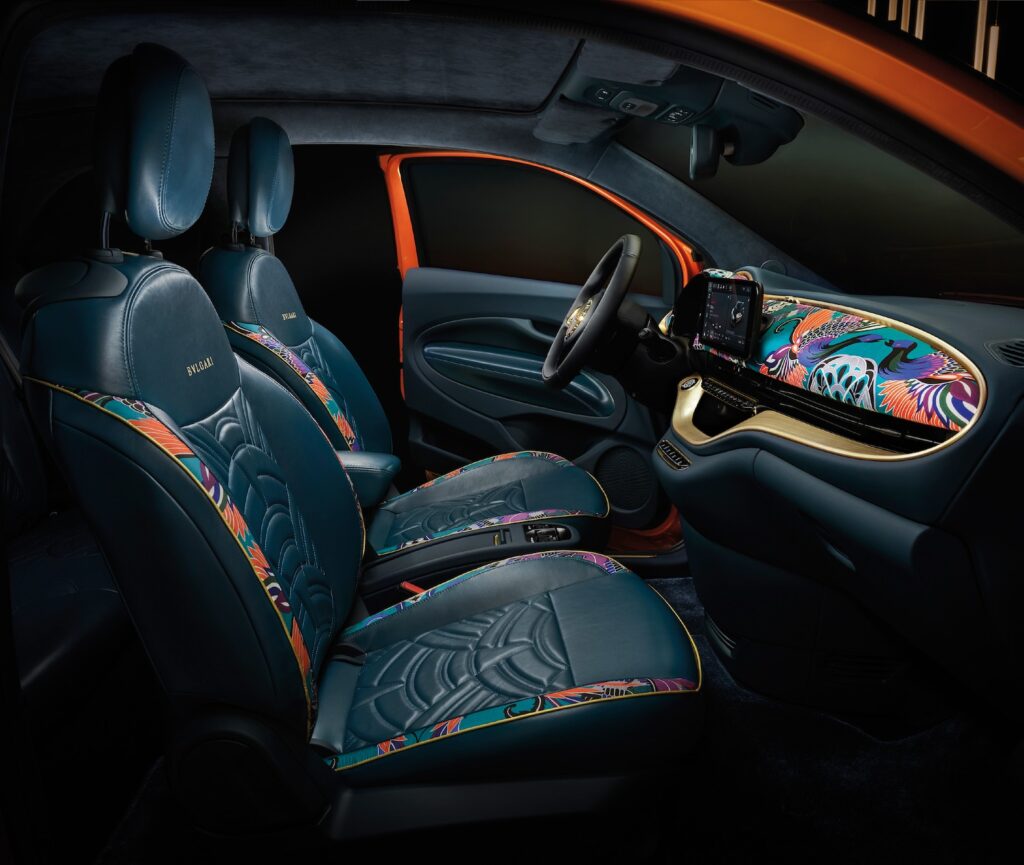 The Fiat 500e will be offered in hardtop hatchback and softtop convertible versions. For the debut at the Los Angeles Auto Show, Fiat is showing off three one-off concept cars that were developed with help from Armani and Bulgari.
The last 500e was only sold in California and Oregon, but this time we expect it to be sold in more states. We'll get to see the production version of the new 500e next year at the 2023 Los Angeles Auto Show. It will arrive in the U.S. in early 2024.