Volkswagen has ambitious plans to be a leader in the EV segment by 2025, so this latest news shouldn't be too surprising. VW has confirmed that its R brand will switch to an all-electric sub-brand by 2030.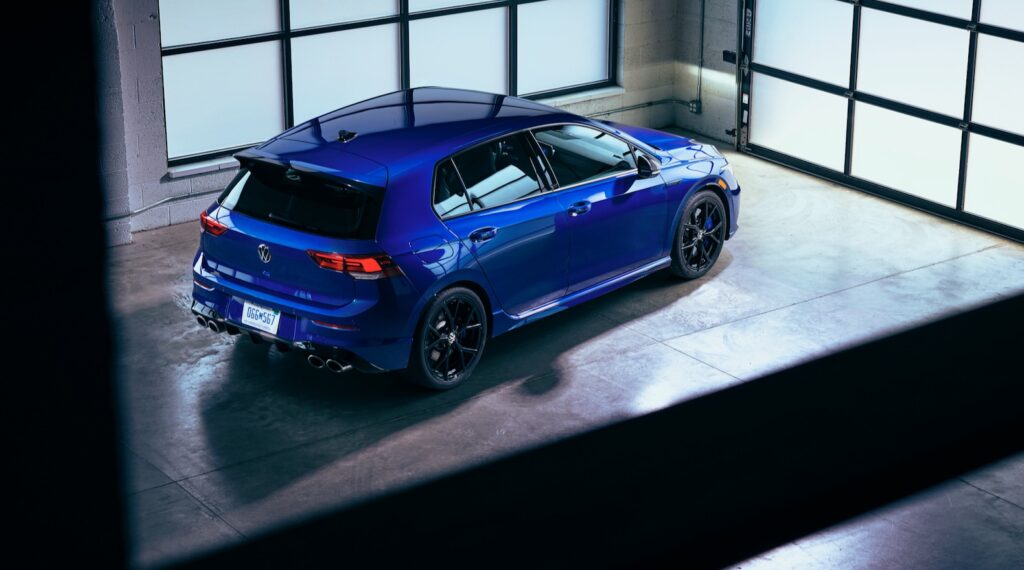 Autocar has received the confirmation that VW is "gradually converting its portfolio, with several electric R models in the planning stages", adding: "We're currently assessing various concepts and possibilities but will only offer R models that meet our requirements. One thing is certain: the future of R is electric."
We don't know which of VW's future EVs will get the sporty R treatment, but it's speculated that its ID models could be the first to get an R version. The first will likely be the ID.4 R and the production version of the ID. Aero also looks like a good candidate. VW has also confirmed that its electric R models will get technology from prototype concepts, like the 671 horsepower ID. R.
"In order to become a fully electric brand by the end of the decade, we're already taking the necessary steps today for the forthcoming transformation," confirmed R head ​​Reinhold Ivenz.