Lucid has announced that the Lucid Air EV will be the first vehicle to integrate Dolby Atmos, which is the same audio technology that is found in recording studios and movie theaters.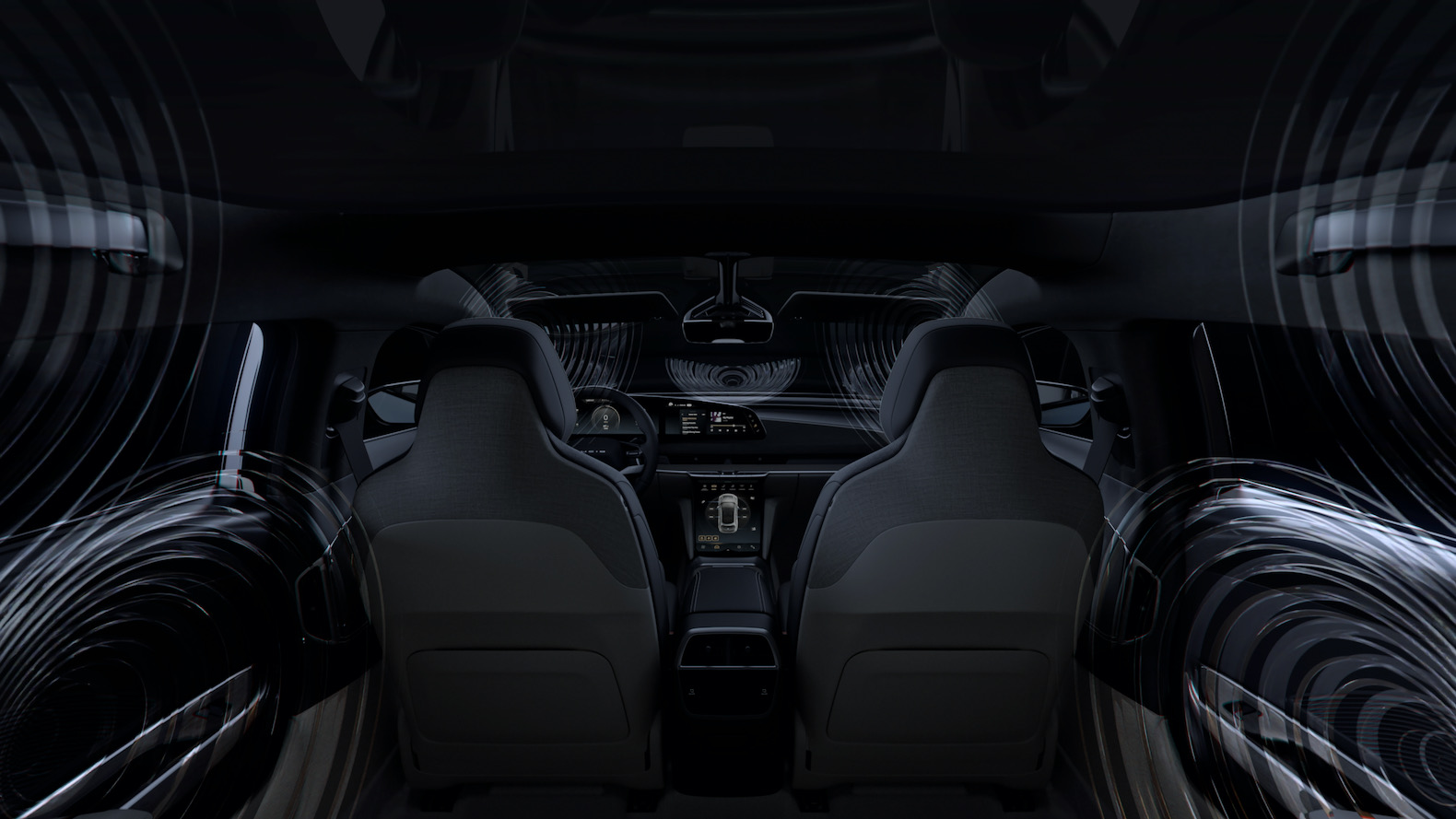 The Dolby Atmos system has been integrated with a 21-speaker Surreal Sound system, which consists of front, rear, side, and height speakers. Lucid says that it teamed up with Dolby to tune the Air's system to mimic the Capitol Records Studio C recording studio.
The system also does even more than just making your music sound better, since it works with the Air's safety systems to enhance the driver aids. This includes acoustic signaling of notifications, indications, warnings, and all other audio emitted to alert the driver and passengers.
For example, a seatbelt warning will, to the driver's ears, come from the direction of the unbuckled belt. Other warnings, like the blind-spot detection, will feature directionality to help focus the driver's attention.
Lucid is already taking reservations for the Lucid Air and the first deliveries are expected to start in the second half of 2021. The pricing starts at $77,400 before any federal or state tax incentives.