Lucid is ready to battle Tesla with the debut of the Lucid Air electric sedan. Lucid has finally unveiled the production version of the Air, which will arrive in spring 2021 with a price tag starting below $80,000.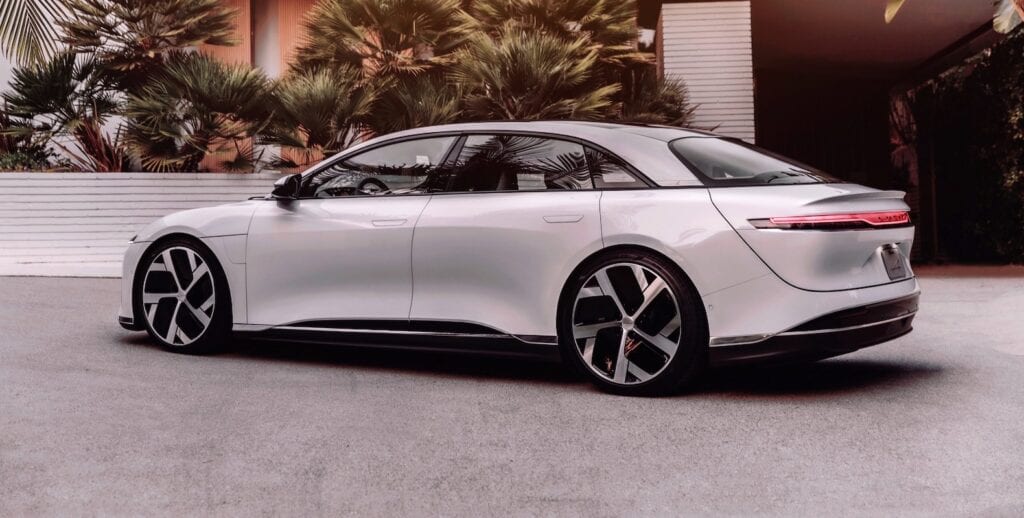 The Lucid Air is a distinctive sedan with up to 1,080 horsepower on tap thanks to its dual-motor, all-wheel drive powertrain and 113 kWh battery pack. With that much power the Air can reach the quarter mile in 9.9 seconds, which is currently faster than any other electric sedan. It can also zoom from 0-60 mph in 2.5 seconds on its way to a top speed of 168 mph. The Lucid Air also has an estimated EPA range up to 517 miles on a single charge.
Lucid also says that the Air will be the fastest charging electric vehicle yet with the capability to charge at rates up to 20 miles per minute using a DC fast charger. That translates to 300 miles of range in 20 minutes.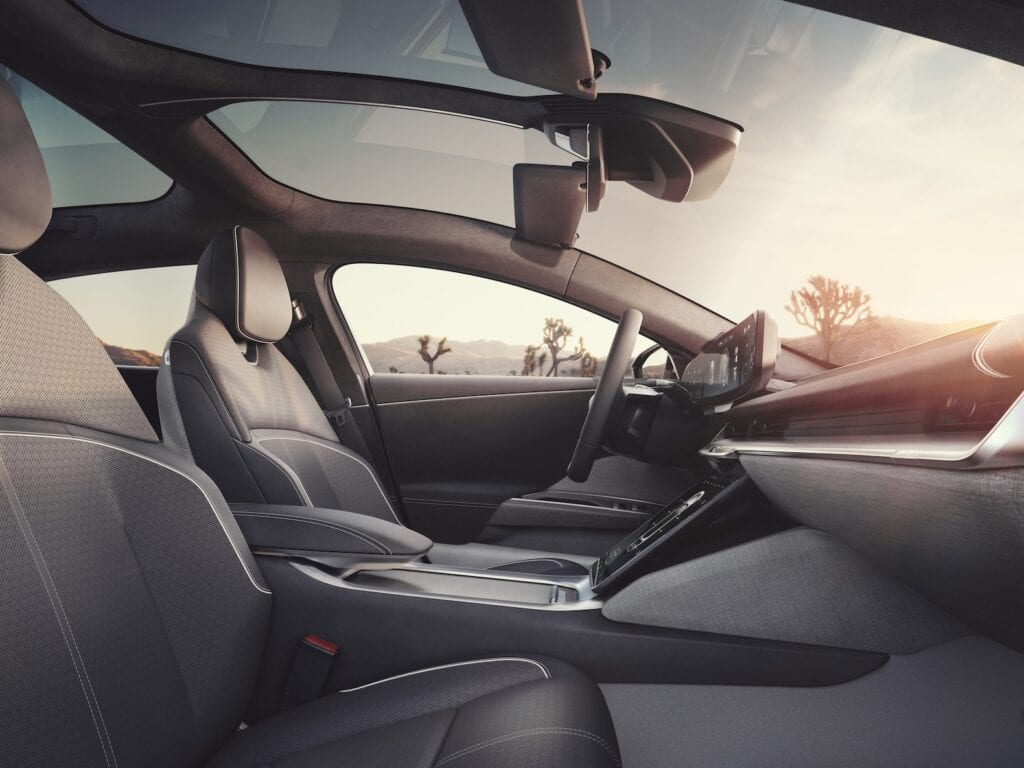 Inside there's a 34-inch curved glass cockpit 5K display that "floats" above the dashboard. There's also a retractable central Pilot Panel in between the driver and the front passenger.
The Lucid Air also arrives with the Lucid DreamDrive driver monitoring system, which features 32 sensors, plus Lidar, to provide Level 2 and Level 3 driver assistance technologies.
How much will the Ludid Air cost?
The base Air arrives in 2022 and starts below $80,000, the Air Touring model arrives in late 2021 and starts at $95,000. The Air Grand Touring, arrives in mid 2021 and is priced at $139,000. The top spec, limited-volume Air Dream Edition, arrives in spring 2021 and is priced at $169,000. These prices are before the $7,500 federal tax credit and any state and local tax incentives.