Maserati is ready to enter a new era and it's starting it with a big debut – the Maserati MC20. The MC20 is the first supercar from Maserati in 16 years and according to Maserati, it's a "worthy successor to the MC12."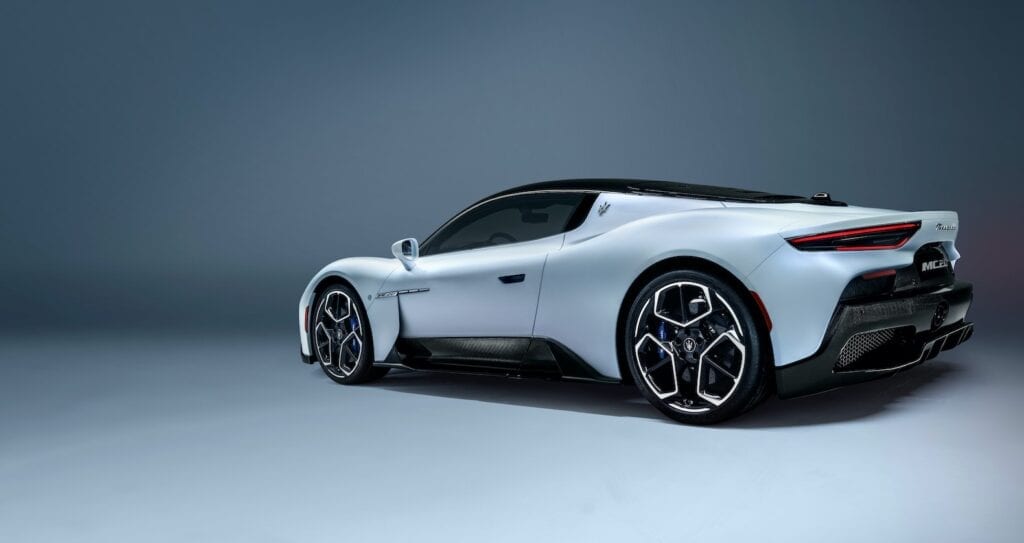 Maserati's lineup has grown a bit stale over the past few years, so it's exciting to see something new and fresh from the brand. At first glance you probably wouldn't even think the MC20 is a Maserati, since it looks different than any other model in its lineup, but the front nose does give it some connection to the other models.
The overall design of the MC20 is clean and definitely not as bold as the MC12. Every design detail is a bit understated, including its vents and rear diffuser. There also isn't a massive spoiler out back.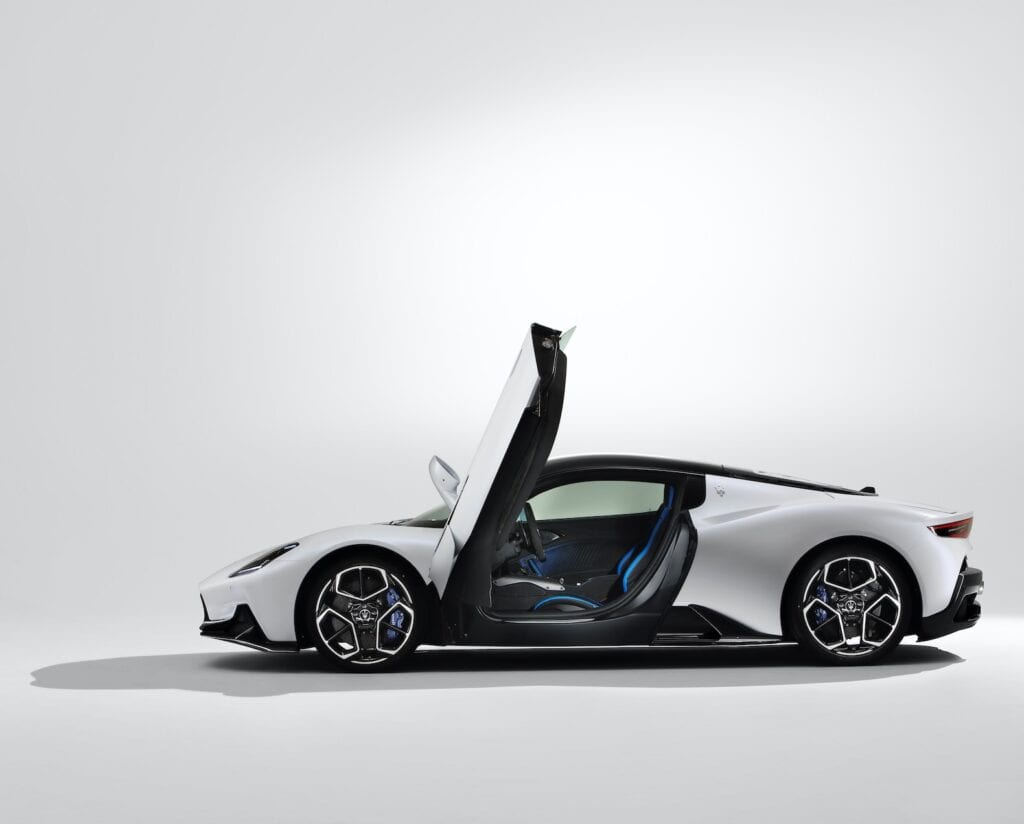 The MC20 features a custom carbon monocoque tub that was developed with Dallara. Maserati says that the chassis was developed for three versions, a coupe, a retractable hardtop Spider and an all electric version.
The coupe for now is powered by a twin-turbo 3.0-liter V6 with 621 horsepower, which is the same as the MC12. The engine is mated to an eight-speed dual-clutch transmission that sends that power to the rear wheels.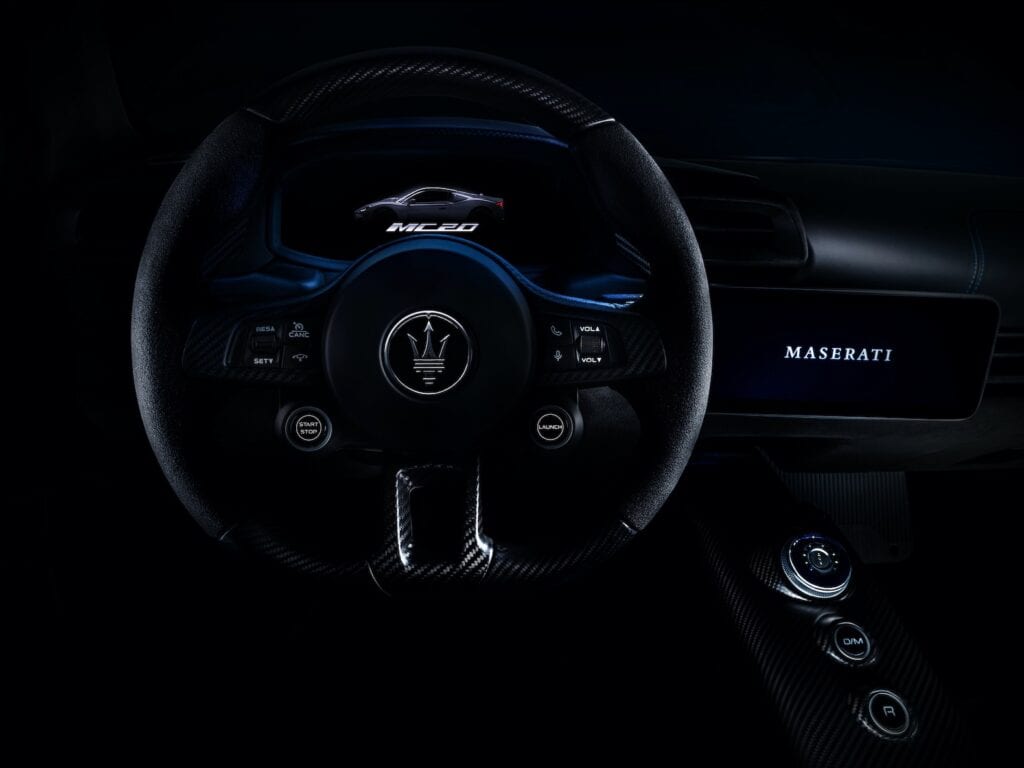 Inside there are two 10-inch displays, one for the gauge cluster and the second for the infotainment system, which is powered by Android Automotive.
How much does it cost? The Maserati MC12 starts at $210,000.