Hyundai has announced that owners of the 2021 Kona Electric and Ioniq Electric will now have access to 250 kWh of complimentary charging on Electrify America's fast charging network.
The 250 kilowatt-hours of complimentary charging equals to about 1,000 miles of driving range.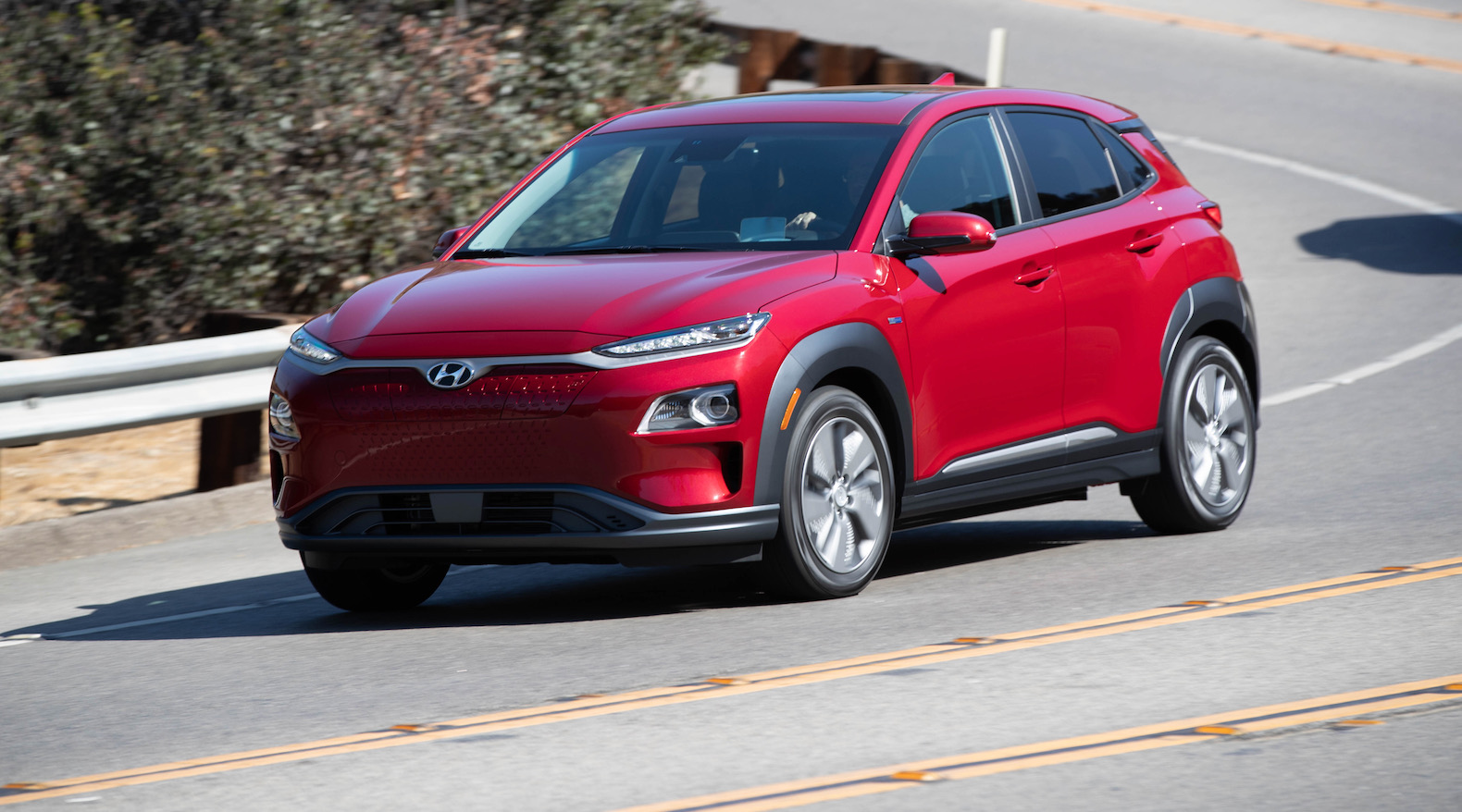 "We know EV interest and sales are expanding, nationwide and more people are adding chargers to their homes every day," said Olabisi Boyle, vice president, Product Planning and Mobility Strategy, Hyundai Motor North America. "Our Kona and Ioniq EV owners are getting additional peace of mind when heading out on longer trips with prepaid access to Electrify America's national fast-charging network."
Electrify America has more than 2,400 ultra-fast chargers across the country.