Lexus recently unveiled the 2021 Lexus IS, but it didn't mention anything about the rumored IS 500. Well now it looks like it is about to become a reality, since Lexus recently filed a trademark for the IS 500 name with the USPTO.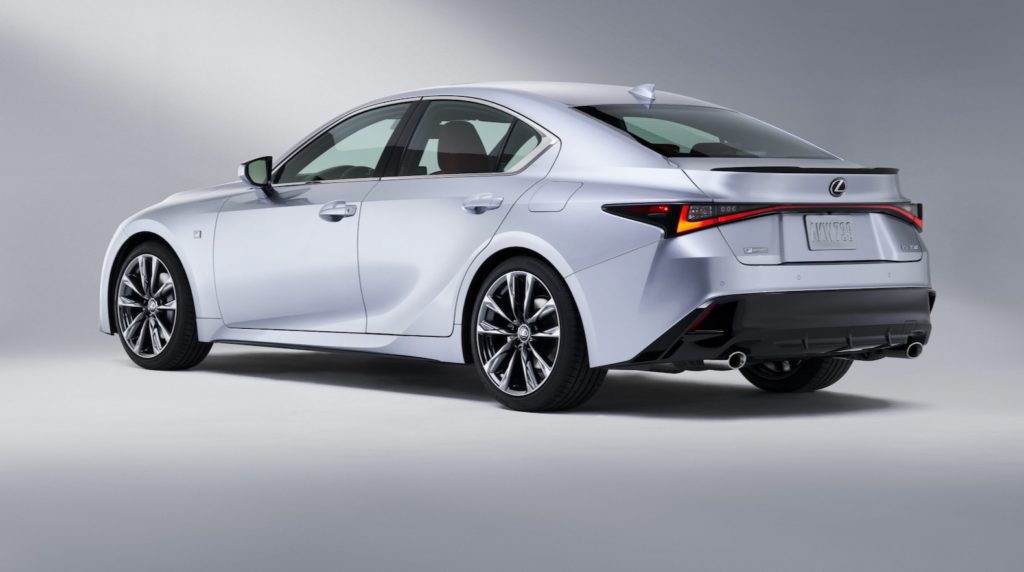 The Lexus IS 500 name was registered on June 29, 2020 and discovered by the GT86 forums. What we don't know yet is if the IS 500 will be powered by a V8 or a turbocharged V6. There have been rumors that the IS 500 will get the same naturally-aspirated 5.0-liter V8 as the RC F, but then other rumors that it could get the twin-turbocharged 3.5-liter V6 from the LS 500.
The reports have claimed that the IS 500 will be introduced for the 2021 model year, but we'll have to wait and see.
Stay tuned.