Say goodbye to the Kia Optima, since Kia has officially replaced its midsize sedan with the 2021 K5. The Optima was already called the K5 in other markets outside the U.S., so now the name change makes the sedan aligned with the other markets.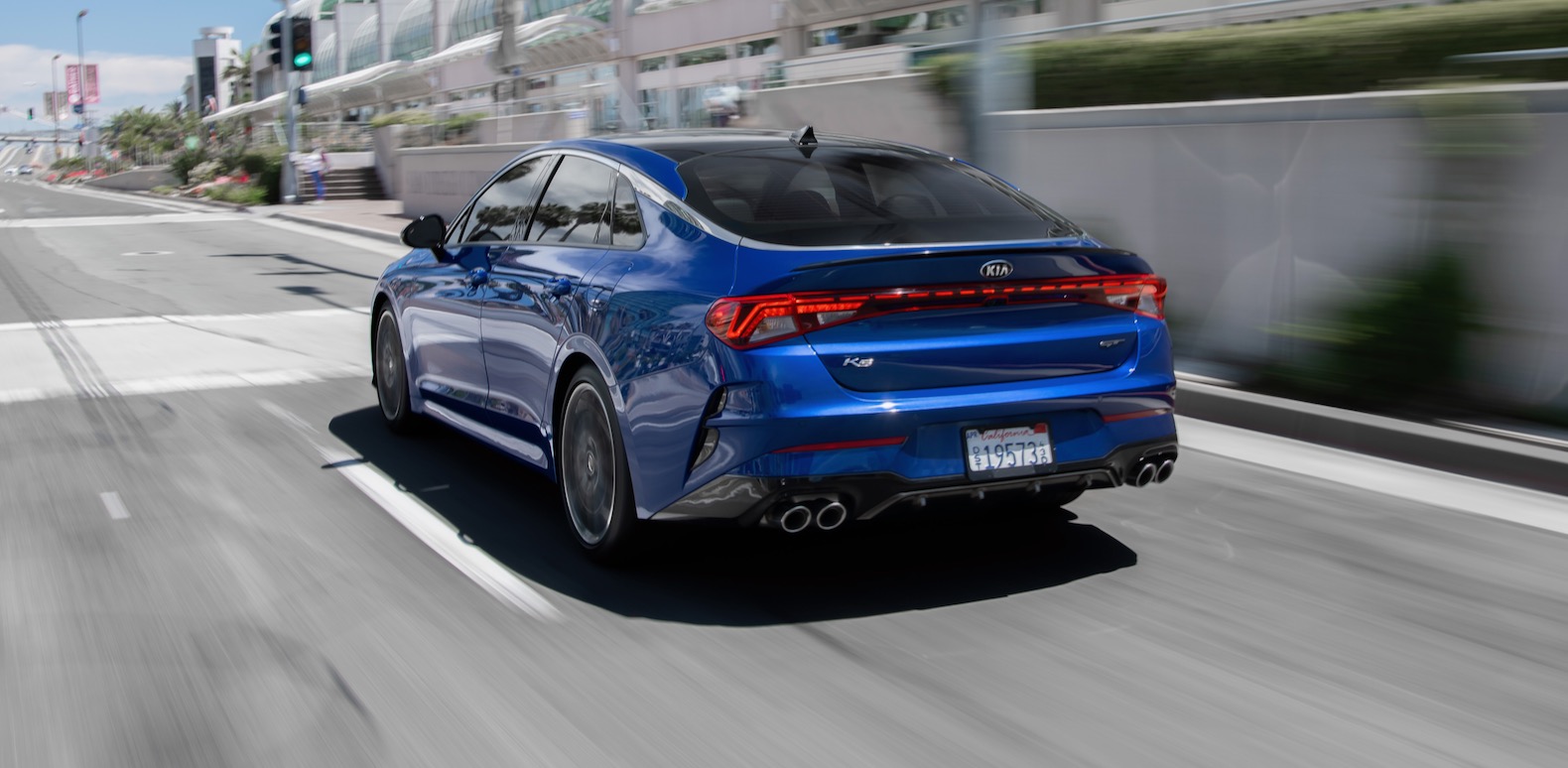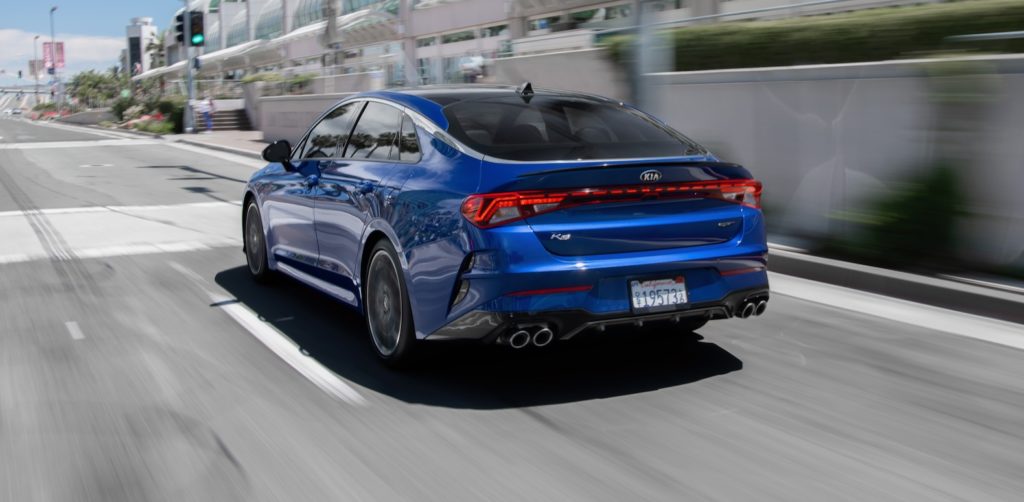 The 2021 Kia K5 is a stylish replacement for the Optima. It's based on the same N3 platform that's also the basis for the Hyundai Sonata. Compared to the Optima, the K5 is an inch wider, 2.0-inches longer and is 0.8-inch lower. There's also more room inside thanks to its wheelbase that's now 1.8-inches longer.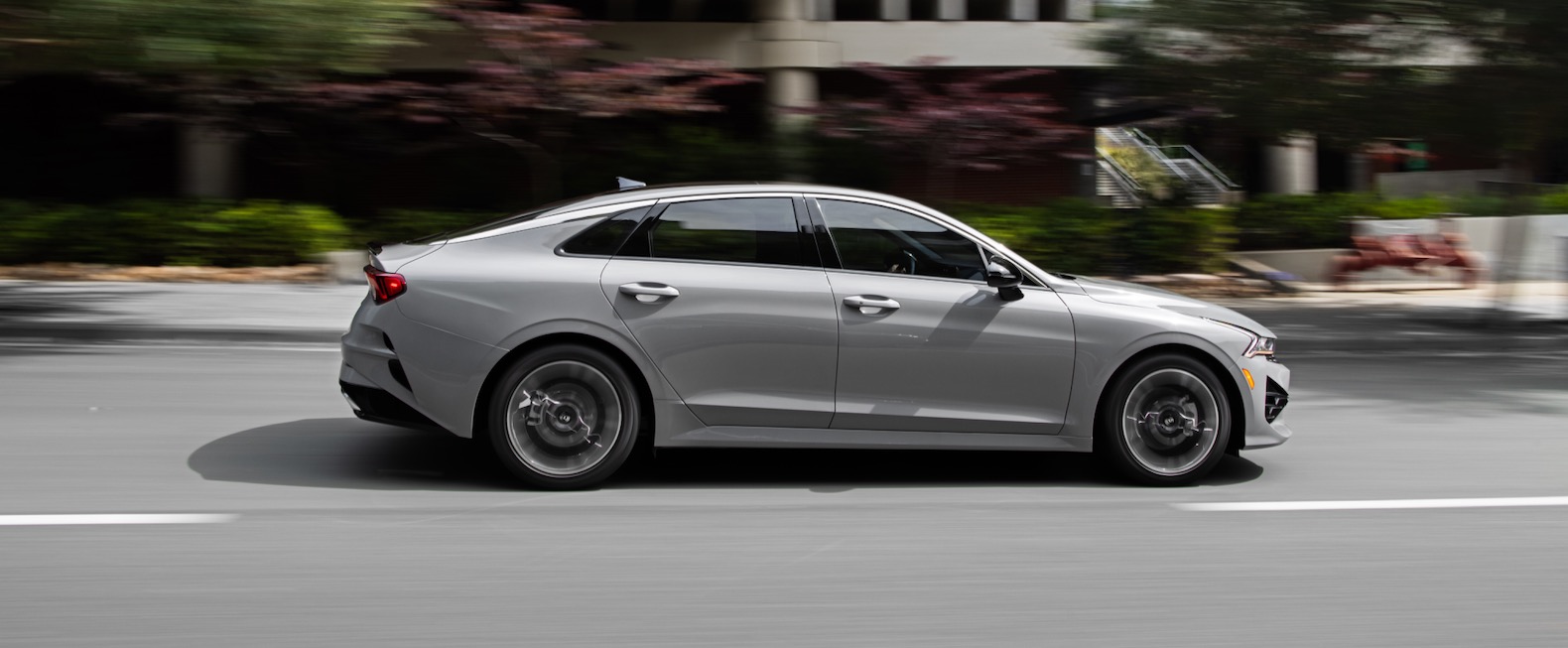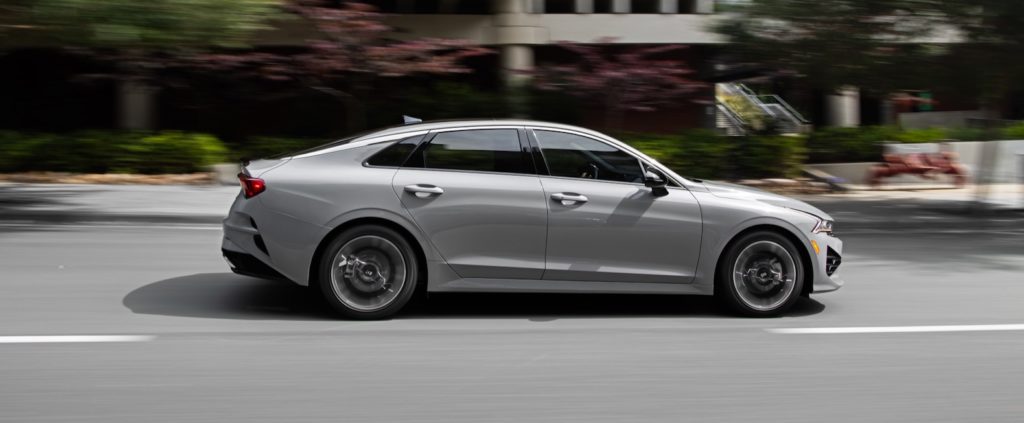 Under the hood the standard K5 is powered by a turbocharged 1.6-liter four-cylinder with 180 horsepower and 195 pound-feet of torque that's mated to an eight-speed automatic transmission. It's rated at 29 mpg city, 38 highway, and 32 combined. The four-cylinder is also available with all-wheel drive if you opt for the LXS or GT-Line trim levels.
For buyers that want a sportier option, the K5 GT is powered by a 2.5-liter turbocharged four-cylinder with 290 horsepower and 311 pound-feet of torque that's mated to a new eight-speed dual clutch transmission. The K5 GT will accelerate from 0-60 mph in 5.8 seconds.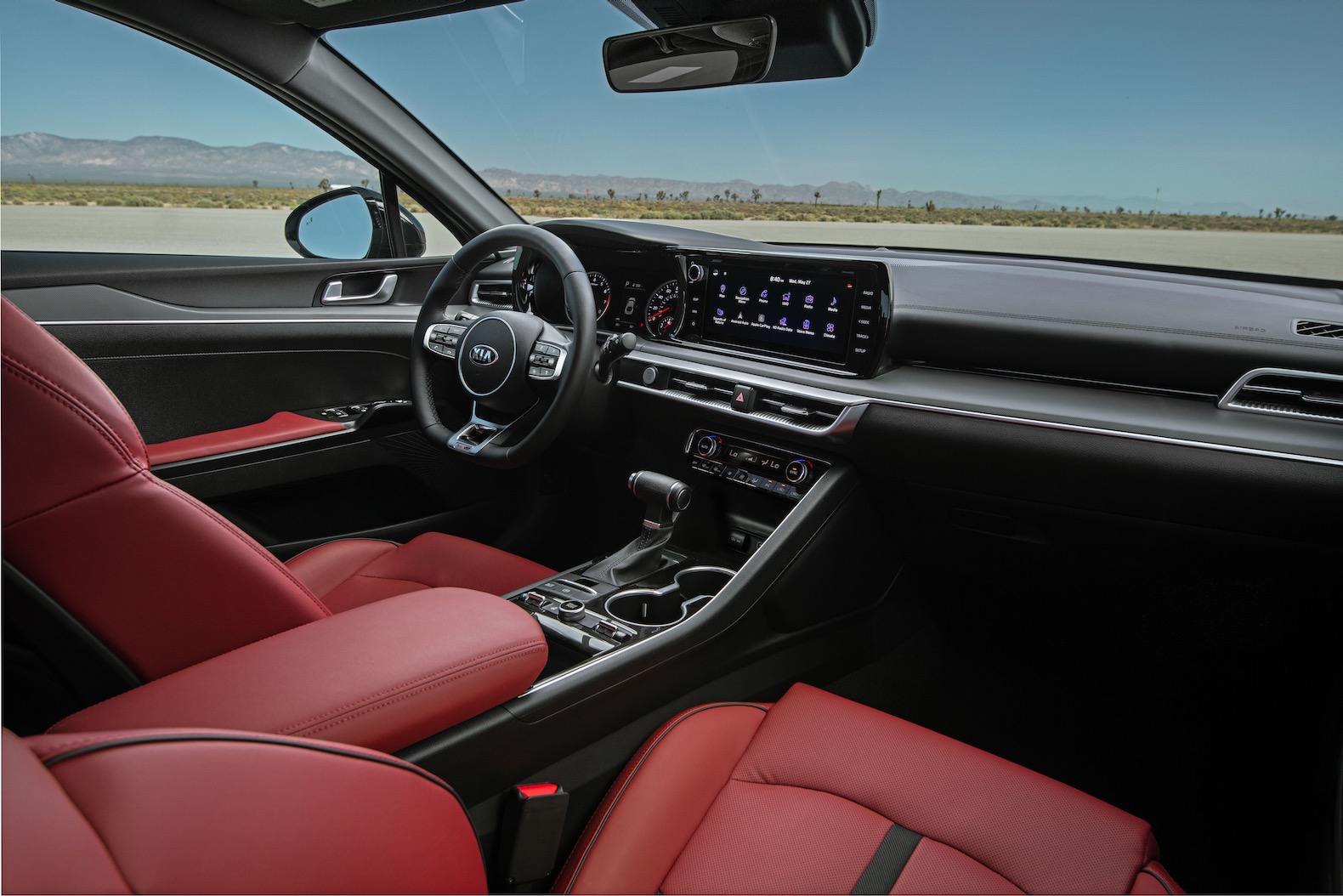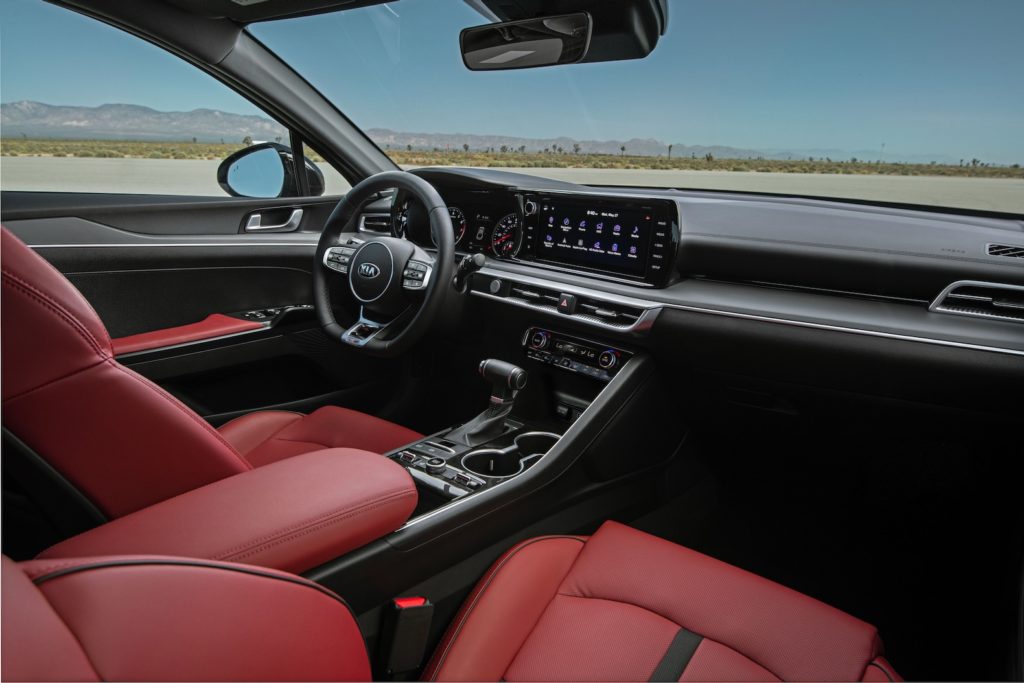 Inside the K5 is a nice place to be with its upgraded materials and new tech features. It comes standard with an 8.0-inch touchscreen, but a 10.25-inch screen is optional. What's interesting is that the K5 offers wireless Apple CarPlay and Android Auto, but it's only available with the smaller screen. There's also an available 12-speaker Bose audio system and new Smart Key functions.
To keep you safe, the 2021 K5 comes standard with driver-assist technology, like automated emergency braking, lane-keeping assist, and driver attention warning.
The 2021 Kia K5 is going to arrive this summer.