Toyota has slowly been ramping up its electrified models and last year we got a preview of the future 15 Toyota and Lexus EVs. Toyota also announced plans to introduce 30 EVs by the end of the decade, but now it looks like some of those plans have changed.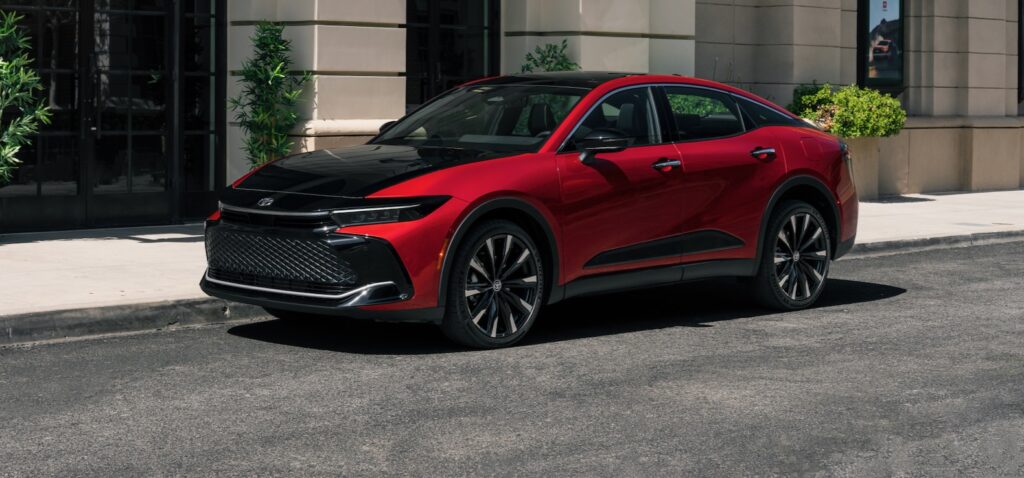 Reuters is reporting that Toyota is rethinking its future roadmap and has decided to cancel some of the upcoming models. The report claims that Toyota has stopped development of the electric Crown and the production version of the Toyota Compact Cruiser concept, which was deemed as an FJ Cruiser successor. Toyota is reportedly slowing down its plans, which will see it improve its manufacturing processes and cut costs.
By rethinking its strategy, Toyota will be able to better compete with Tesla, who many insiders says is the benchmark. Toyota is also reportedly working on a new EV platform, which will make it more competitive. We're sad if this report is true, since the Toyota Compact Cruiser concept was one of the most exciting concepts that Toyota unveiled.