The Toyota FJ Cruiser left the US years ago, but it still has its fans. Well it looks like Toyota might be working on a new compact off-roader, which might be previewed by the new Compact Cruiser EV concept. The concept, if it enters production, would be a perfect electric rival to the Ford Bronco Sport.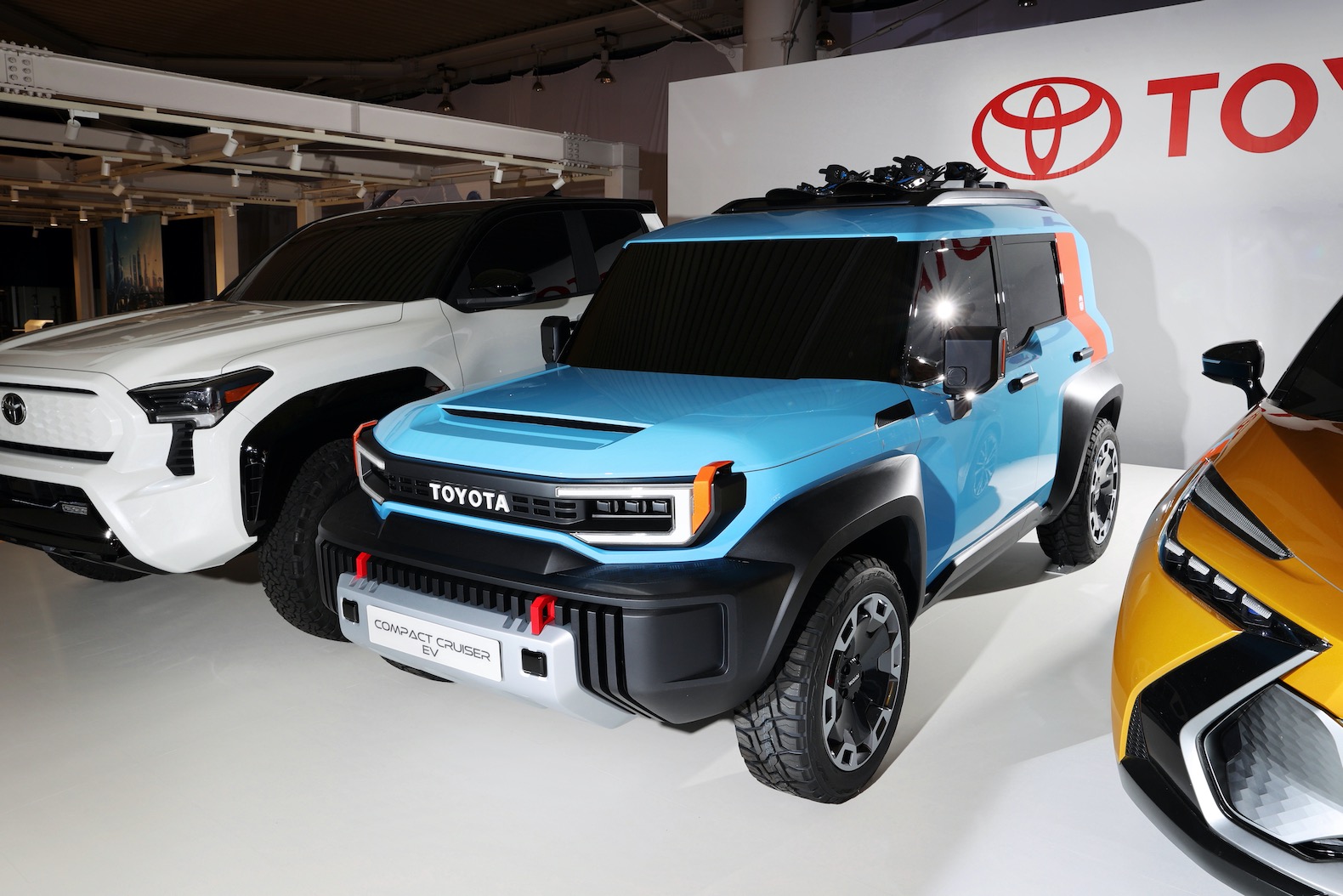 Toyota hasn't released any info about the Compact Cruiser EV's electric powertrain or platform. The Compact Cruiser looks more off-road ready than Toyota's other small SUVs, like the RAV4 and C-HR.
Since Toyota has only stated that the new slew of concepts preview its future electrified lineup, we'll have to wait and see if a production version of the Compact Cruiser is in the works. We hope Toyota builds it!