Toyota had some big news today as it unveiled a bunch of new concepts that preview its future electrified models. Lexus wasn't left out of the conversation with our first look at the new RZ crossover, but what we're more excited about is a successor to the LFA supercar.
The Lexus Electrified Sports EV concept is a sleek fully electric supercar that is inspired by the LFA. The production version will fill the role as the brand's new halo vehicle. Lexus hasn't released a lot of details about the Electrified Sports EV, but it will be insanely quick with a 0-60 mph time in the 2 second range.
Lexus also says that the supercar will use solid-state battery technology, which will give it a range of 435 miles.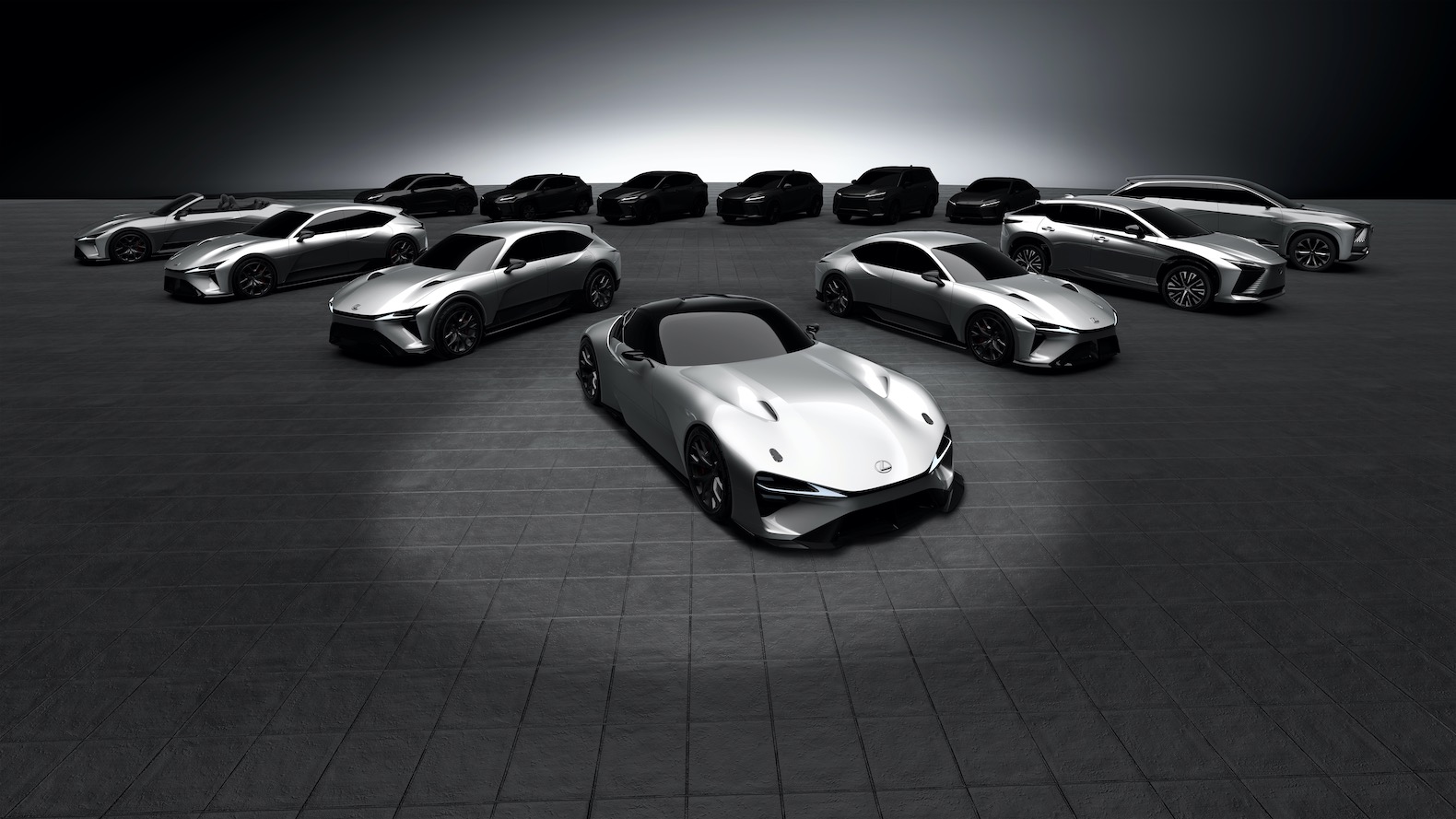 In addition to the Electrified Sports EV concept, Lexus also teased a new three-row electric SUV and a new electric sedan. We also see two wagon concepts and a four-seater convertible EV.
We'll have to wait and see which of the new concepts will enter production, but Toyota and Lexus will offer 30 electric cars by 2030.