The Acura RLX hasn't ever been a big seller. Last month Acura only sold 26 RLX sedans and in the first five months of this year, Acura has only sold 151 units. So this bit of news isn't surprising, but Acura has confirmed that the RLX will die after the 2020 model year.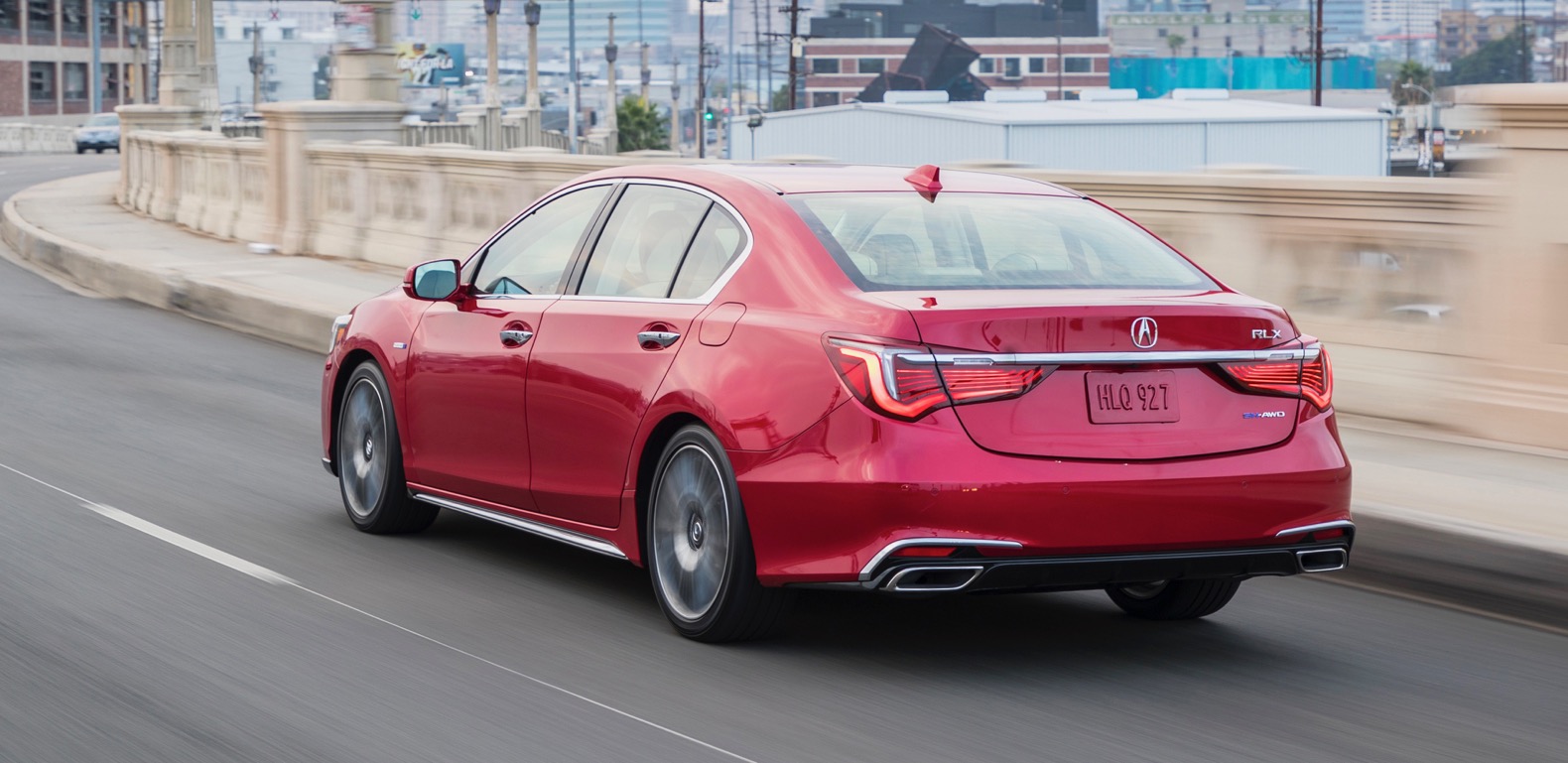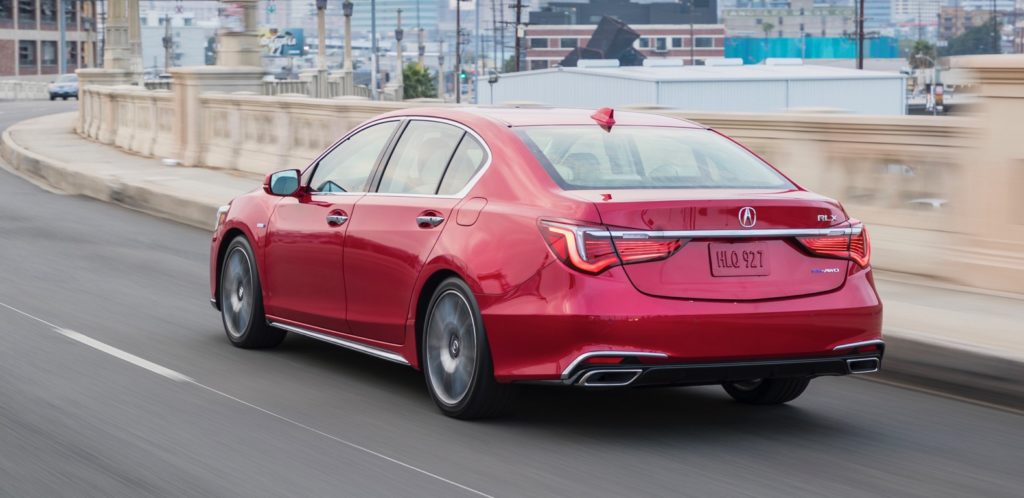 Acura has informed its dealers that the RLX is dead, which was first reported by Automotive News and confirmed by Temple of VTEC. Acura has decided to kill the slow selling RLX, so it can focus on more important models like the RDX and MDX SUVs.
Acura is also gearing up to introduce an all-new 2021 TLX, which will now serve as the flagship sedan in Acura's lineup.