The Toyota Crown hasn't been sold in the US since 1973, but it is reportedly making a return. Toyota has announced that it will reveal the 2023 Crown on July 15.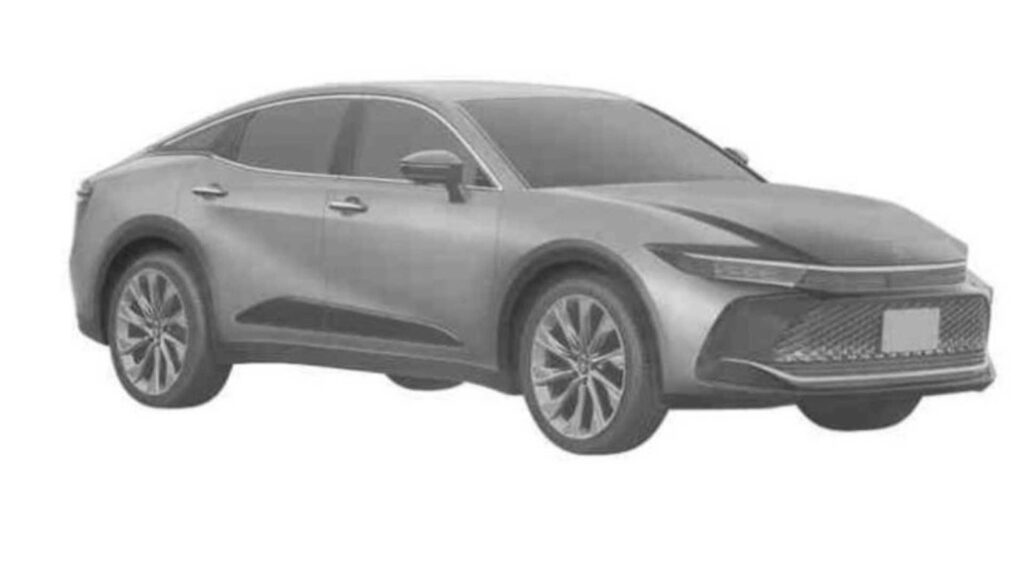 In the past the Crown has been a sedan, but now Toyota is getting ready to take it to new heights, literally. The teaser on the microsite for the new Crown questions if it's a sedan or an SUV or maybe it's something in between. Leaked patent images of the Crown reveal that the its design will look more like a high riding sedan. Sedans are no longer the trend, so this new mashup of sedan and SUV design elements might appeal more to would-be sedan buyers.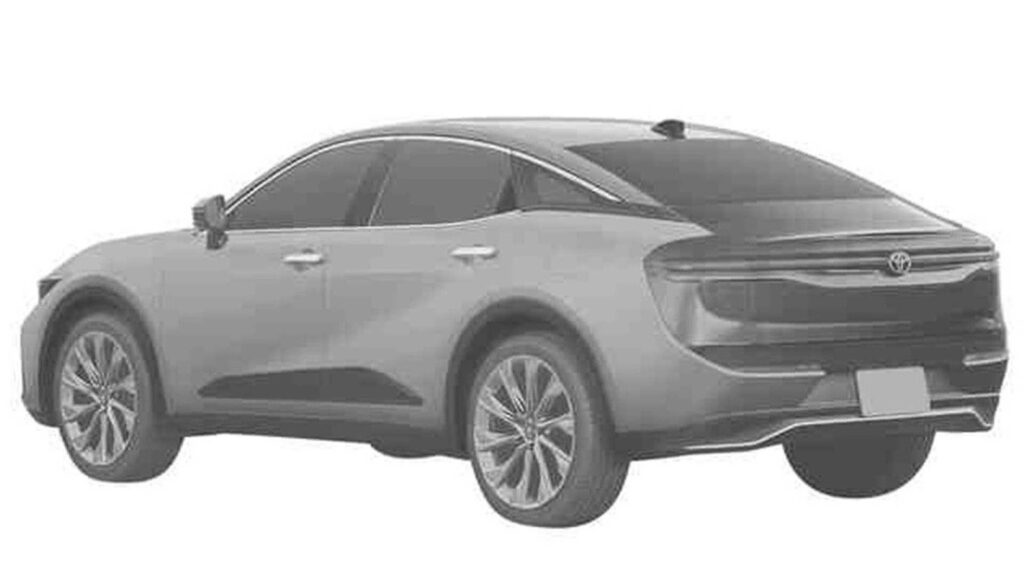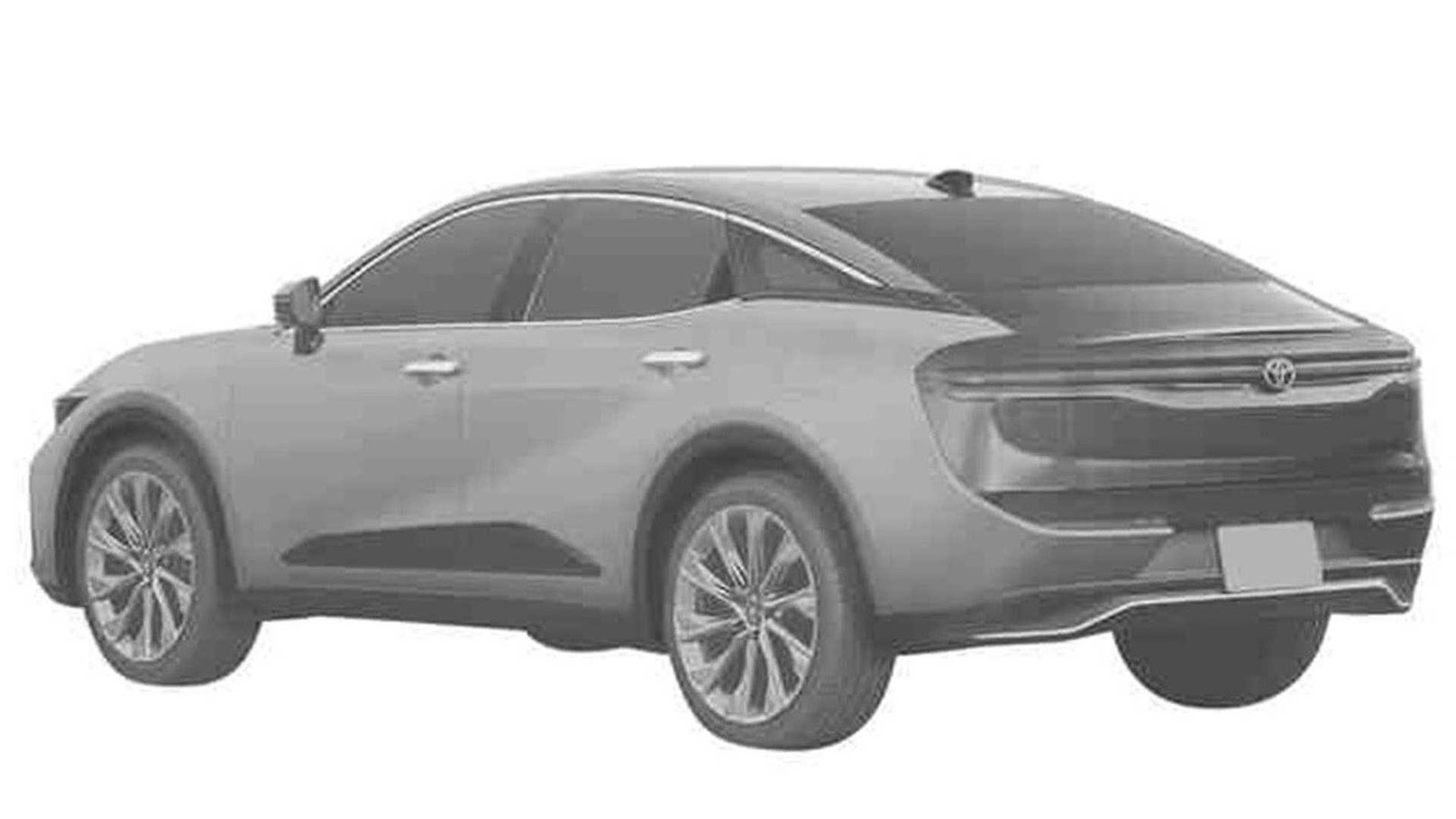 The new Crown will reportedly be offered in hybrid, plug-in hybrid and fully electric versions, but in the US we will reportedly only get the hybrid version. Stay tuned.