It's been quite a while since Toyota sold a vehicle with the Crown badge in the United States, but in Japan the Crown is a luxurious sedan. Could Toyota be planning on bringing a Crown badged vehicle to the US? Toyota recently filed a trademark application with the U.S. Patent and Trademark Office (USPTO) for the "Toyota Crown" name.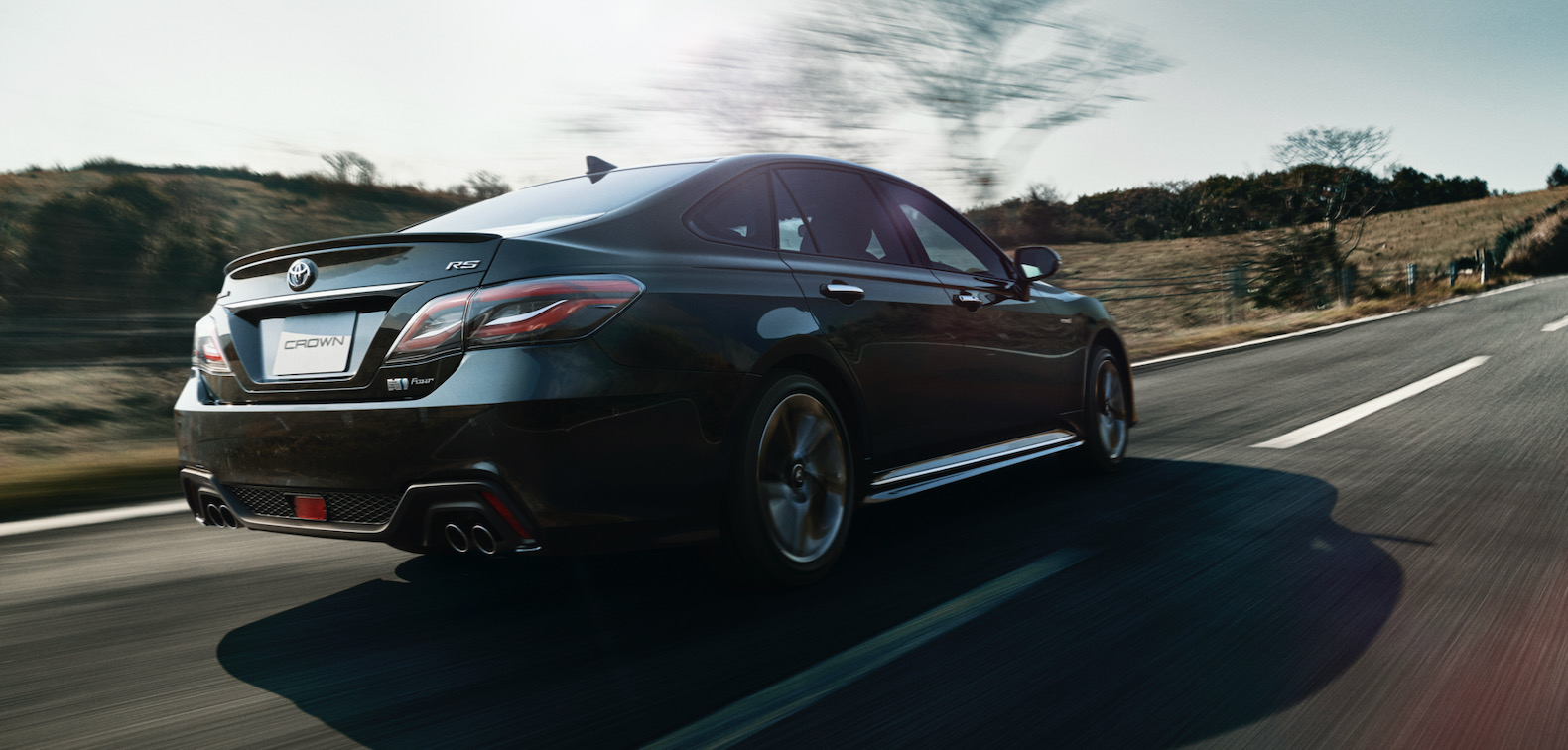 The trademark application states that the Crown name is for "automobiles and structural parts therof", which doesn't really give us any clues about what it could be used for.
There's a possibility that the Crown name could be used as a fancier trim level for many of Toyota's models or it could be used for a single vehicle. It's all up in the air.
Stay tuned.