The next-generation 2023 Honda HR-V is almost here, since Honda has announced that the new HR-V will be revealed on April 4.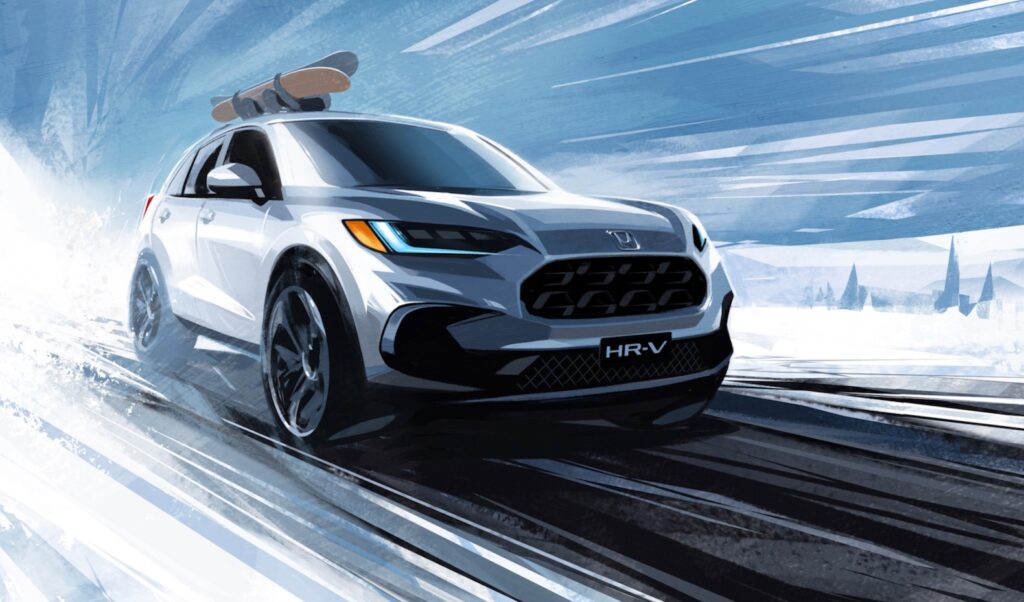 To go along with the announcement, Honda has released a new teaser photo that previews the rear of the small SUV. Previously Honda released two teaser sketches of the new HR-V, which looks like it's grown up a bit.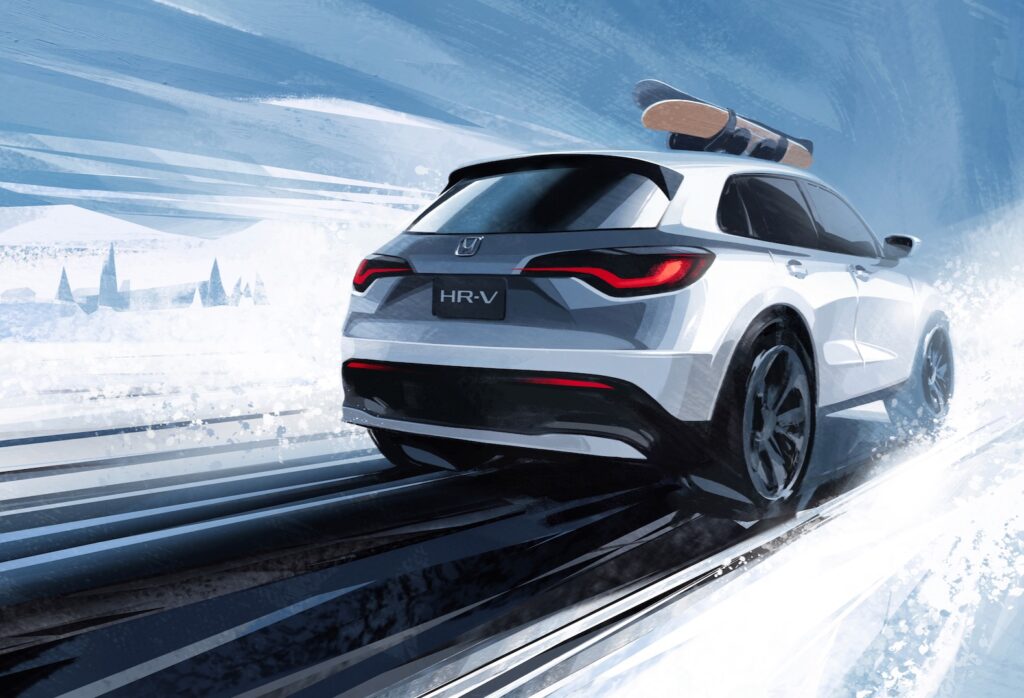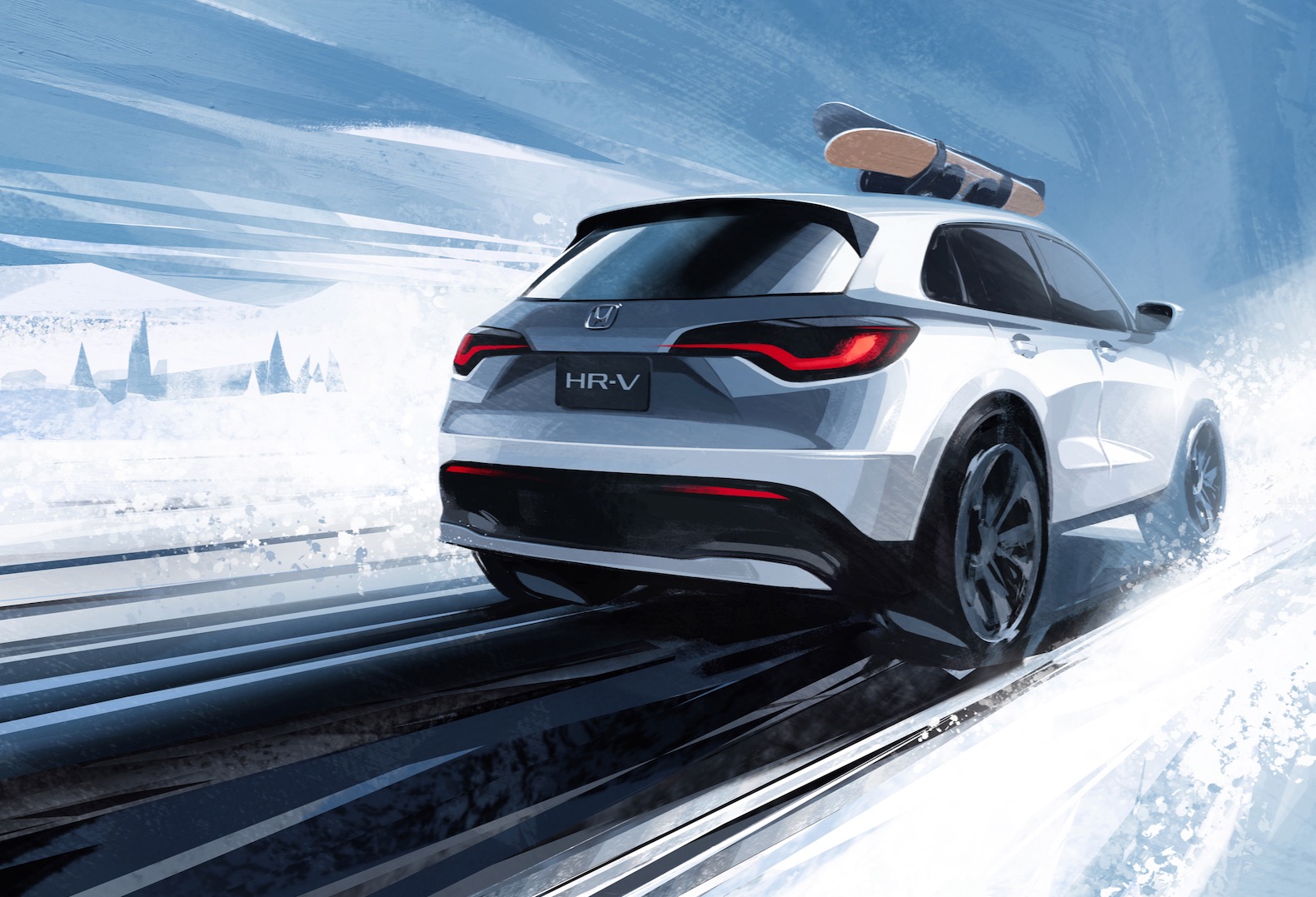 Honda hasn't announced any other details about the 2023 HR-V. Honda is revamping its crossover lineup this year with a new Pilot and CR-V also coming soon.