Nissan has announced the pricing for the 2021 Nissan Leaf, which starts $32,545, including the destination charge. Just like before the Leaf is available in two versions, the shorter range Leaf and Leaf Plus.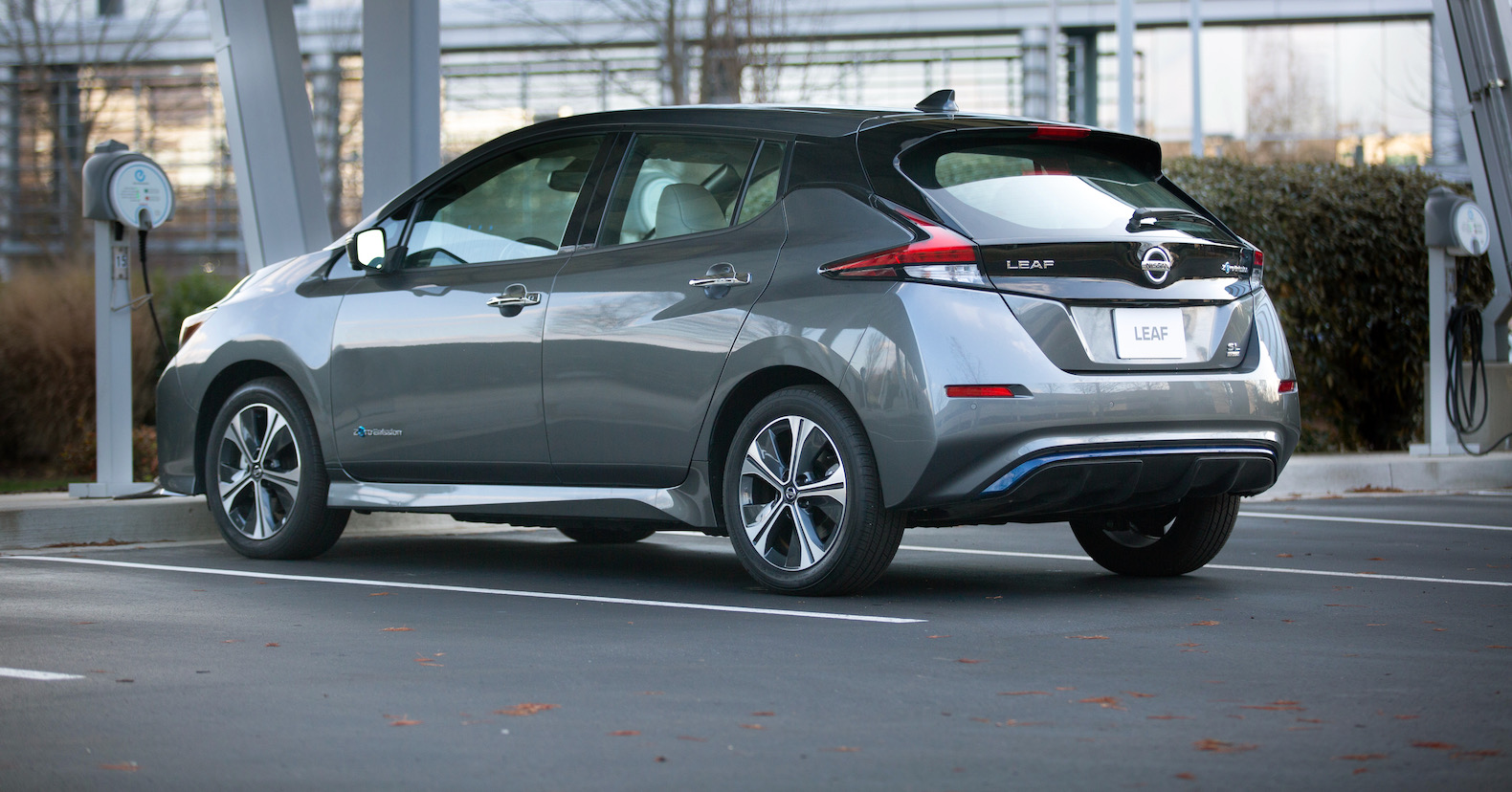 The standard Leaf features a 40 kWh lithium-ion battery and 110-kW electric motor with 147 horsepower, 236 lb-ft of torque and up to 149 miles of range.
The Leaf Plus has a larger 62-kWh lithium-ion battery that increases the range to up to 226 miles. The Leaf Plus also features a more powerful 160 kW motor that produces 214 horsepower and 250 lb-ft of torque.
The Leaf Plus starts at $39,145.