It looks like Volkswagen is getting ready to change the name of its U.S. operations from Volkswagen of America, to "Voltswagen of America" to bring more focus to its EV models.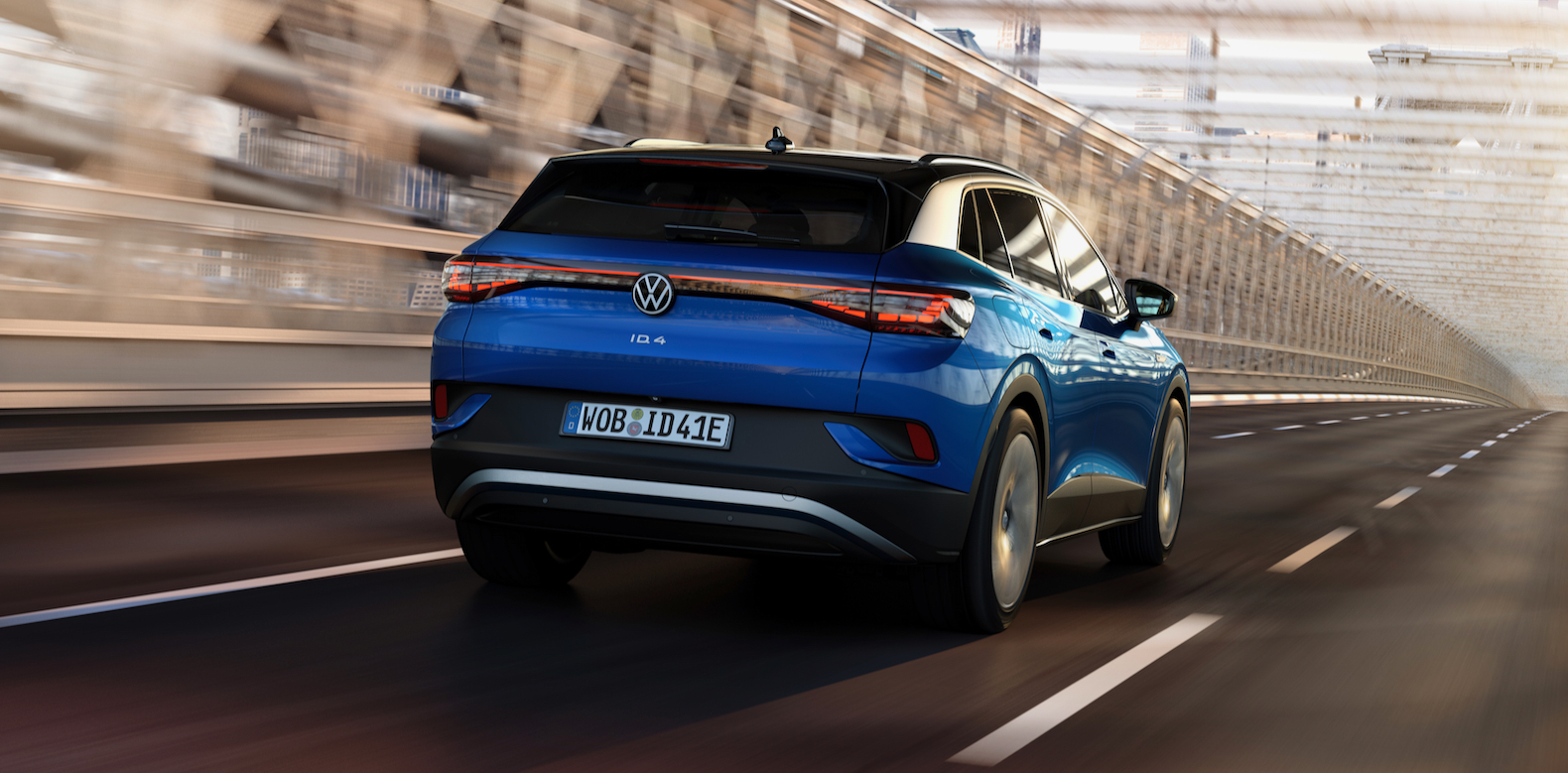 VW hasn't made the official announcement yet, but instead it accidentally posted a press release on its website that announced the new name. The press release was dated April 29 and it's now been removed.
A source confirmed the authenticity of the press release with CNBC.
The press release stated that the name change is a "public declaration of the company's future-forward investment in e-mobility." The Voltswagen badge will be placed on all its EV models, while VW's remaining gas-powered vehicles will keep the VW badge.