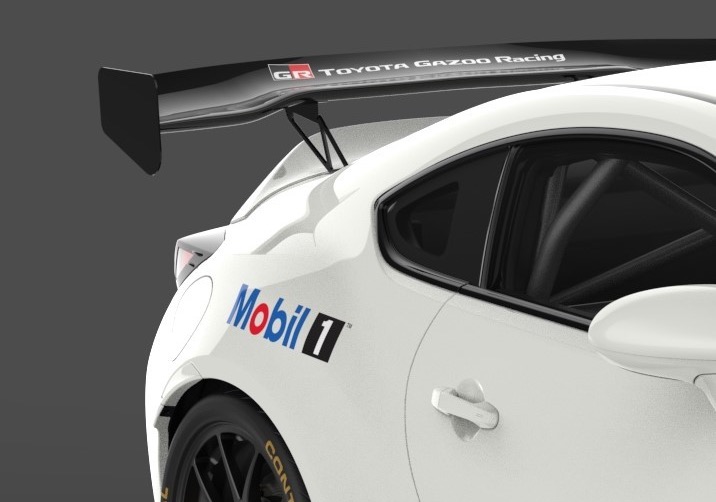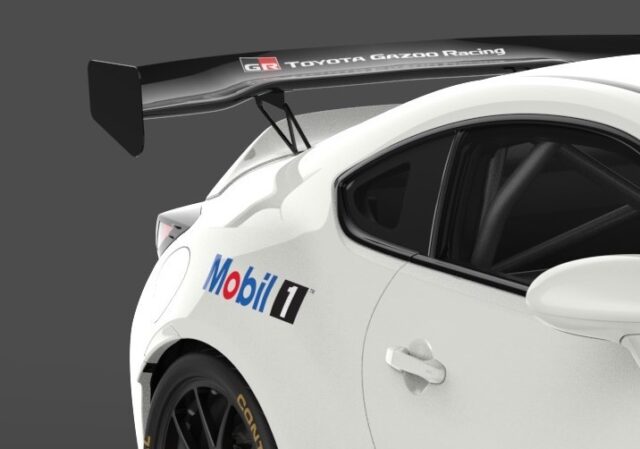 Toyota has announced that it will launch a single-make series with the GR86 in 2023. The new series, called "GR Cup" will be run by Toyota Gazoo Racing North America.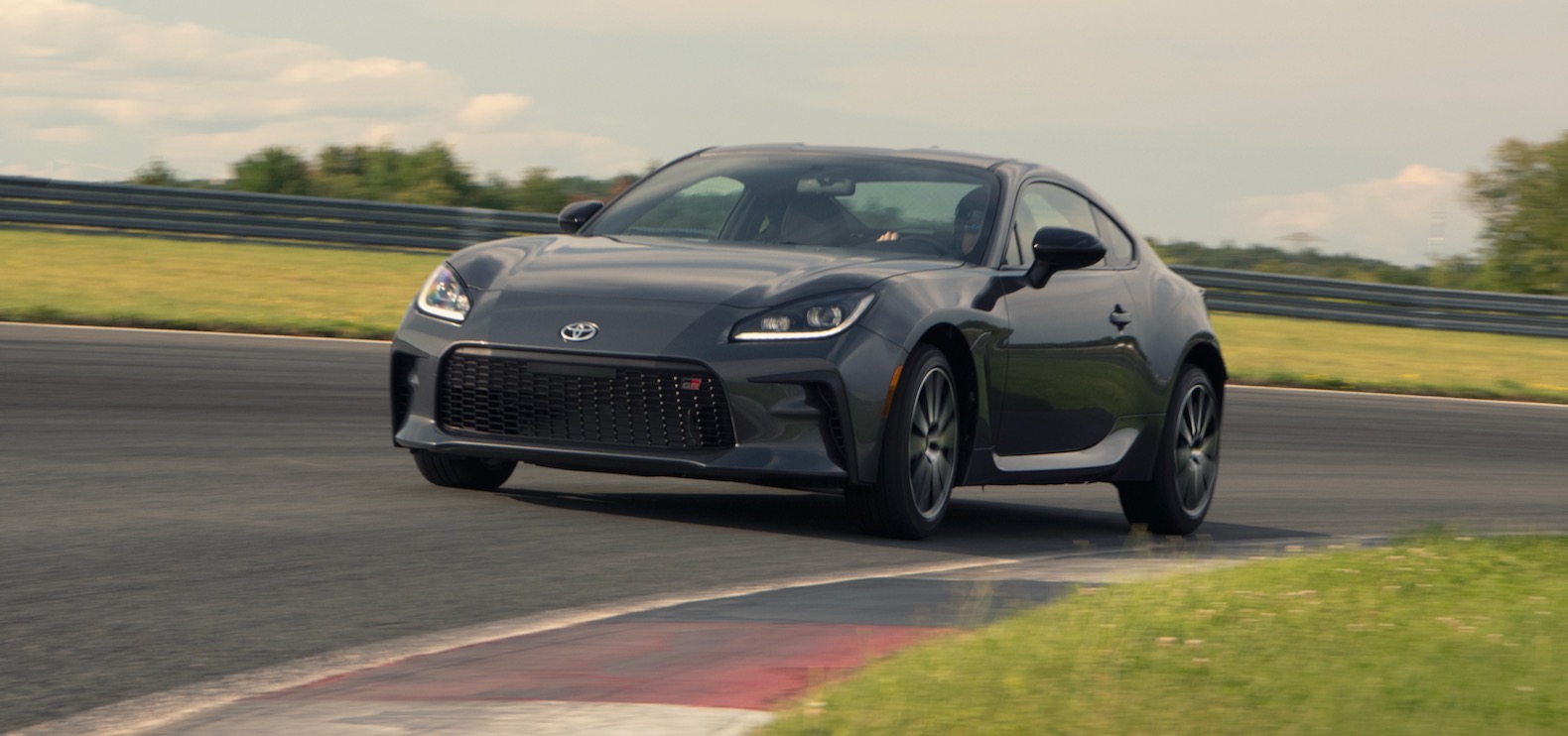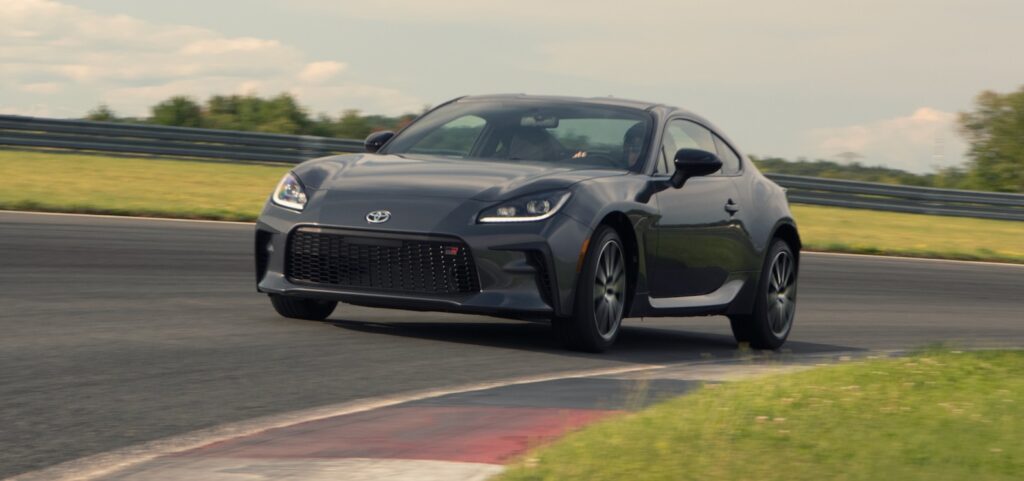 The series will see drivers all race in the GR86. "This form of racing puts a large emphasis on driver skill and car setup, allowing many race enthusiasts the chance to compete in a real championship scenario," Toyota said in a statement.
Toyota has confirmed that there will be seven rounds in the first season, which will all take place in the U.S. In addition to increasing the fan base for the GR Brand, Toyota also says that it will take learnings from the track to improve the performance of its vehicles.
Toyota's GR lineup now consists of three vehicles with the recent introduction of the 2023 GR Corolla. The GR Corolla packs more of a punch than the GR86 with its 300-hp three-cylinder engine, all-wheel drive and six-speed manual transmission.