There have been several rumors about the Toyota Land Cruiser's death and now we have the confirmation. Toyota has confirmed that the Land Cruiser will die in the US after 2021.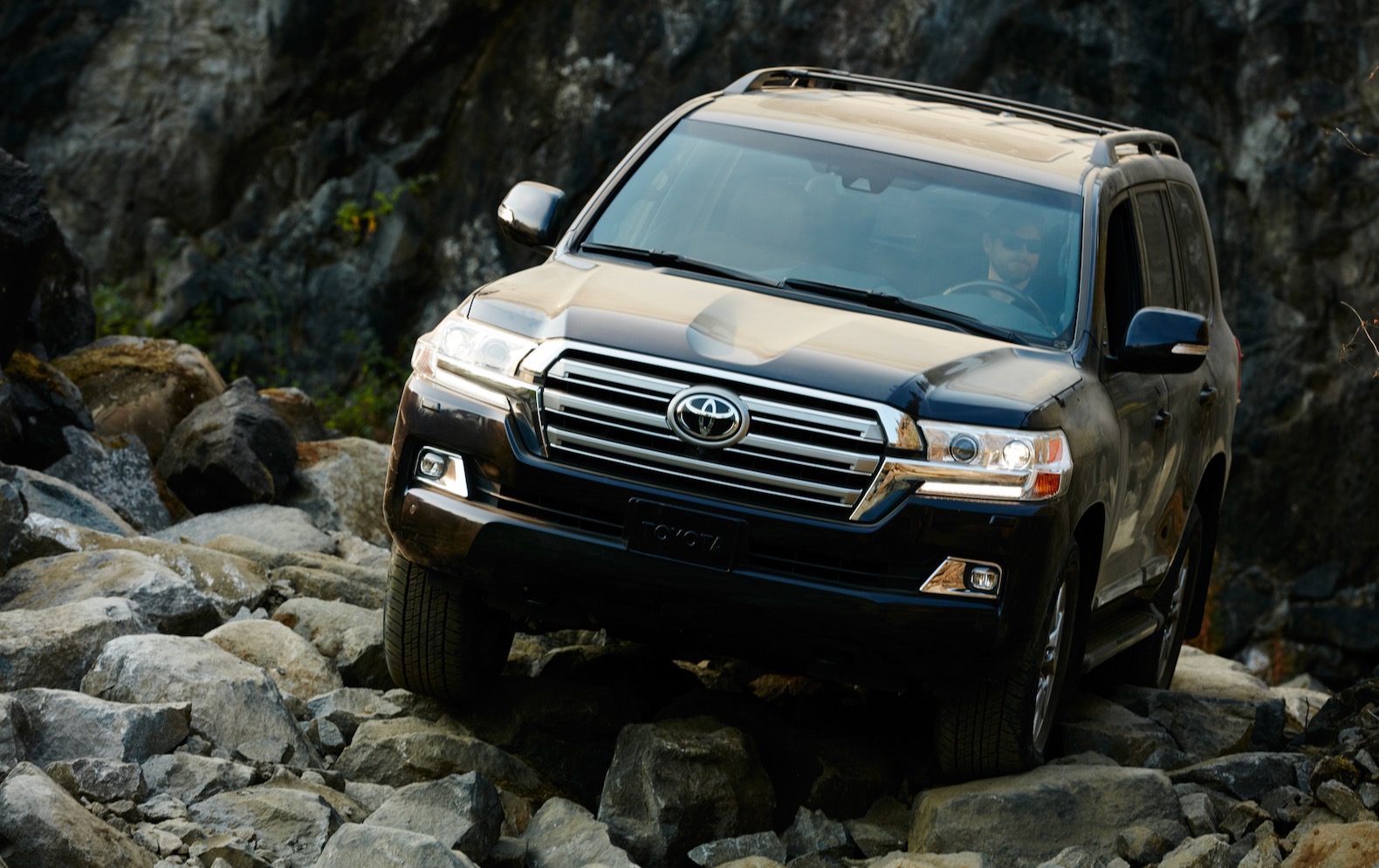 Toyota confirmed the sad news about the Land Cruiser in an email to Road & Track. "The Toyota Land Cruiser has been a legendary name for more than 60 years," Toyota stated. "While it will be discontinued in the United States after the 2021 model year, we remain committed to the large SUV segment and will continue to explore future products that celebrate the Land Cruiser's rich off-road history. We encourage loyal enthusiasts and intrepid adventurers to stay tuned for future developments."
The current generation Land Cruiser has been around since 2007 and since its introduction it has received two facelifts, but it's hard to ignore how old the Land Cruiser looks and feels.
Is the Land Cruiser gone forever? We will have to wait and see, but an unnamed source did reveal to Car and Driver that a new Land Cruiser will eventually return to the US that is "way more modern and luxurious." Toyota has yet to confirm that report.