Toyota is currently working on the next-generation C-HR small crossover and it's previewing it with the C-HR Prologue concept.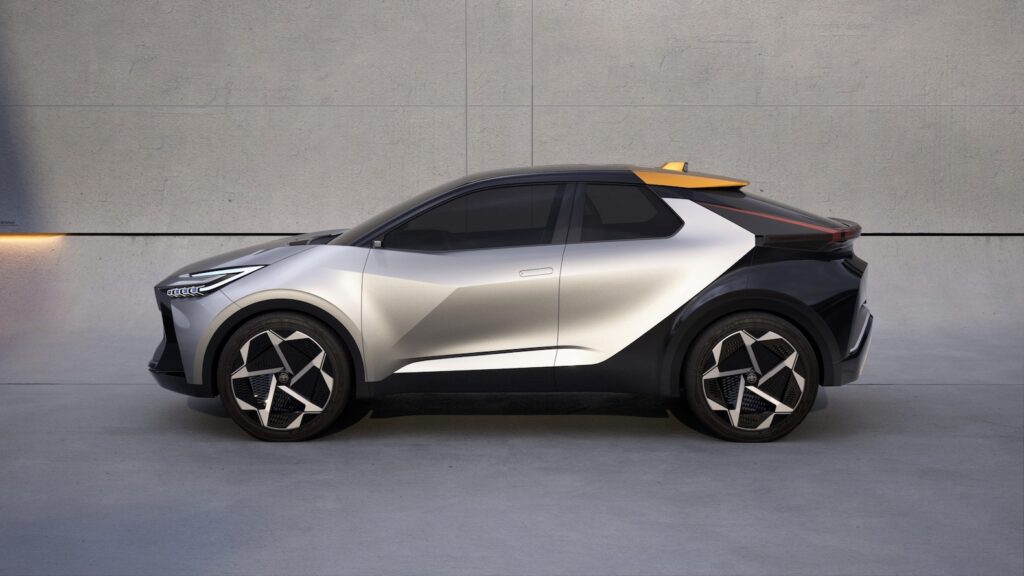 Last month Toyota unveiled the bZ Compact SUV concept, which looked like an electric successor to the C-HR. Now the new concept actually bears the C-HR name, but under the hood there's a hybrid powertrain.
Toyota says that the next-generation C-HR is being designed to offer plug-in hybrid and hybrid powertrains. The C-HR plug-in hybrid will get batteries assembled in Europe, for at least the version offered in Europe.
"Our mission was to dig deep, to go further than we'd ever gone before. We're really looking forward to delivering the new Toyota C-HR," stated Lance Scott, Design Director Toyota European Design Development.
The next-generation C-HR will be offered in Europe soon, but Toyota hasn't announced any details about it being offered in the U.S.