If you've been thinking about getting the Tesla Model Y, you'll be happy with this update. Tesla has reduced the starting price of the Model Y by $3,000, which means that it now starts at $49,990.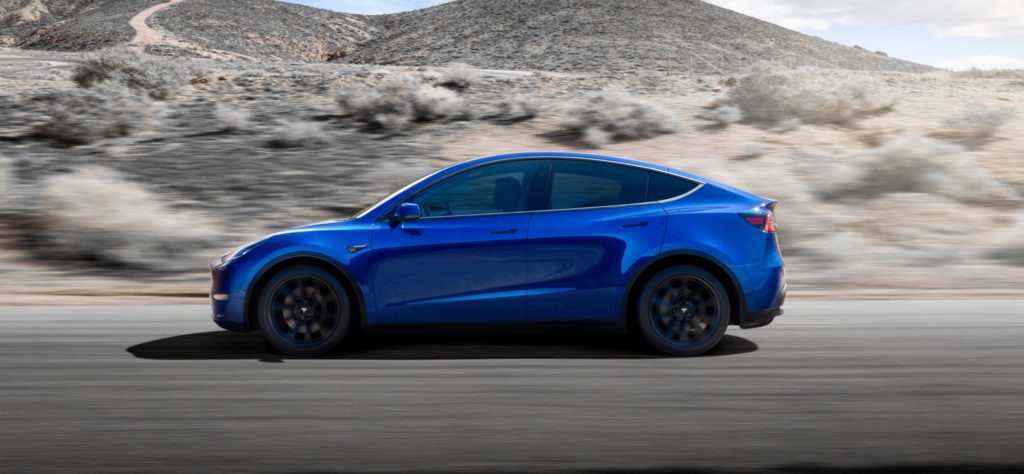 It's not known exactly why Tesla decided to reduce the starting price, which previously started at $52,990 for the Long Range Dual Motor version. The Performance version also gets a price cut, but it's now only $1,000 cheaper with a starting price at $59,990.
If you're waiting for the seven seater Model Y, last month Tesla CEO Elon Musk stated that it will arrive in early Q4. The seven seat interior is a $3,000 option.
The price cut on the Model Y follows the price cuts that the Model S, X and Y received in May.