The 2021 Dodge Durango SRT Hellcat officially debuted earlier this month with a whopping 710 horsepower under the hood, but if you want to get one you'll have to act fast. Dodge has revealed that the Durango SRT Hellcat will be a limited-run model with production only lasting six months.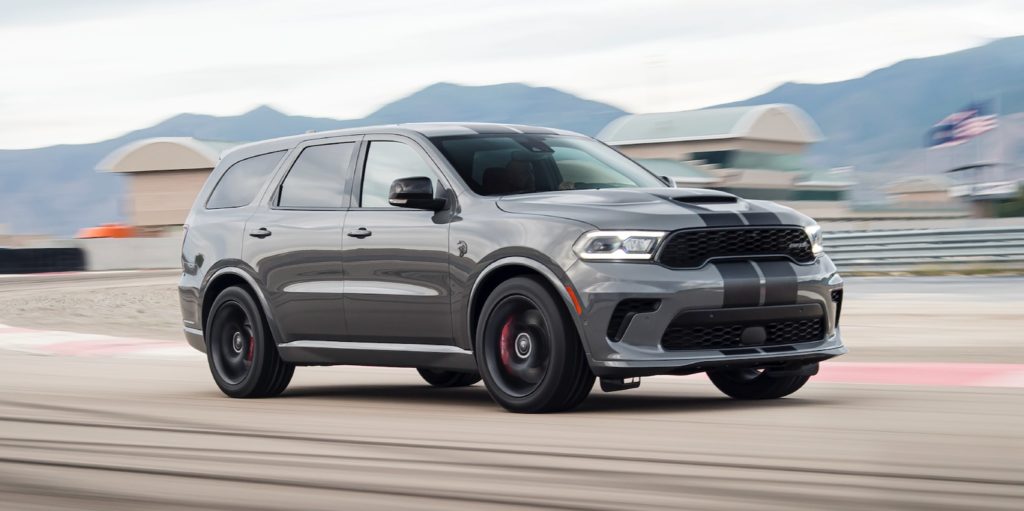 Dodge chief Tim Kuniskis recently spoke to Muscle Cars & Trucks where he revealed why. The Durango SRT Hellcat "Is not limited, not serialized like what we do with [Dodge Demon], but we're only building them for six months." But why? Well we can blame the coronavirus pandemic.
"With all of the changes we made in the plant to come back up [to production] post-COVID with the sequencing and spacing in the plant, it's changed the number we can build… I don't have an actual number but it will be less than 2,000. I don't how much less than 2,000. It will be determined by customer demand and how much we can build in that six-month period."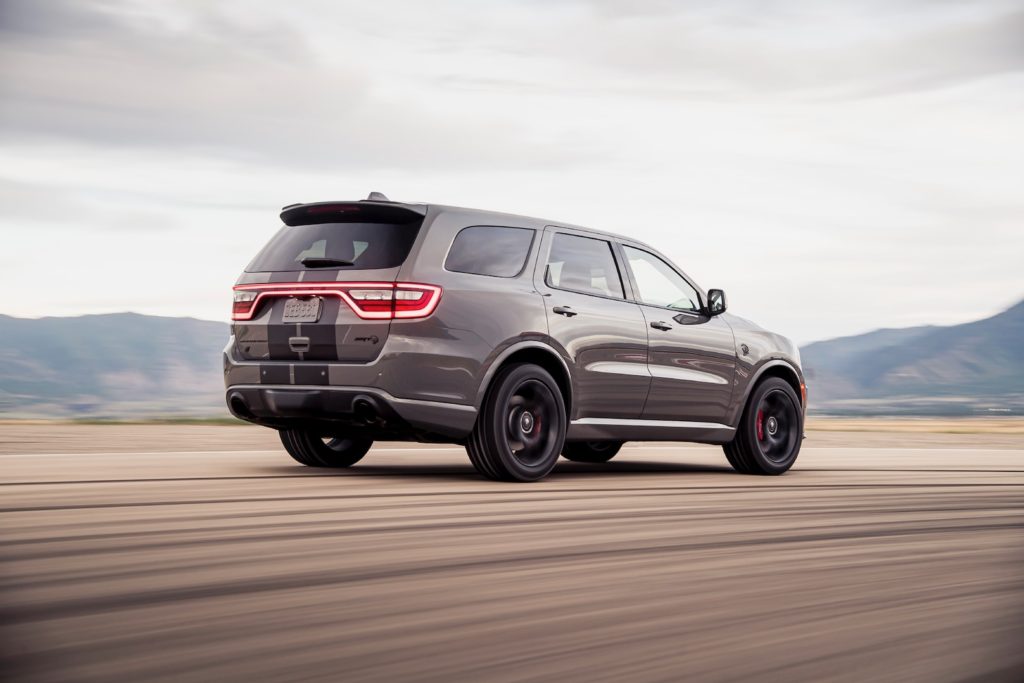 Part of the limited production run is also because of new emission requirements. "When we switch to '22 model year, there's new evaporative emission requirements that come in that the Hellcat engine does not meet in that platform," said Kuniskis. "And with the change in platforms for the next generation (WL) Jeep Grand Cherokee, it's a one year cycle [for Durango Hellcat]."
Since Dodge only plans to build the Durango SRT Hellcat for six months buyers will have to expect huge dealer markups.