Tesla has reduced the pricing for the Model S and Model X models for the second time this year.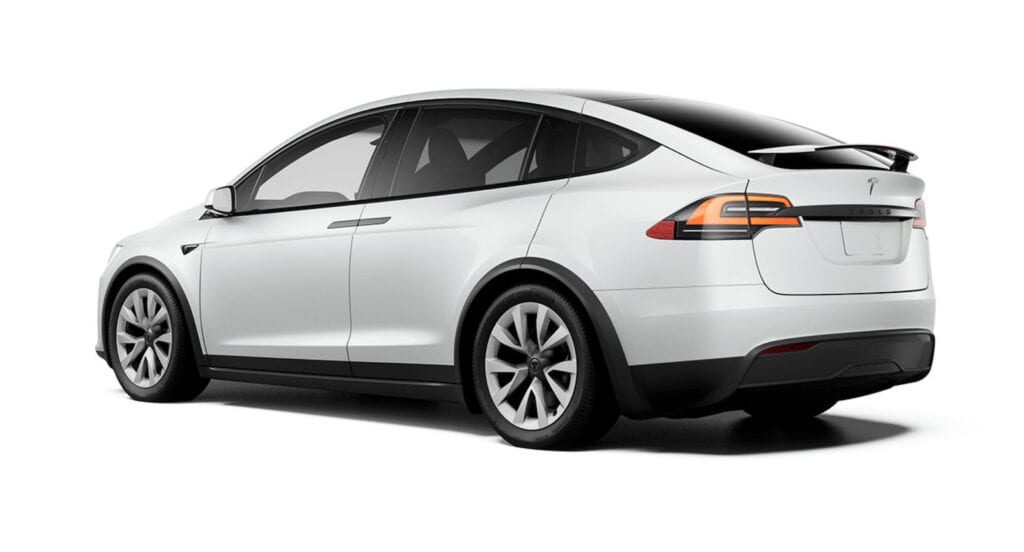 The pricing for the Tesla Model S now starts at $89,990, while the Model X now starts at $99,990. The Plaid versions are also getting a price cut, of $29,000 for the Model S Plaid and the Model X Plaid now costs $29,000 less than they did earlier this year.
Tesla also reduced the pricing of the Model 3 and Model Y in January, which was partly a reaction to the Inflation Reduction Act. But after the Biden administration changed how it labeled passenger cars and SUVs in early February, which made the Model Y eligible for credits, Tesla raised the prices back up.