Ford has announced that it is going to boost production of some of its most popular models, which includes the Mustang Mach-E, F-150 Lightning, Bronco Sport and Maverick.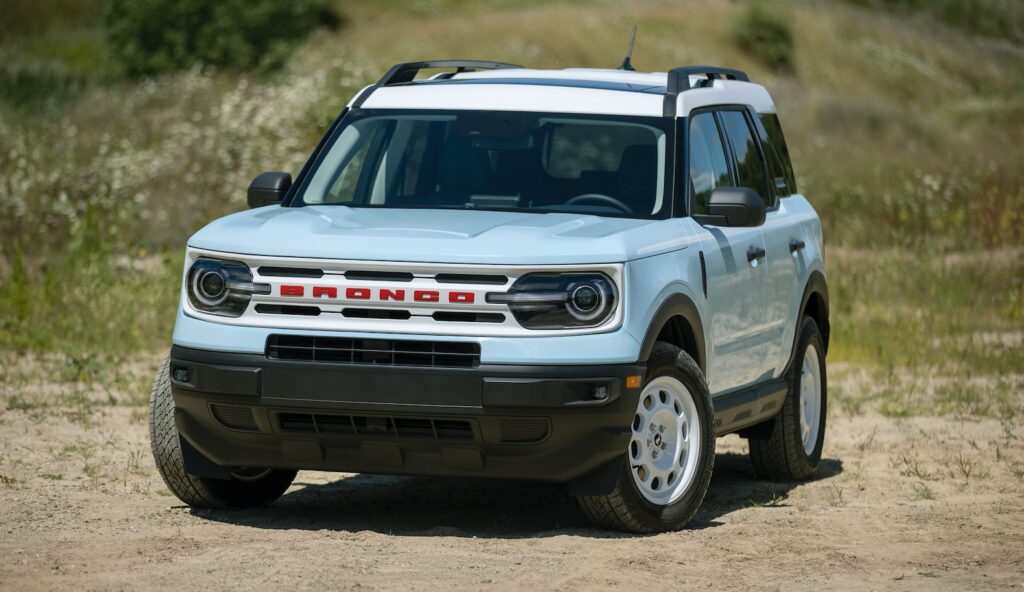 "We have had a strong start to 2023 sales and we are moving to fast-track quality production," said Kumar Galhotra, president, Ford Blue. "Increasing production benefits both our customers and our business."
Ford has already started ramping up production of the Mustang Mach-E and it projects that it will build 210,000 units by the end of the year. The Mustang Mach-E is currently the number 2 best selling EV, so this should help it capture even more sales. Ford is increasing production for Bronco Sport and Maverick, by more than 80,000 units this year.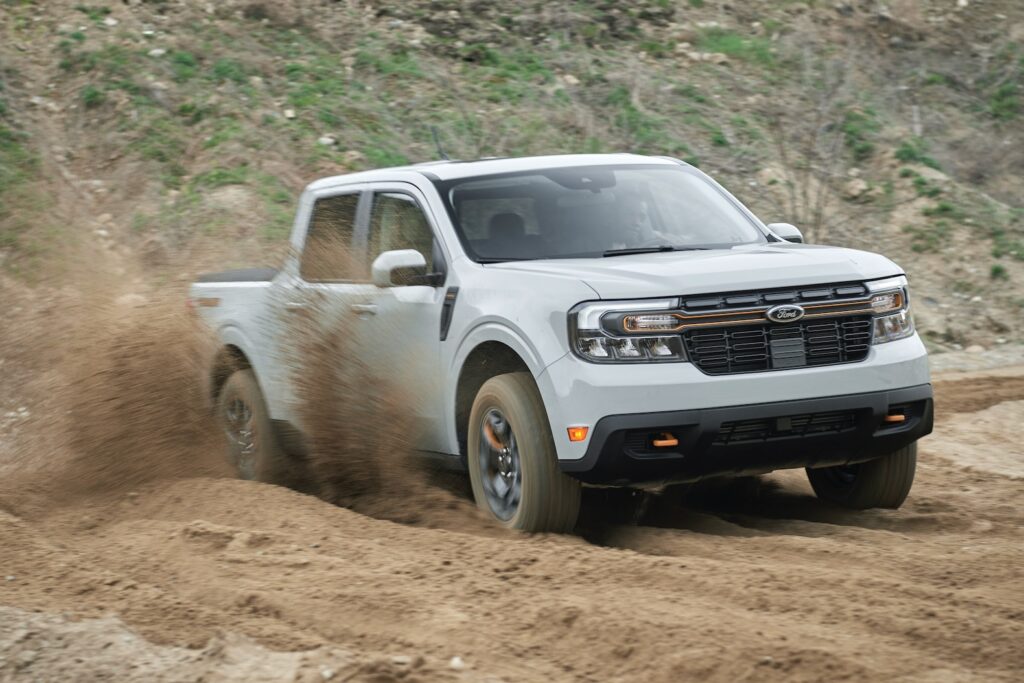 Production of the F-150 Lightning is on track to triple this year, targeting an annual production run rate of 150,000 by the end of 2023. Lastly Ford is also increasing production of the Transit and E-Transit vans and the F-150.
Ford is also preparing for the launch of the 2024 Super Duty, Ranger, Mustang and Escape.