Kia previewed its new electric SUV, the EV9 as a concept back in November 2021. Now Kia is getting ready to unveil the production version this month of its new flagship SUV and now we have a new teaser video that reveals a lot of the design details.
We can see that the production version of the EV9 will look pretty close to the concept version. It retains the boxy styling from the concept. At the front the unique lighting will definitely help the EV9 stand out.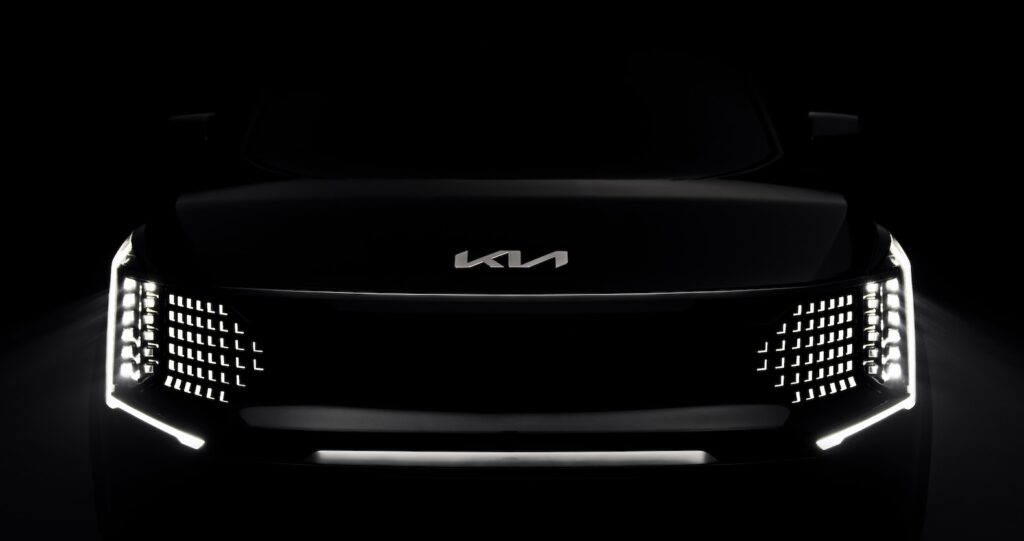 The 2024 Kia EV9 is based on the same Electric Global Modular Platform (E-GMP) as the EV6. Kia will officially reveal the EV9 on March 15, but we'll have to wait until the end of March to get all the specs.