If you've been wondering when Tesla will start deliveries of the Cybertruck, we have an update for you. Tesla CEO Elon Musk announced on Wednesday that deliveries will kick off by the end of the year.
"We'll make a few deliveries of the Cybertruck in 2021," Musk stated during the company's quarterly earnings call, "but volume production is set for next year."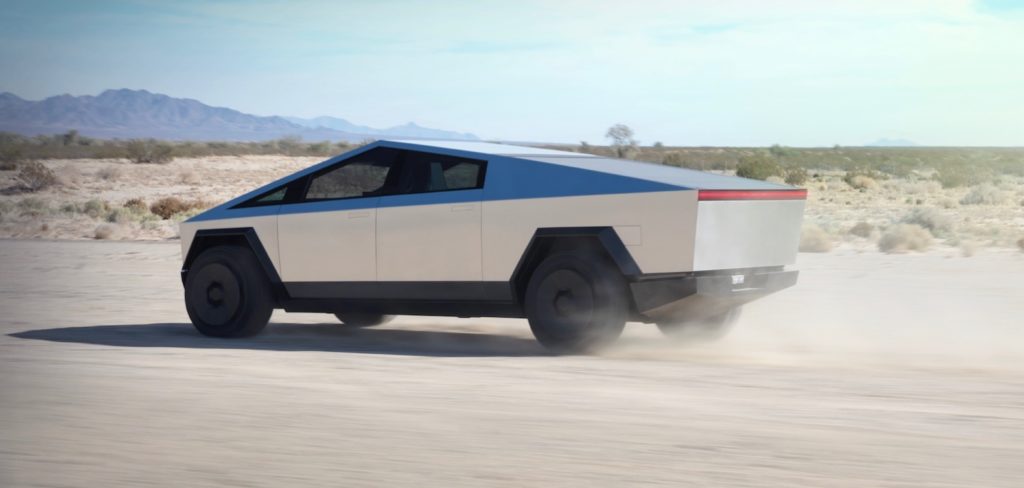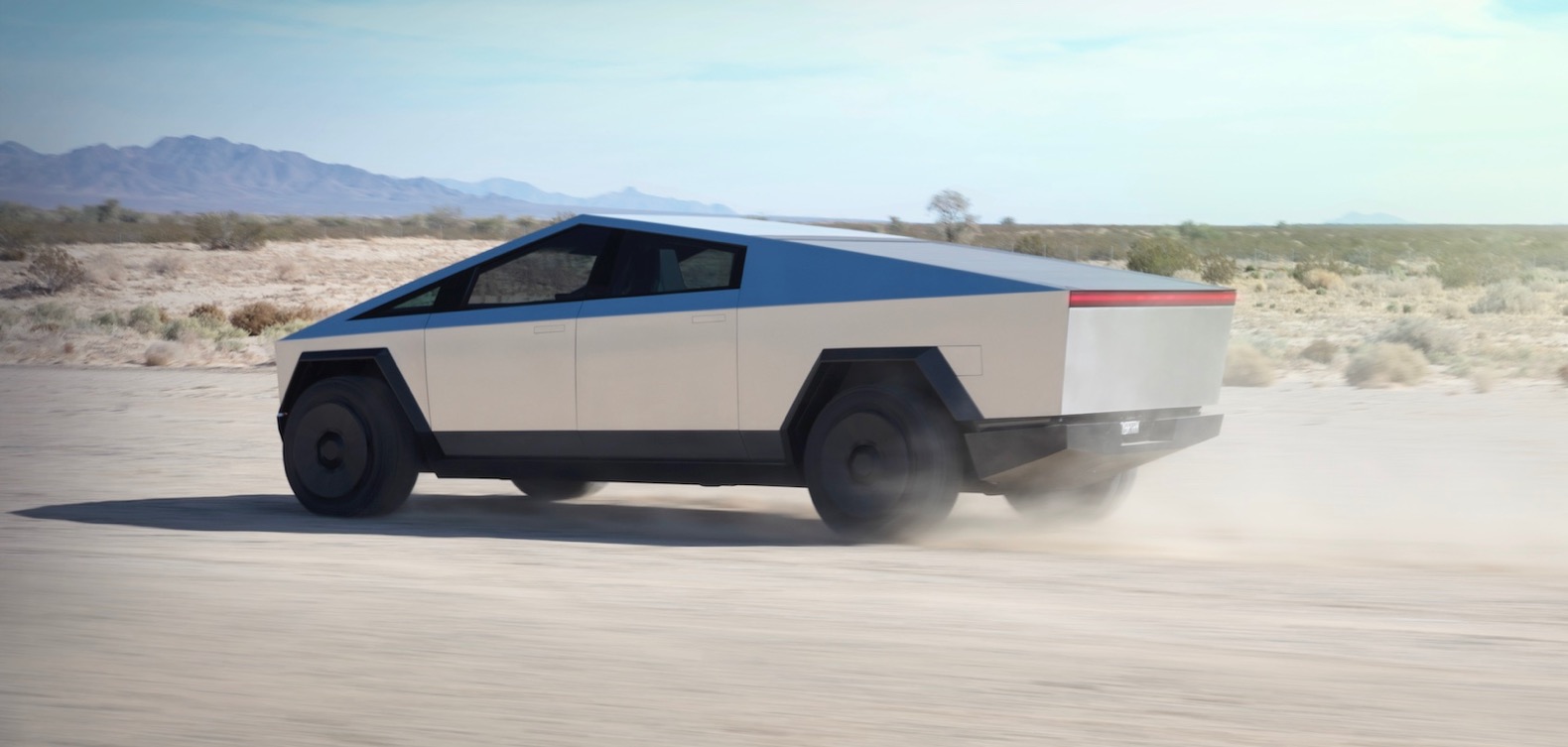 Musk also stated that the Cybertruck is past the design and engineering phases. "We've got the designs fixed," Musk added. "We'll soon order the equipment necessary to make the Cybertruck." So we'll have to wait and see if the production version is identical to the truck you see here.
The Tesla Cybertruck will be built at Tesla's new Gigafactory in Austin, Texas. The first version to arrive will reportedly be the tri-motor version.