Lego continues to create some awesome new models, like the Land Rover Defender and Jeep Wrangler. Now it's unveiled a new model just for Porsche 911 fans.
The new Lego Porsche 911 is made out of 1,458 pieces and it lets the owner decide if they want to build a 911 Targa or 911 Turbo from the 1970s and 80s.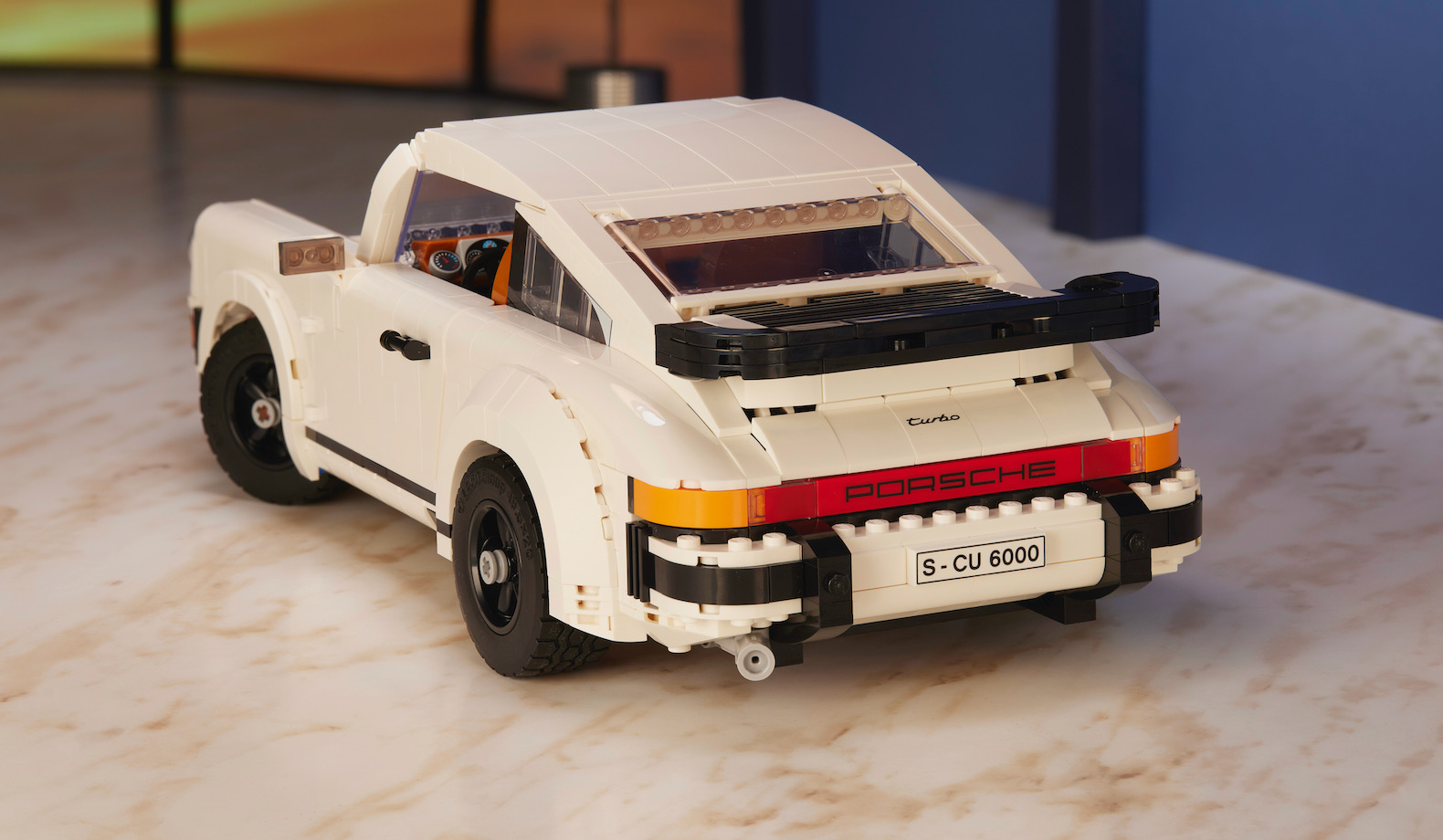 The 911 Turbo features the distinct Turbo features, like a wide rear axle, turbocharger and intercooler, an integrated rear spoiler and Turbo badging. The 911 Targa features a fully removable roof that can be stowed under the hood of the 911. It also has the iconic Targa Bar, a wraparound rear window and Targa badging.
"As we were designing the car, the hardest decision to make was whether we would make the Turbo or Targa variant of the car," stated Mike Psiaki, Design Master at the Lego Group. "It was such a tough call that we engineered the ability to build the LEGO Porsche 911 Turbo and Targa from a single set. Without doubt, fans of the 911 all over the world who have long admired these cars will love the opportunity to build both versions!"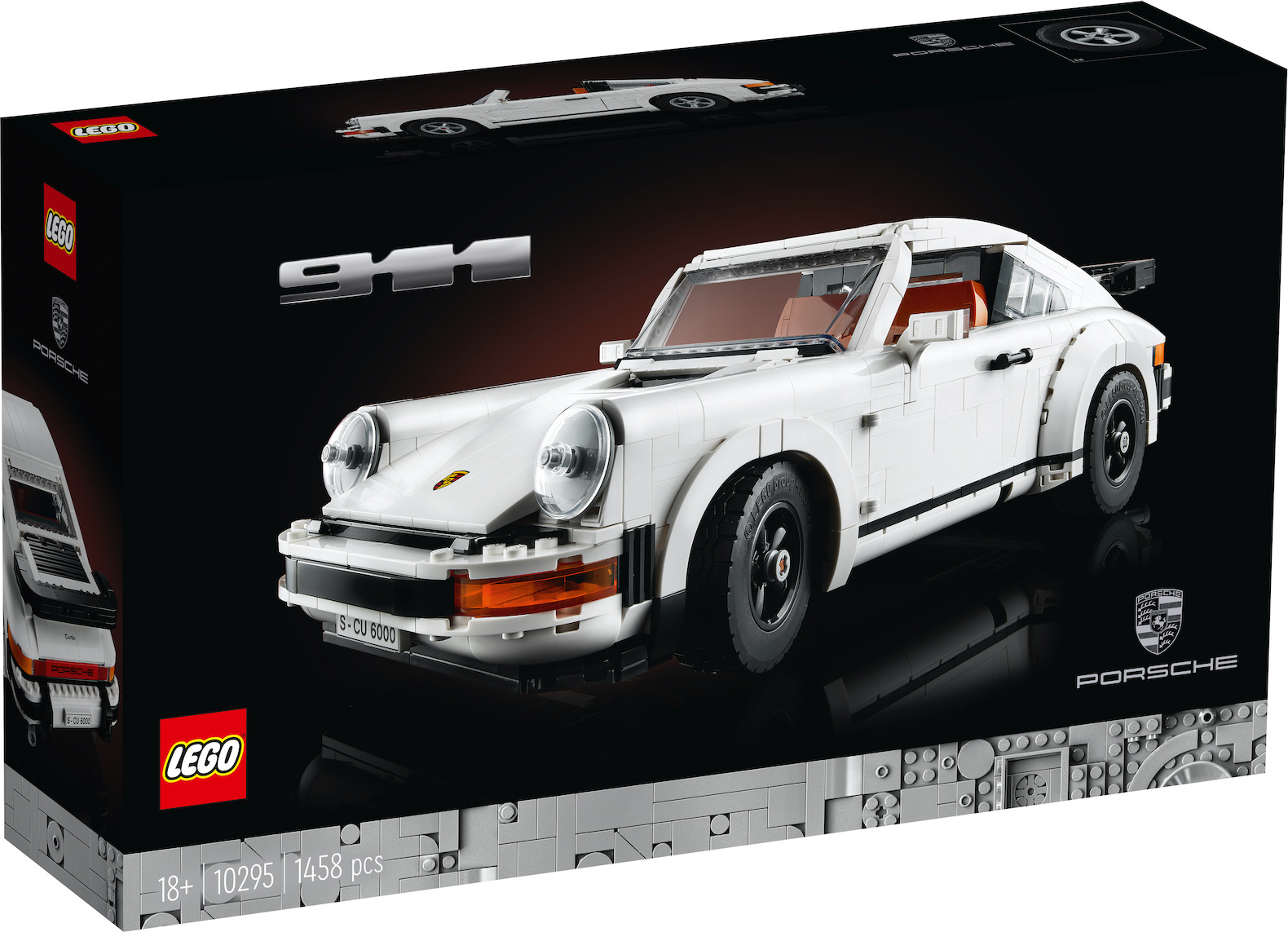 To go along with the Lego Porsche 911 Turbo and 911 Targa, Lego is also giving the first buyers a Porsche owners pack, which includes a certificate of ownership, an official Lego Porsche card wallet and a set of four unique art prints based on contemporary Porsche 911 advertising.
Members of Lego's free VIP loyalty program will be able to purchase the Lego Porsche 911 Turbo and Targa set from February 16th on LEGO.com. From March 1st, the set will be on sale exclusively in LEGO stores and on LEGO.com.
It's priced at $149.99.