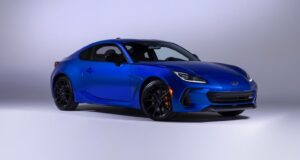 Subaru has unveiled a more "performance focused" version of the 2024 BRZ, that's called the BRZ tS. The BRZ tS amps up the performance...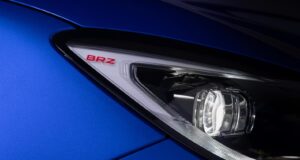 Subaru has revealed that it will unveil a "sharper and more focused BRZ" at Subiefest California on July 23. To accompany the announcement we have...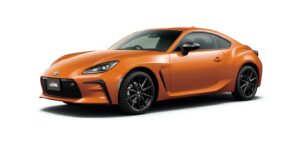 In 2012, Subaru and Toyota introduced the BRZ and 86 models and now 10 years later, both brands have unveiled new 10th Anniversary Limited...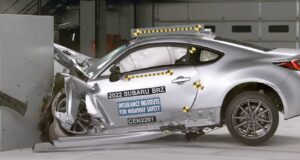 The IIHS (Insurance Institute for Highway Safety) has announced that the 2022 Subaru BRZ and Toyota GR86 have earned the institute's highest safety rating...