In 2012, Subaru and Toyota introduced the BRZ and 86 models and now 10 years later, both brands have unveiled new 10th Anniversary Limited editions of the coupes, in Japan.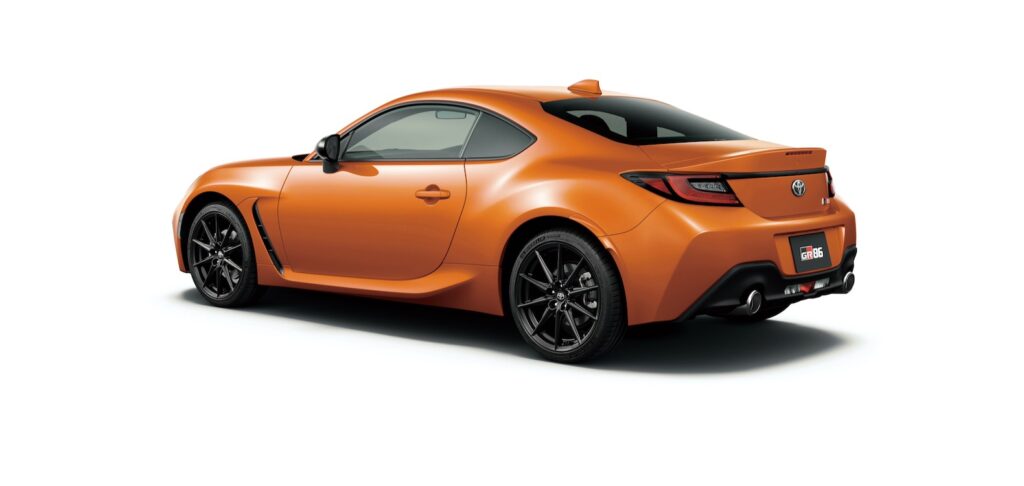 The Toyota GR86 10th Anniversary Limited is painted in Flame Orange with an orange and black theme inside. There are also commemorative logos inside and out. The Subaru BRZ 10th Anniversary Limited is painted in WR Blue Pearl and it also gets the commemorative sticker is placed on the back glass and on the door trim.
Subaru only plans to build 200 units of the special BRZ that will only be sold in Japan, but Toyota hasn't revealed the production numbers of the GR86.