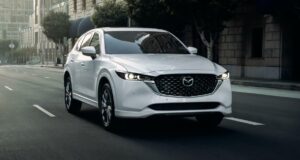 Mazda has announced the updates and pricing for the 2023 CX-5 SUV. Since the CX-5 got a refresh for the 2022 model year, there...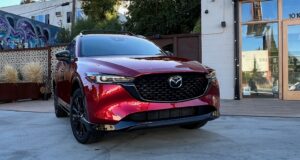 The current generation Mazda CX-5 has continued to be one of our favorite compact SUVs and for the 2022 model year, Mazda has given...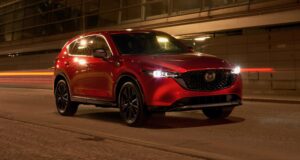 The 2022 Mazda CX-5 prioritizes style and handling over more familiar crossover traits like roominess. The CX-5 is a five-seat compact crossover SUV with...