The Mazda CX-5 is by far Mazda's best selling vehicle with 365,165 units sold last year, but although the CX-5 is quite popular, it's not known if a third-generation will happen. Mazda recently introduced the larger CX-50, which is then being followed by the new CX-90 and CX-70 models, so is there room still in the lineup for the CX-5?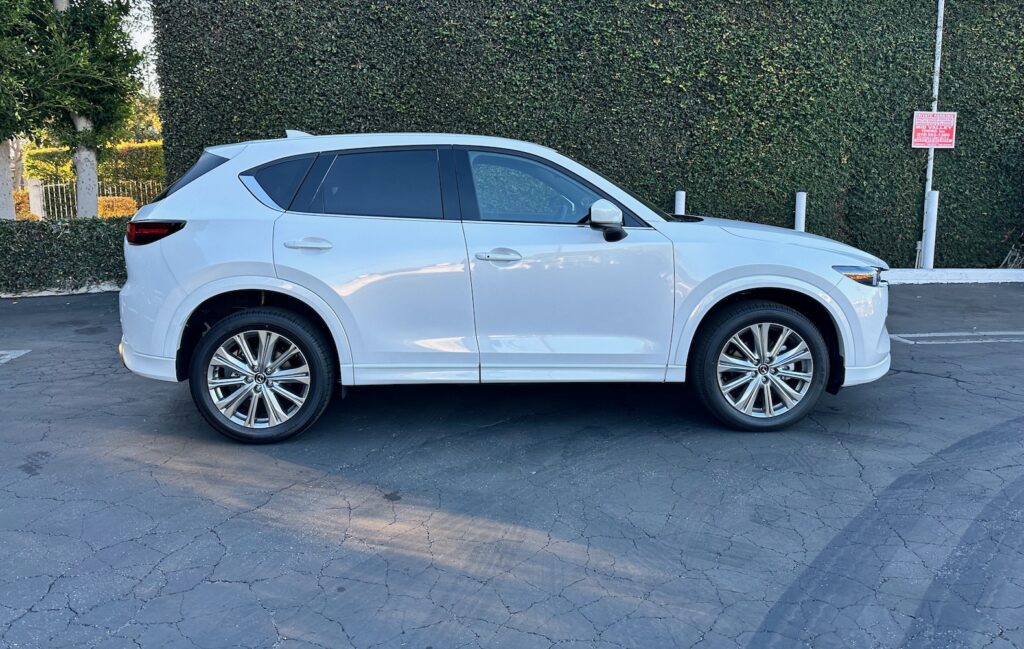 When asked about a new CX-5 in an interview with Car Expert, the CX-5's product manager Mitsuru Wakiie stated, "I'm not sure whether we are going to introduce a CX-5 or not, so I can't give you any details."
It would be pretty surprising if the CX-5 did not live for a third generation, but we have yet to see how much bigger the CX-70 will be. If it's only slightly bigger than the CX-50, Mazda may not see room in the lineup for the slightly smaller CX-5.