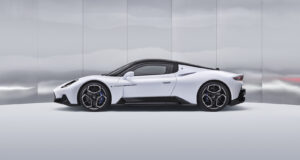 Built to drive fast, the 2023 Maserati MC20 is the rare supercar that delivers a heavy dose of refinement.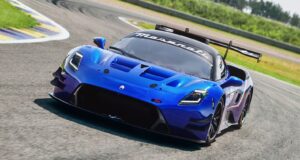 Maserati has unveiled its latest race car, the Maserati GT2, which is based on the MC20. The GT2 fills the spot left by the...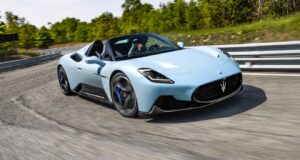 Maserati has unveiled the new convertible version of the MC20 supercar, called the MC20 Cielo. The droptop version the same twin-turbocharged V6 engine as...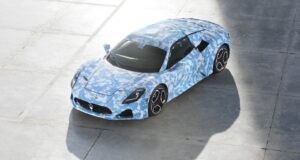 Maserati recently introduced the excellent MC20 supercar and now it's getting ready to make it even better with a convertible version. Maserati has announced...