Home
Tags
Land rover defender
Tag: land rover defender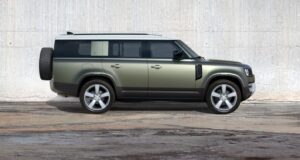 Land Rover is making the Defender even more family friendly with the introduction of the eight-passenger 2023 Defender 130. The Defender 130 has been extended...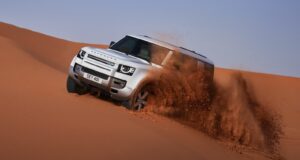 We've been expecting this to happen since we've seen spy photos and patent photos of the bigger Land Rover Defender and now Land Rover...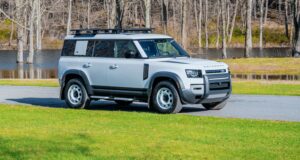 Land Rover is celebrating the 30th anniversary of the North American introduction of the Defender with the limited production Defender 30th Anniversary Edition. The...